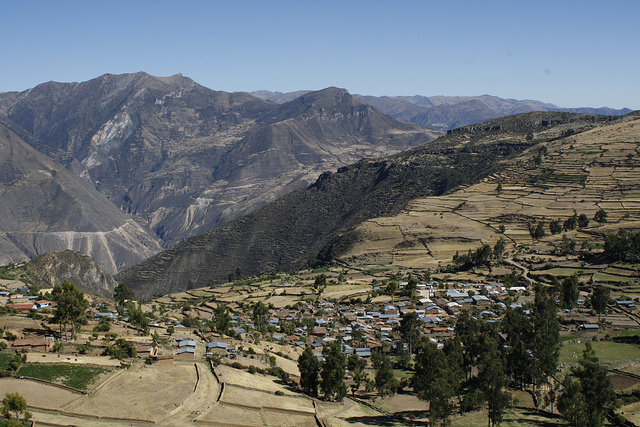 Leader of Peru's Shining Path Promises No More Attacks
December 8, 2011
By Staff
Today in Latin America
Top Story — Shining Path guerrilla leader Jose Flores Hala, known as "Comrade Artemio", said he would seek a peace agreement with the Peruvian government in an interview on Friday, conceding that he "wasn't going to deny" that the rebel group has been defeated. The Shining Path took up arms in the 1980s to establish a Maoist-inspired Communist government in Peru, but lost much of its influence after a government crackdown by former Peruvian President Alberto Fujimori in the early 1990s. An estimated 70,000 people died during Peru's internal conflict, killed by the guerrillas, popular militias, and government security forces and death squads. Flores is one of two Shining Path leaders still at large after founder Abimael Guzmán was imprisoned in 1992 and given a life sentence. Flores said he had given up the principle of armed conflict with the government and proposed a truce so that negotiations could begin, though he said he would not surrender unconditionally. Flores also promised no new attacks, but admitted to reporters for the Legal Defense Institute that he couldn't vouch for the intentions of the Shining Path's other remaining leader, "Comrade José".
Read more from CNN and the AP.
Headlines from the Western Hemisphere
North America
Caribbean
Central America
Andes
Southern Cone
Image: The Advocacy Project @ Flickr.
Subscribe to Today in Latin America by Email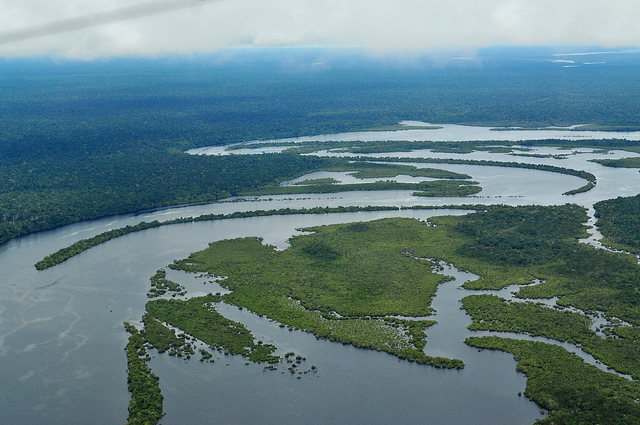 December 7, 2011
> Staff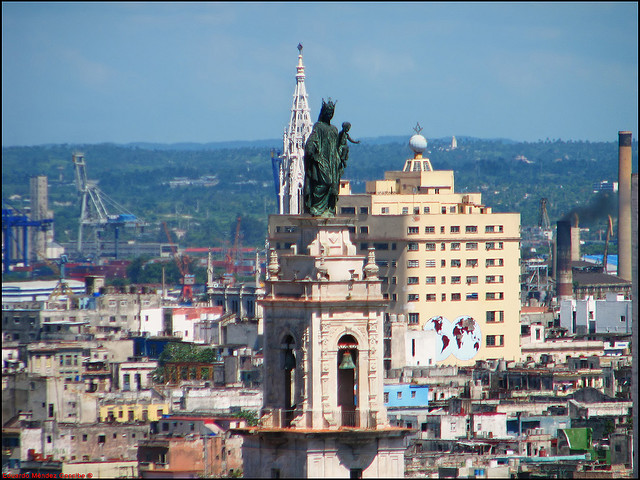 December 9, 2011
> Staff