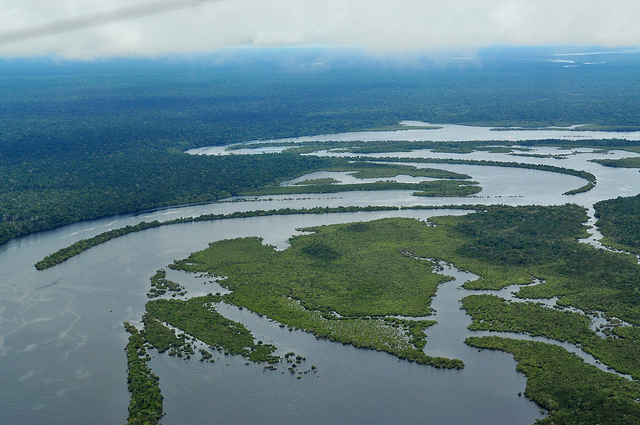 Brazilian Senate Loosens Restrictions on Amazon Deforestation
December 7, 2011
By Staff
Today in Latin America
Top Story — The Brazilian Senate on Tuesday overwhelmingly approved revisions to the country's Forest Code, allowing farmers in the Amazon to cut down a larger percentage of trees on their land. The bill, which would also suspend fines for illegal deforestation that occurred before 2008 and redefine the type of land that can legally be cleared, must still be re-approved by Brazil's lower house and will go before Brazilian President Dilma Rousseff for final approval.  On Monday, Brazil's National Institute for Space Research said satellite images of the Amazon showed that annual deforestation had reached its lowest recorded level since 1988, when the institute began tracking rainforest destruction. Although Brazil's agriculture lobby has praised the proposed legislation, with one senator calling it an end to an "environmental dictatorship", environmental groups say the revised law will encourage illegal deforestation and lead to erosion, pollution, and damage to plant and animal life. Rousseff said during her presidential campaign that she would veto any legislation that provides amnesty for illegally cleared Amazon forest, but she is expected to sign the bill.
Read more from the AP.
Headlines from the Western Hemisphere
North America
Caribbean
Central America
Andes
Southern Cone
Image: CIFOR @ Flickr.
Subscribe to Today in Latin America by Email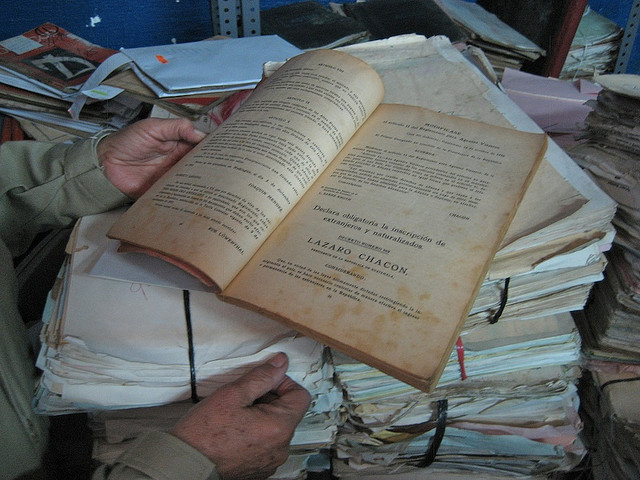 December 6, 2011
> Staff
December 8, 2011
> Staff