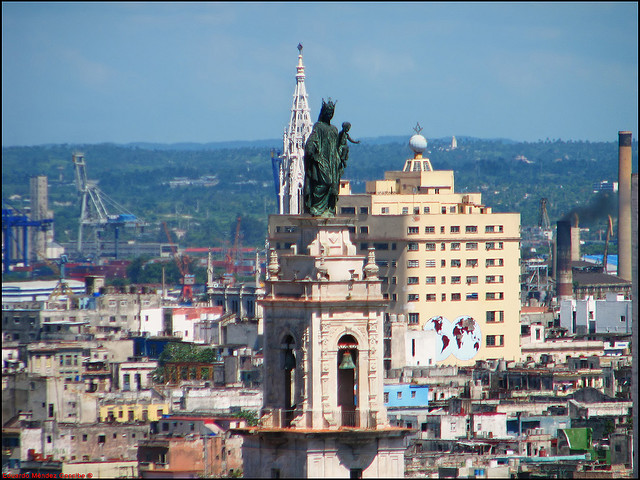 Pope Benedict XVI to visit Cuba in 2012
December 9, 2011
By Staff
Today in Latin America
Top Story — A senior official from the Roman Catholic Church announced Thursday that Pope Benedict XVI is planning a visit to Cuba this coming spring. The exact date of the pontiff's visit will be announced in Rome on Monday, but his visit will coincide with the 400th anniversary of the discovery of an image of the Virgin of Caridad de Cobre, Cuba's patron saint. Pope Benedict XVI, who is 84, is planning to visit both Cuba and Mexico in 2012 in what will be his second trip to Latin America after his 2007 visit to Brazil. The last time a pope visited Cuba was in 1998, when Pope John Paul II visited the island nation after decades of tension between the church and Fidel Castro's government.
Read more from the AP.
Headlines from the Western Hemisphere
North America
Caribbean
Central America
Andes
Southern Cone
Image: New Perspective/Nueva Perspectiva @ Flickr.
Subscribe to Today in Latin America by Email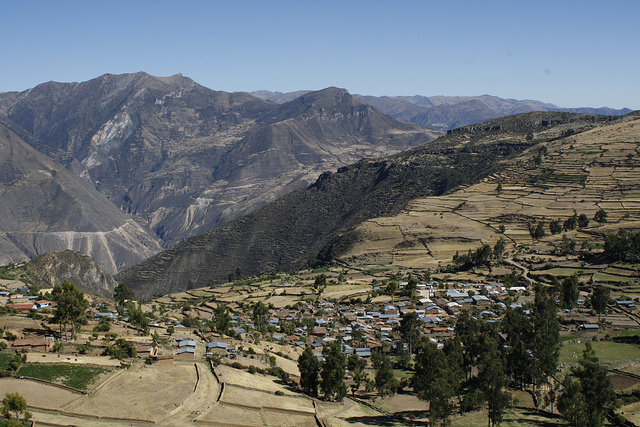 December 8, 2011
> Staff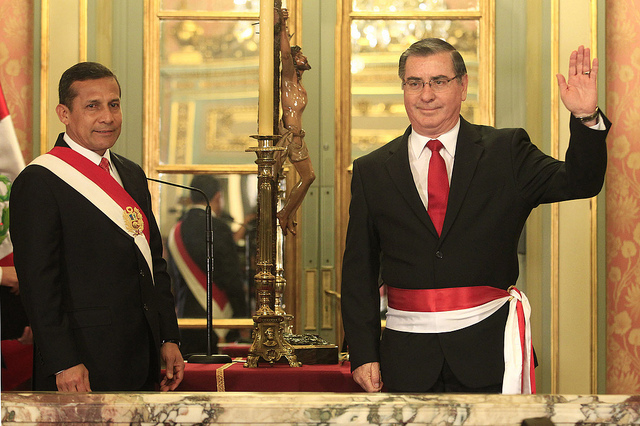 December 12, 2011
> Staff