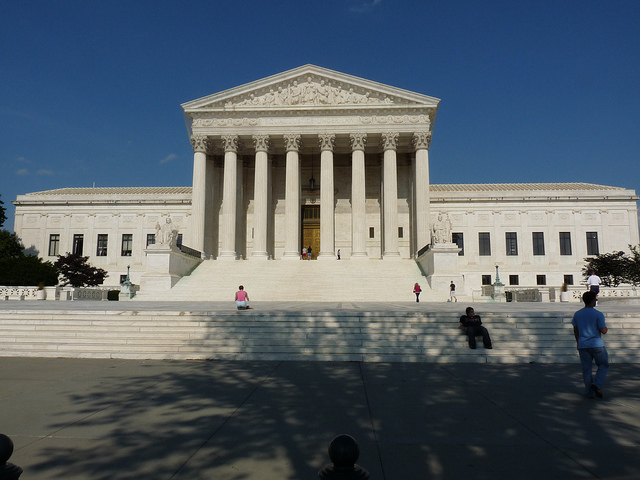 U.S. Supreme Court will Review Arizona Immigration Law
December 13, 2011
By Staff
Today in Latin America
Top Story — The U.S. Supreme Court announced Monday that it would review Arizona's controversial immigration law. The court's eventual decision will determine the validity not only of Arizona's SB 1070,  but also of similar laws passed in Alabama, Georgia, Indiana, South Carolina and Utah that have been challenged by the Obama administration on the grounds that it is the  federal government's right to enforce immigration. Among other things, the Arizona law mandates that police check the status of anyone they detain and suspect of being in the country illegally, forbids illegal immigrants to seek work, and requires all immigrants to carry documentation. Arizona Governor Jan Brewer, who signed SB 1070 in April 2010, applauded the Supreme Court's announcement that it would review the rulings that have so far blocked parts of the law from taking effect. Also on Monday, a federal judge in Alabama blocked a portion of that state's immigration law, which requires residents of mobile homes to show proof of citizenship when registering their homes with the state.
Read more from the Christian Science Monitor.
Headlines from the Western Hemisphere
North America
Caribbean
Central America
Andes
Southern Cone
Image: edwardweston52 @ Flickr.
Subscribe to Today in Latin America by Email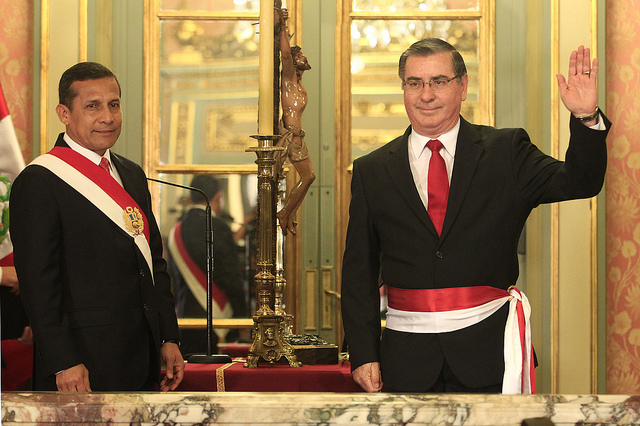 December 12, 2011
> Staff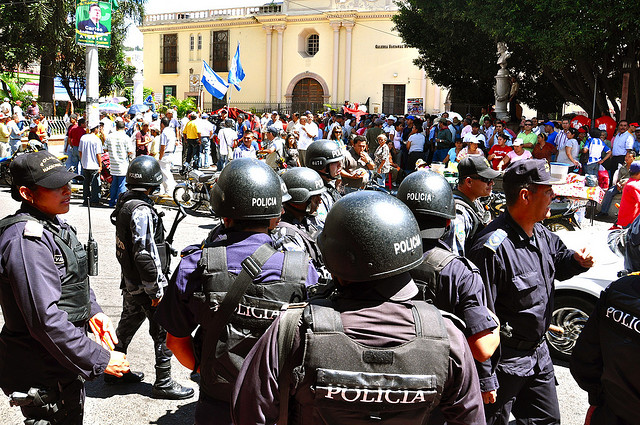 December 14, 2011
> Staff