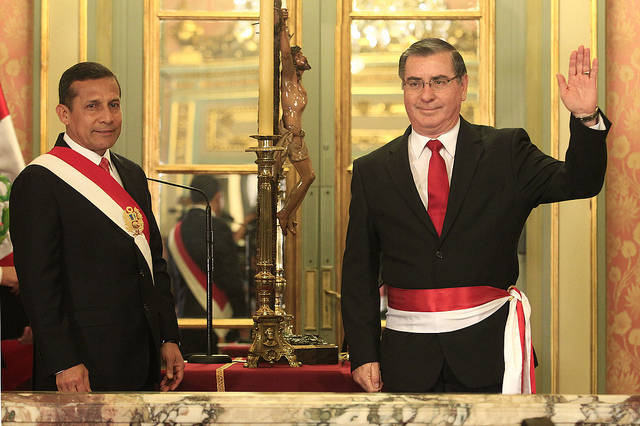 Peru's Humala Replaces Cabinet Members; Prime Minister Resigns
December 12, 2011
By Staff
Today in Latin America
Top Story — Peruvian President Ollanta Humala remade his cabinet over the weekend, replacing ten ministers Sunday after Prime Minister Salomón Lerner resigned on Saturday. Many speculate that the government shake-up signals a more hard-line approach toward social protests that have challenged Humala and his government in recent weeks. Only a week ago, former minister Lerner failed to come to an agreement after negotiating with protesters over the controversial $4.8 billion Conga mining project in northern Peru that opponents say would contaminate water supplies in the region. Humala subsequently declared a state of emergency in four northern provinces to control the unrest. Lerner's replacement, the former interior minister Oscar Valdés Dancuart, taught Humala at a military academy in the 1980s and his background has raised concerns among some critics that civil liberties will be further curtailed. Culture Minister Susana Vaca, Peru's first Afro-Peruvian government minister, was among the ten ministers to lose their jobs on Sunday.
Read more from the AP and the New York Times.
Headlines from the Western Hemisphere
North America
Caribbean
Central America
Andes
Southern Cone
Image: Presidencia Perú @ Flickr.
Subscribe to Today in Latin America by Email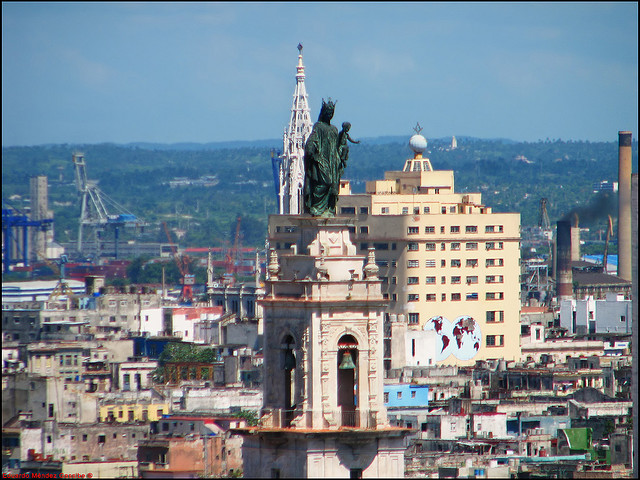 December 9, 2011
> Staff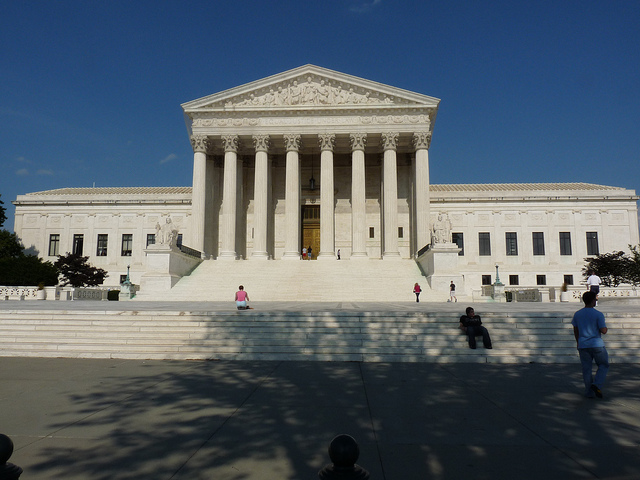 December 13, 2011
> Staff