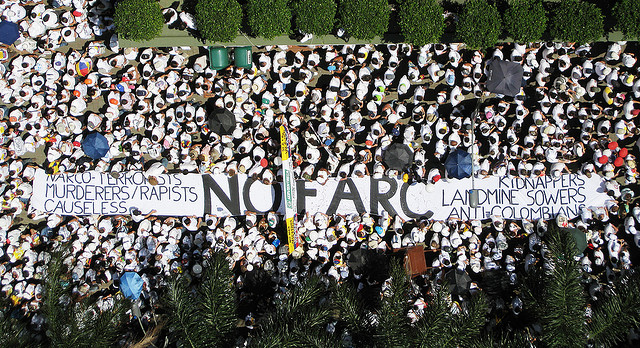 Colombia's FARC Says It Will Release Hostages, End Ransom Kidnappings
February 27, 2012
By Staff
Today in Latin America
Top Story — The Revolutionary Armed Forces of Colombia (FARC) announced on its website Sunday that it would no longer engage in ransom kidnappings to fund rebel activities in Colombia. The group also said it would release ten remaining hostages, some of whom have been held since the 1990s. The FARC's announcement was received cautiously by Colombian President Juan Manuel Santos, who welcomed the statement but said that it did not go far enough in promising an end to violence and attacks. The announcement may be an indication that the FARC is looking to begin negotiations with the Colombian government after nearly five decades of conflict. However, the group also accused the government of prolonging the war through increased military spending and did not say that it would end hostilities.
Read more from the San Francisco Chronicle.
Headlines from the Western Hemisphere
North America
Caribbean
Central America
Andes
Southern Cone
Image: xmascarol @ Flickr.
Subscribe to Today in Latin America by Email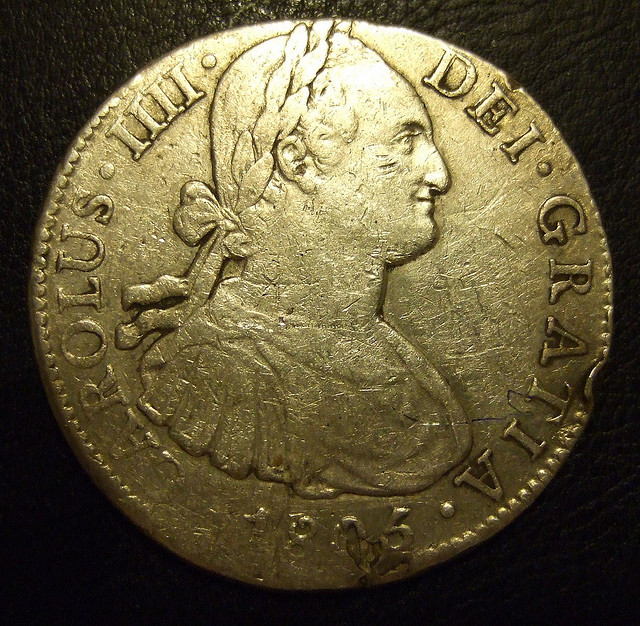 February 24, 2012
> Staff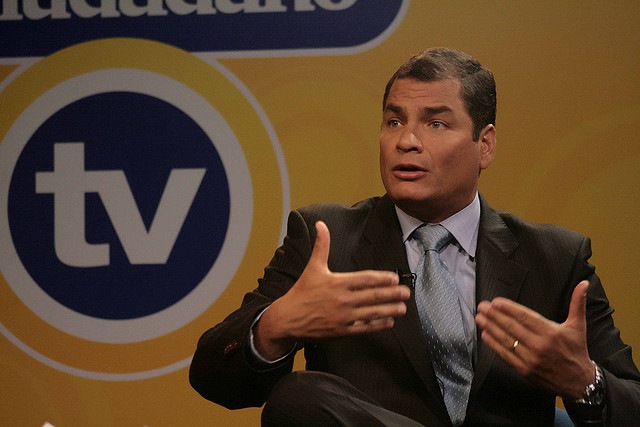 February 28, 2012
> Staff