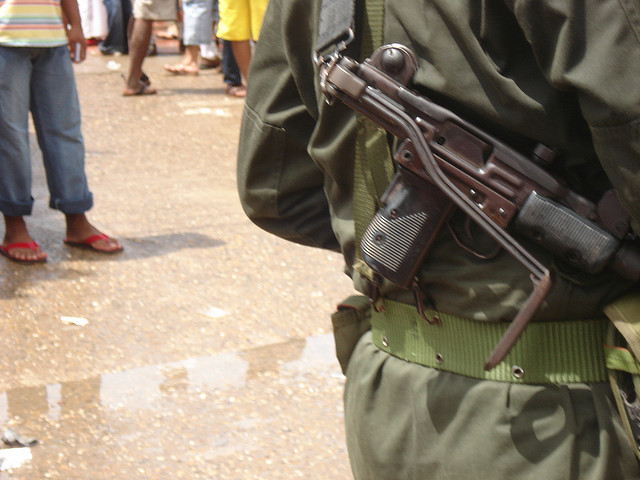 Colombia: 49 Human Rights Activists Murdered in 2011
March 6, 2012
By Staff
Today in Latin America
Top Story — The Colombian NGO Somos Defensores reported that 49 human rights activists were murdered in Colombia last year, a 36 percent increase over 2010. Somos Defensores, comprised of three different Colombian non-governmental organizations, said that 25 of the 49 murders occurred in the provinces of Antioquia, Córdoba and Sucre, where land disputes have led to a high level of violence, but also along Colombia's southern border with Ecuador. Colombian human rights workers also suffered an increased number of disappearances, assaults, arbitrary arrests, and other violations in 2011. The Somos Defensores report identified most of the victims as indigenous Colombians belonging to the Nasa, Emberá and Awa tribes, people identified as community leaders and landless peasants trying to reclaim their lands. According to the report, 50 percent of the attacks against human rights workers can be attributed to Colombian paramilitary groups.
Read more from Fox News Latino.
Headlines from the Western Hemisphere
North America
Caribbean
Central America
Andes
Southern Cone
Image: dfinnecy @ Flickr. 
Subscribe to Today in Latin America by Email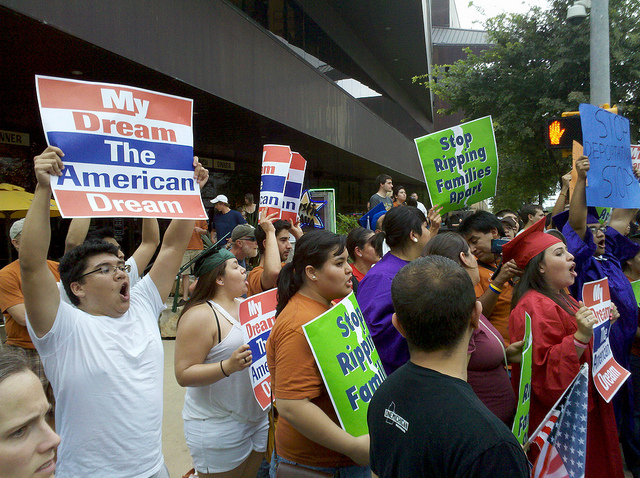 March 5, 2012
> Staff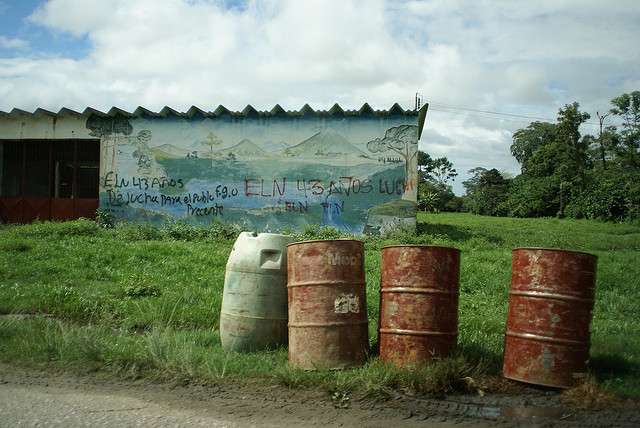 March 7, 2012
> Staff