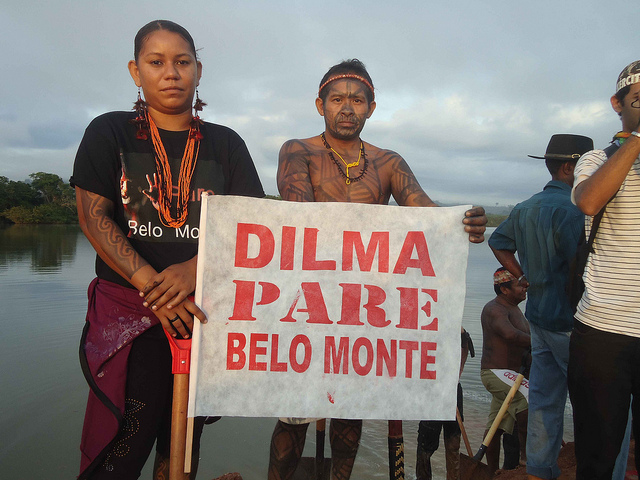 Brazil: Court Suspends Belo Monte Dam Construction
August 15, 2012
By Staff
Top Story — A federal court in Brazil ruled Tuesday that the Norte Energia consortium must suspend its work on Brazil's controversial Belo Monte dam, arguing that indigenous communities in the area must be allowed to speak at a congressional hearing before the project goes forward. The Belo Monte dam, which could become the third-largest in the world, is expected to flood 2oo square miles along the Xingu river and displace anywhere between 16,000 and 40,000 people in the northern state of Pará. The court said that Norte Energia would be responsible for paying a fine of $250,000 per day if it goes forward with construction despite the court order, but the company said it had no official comment until it is formally notified of the ruling. Construction of the Belo Monte dam, which could produce 11,000 megawatts, was approved in 2005 and is expected to be completed in 2019.
Read more from the Associated Press.
Headlines from the Western Hemisphere
North America
Caribbean
Central America
Andes
Southern Cone
Image: International Rivers @ Flickr.
Subscribe to Today in Latin America by Email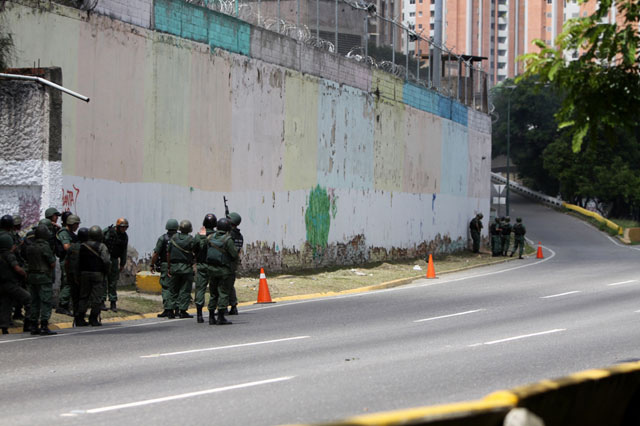 August 14, 2012
> Staff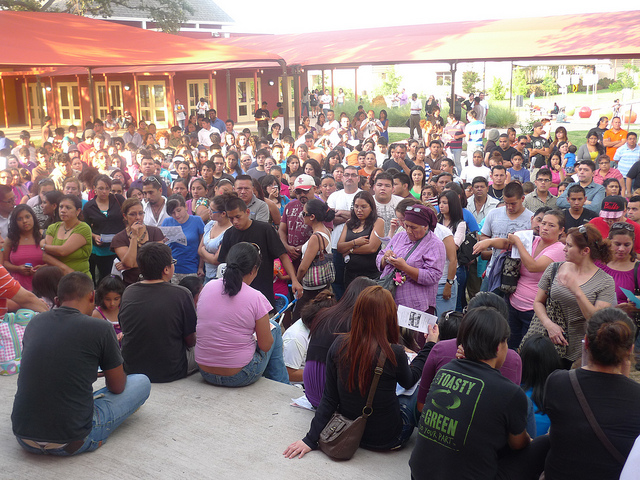 August 16, 2012
> Staff