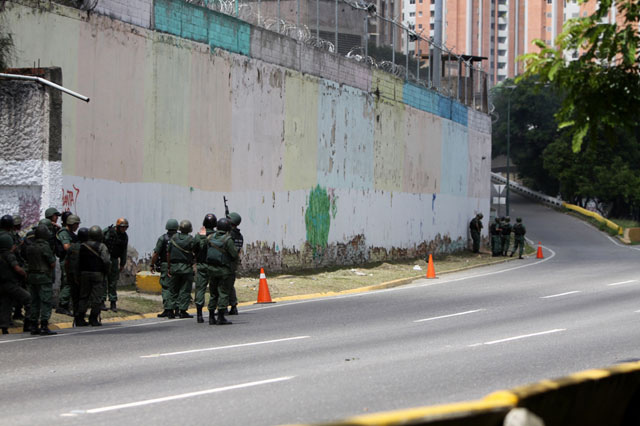 Venezuela Prison Deaths On The Rise, Says Report
August 14, 2012
By Staff
Top Story — The Venezuelan Prisons Observatory, a prisoners' rights watchdog group, said that 304 inmates have been murdered in Venezuelan prison violence during the first half of 2012, a fifteen percent increase over the same period last year. The group released a report describing the Venezuelan government's failure to reduce overcrowding and violence by prison guards and inmate groups, though Venezuelan President Hugo Chávez has promised to reform the country's troubled prison system. Iris Varela, the Venezuelan minister in charge of the country's penitentiaries, says the government is planning to build eight new prisons by next year to reduce overcrowding. Venezuela's 33 prisons are designed to hold only 12,000 inmates, but they currently hold about 47,000 people.
Read more from the Associated Press.
Headlines from the Western Hemisphere
North America
Caribbean
Central America
Andes
Southern Cone
Image: Globovisión @ Flickr.
Subscribe to Today in Latin America by Email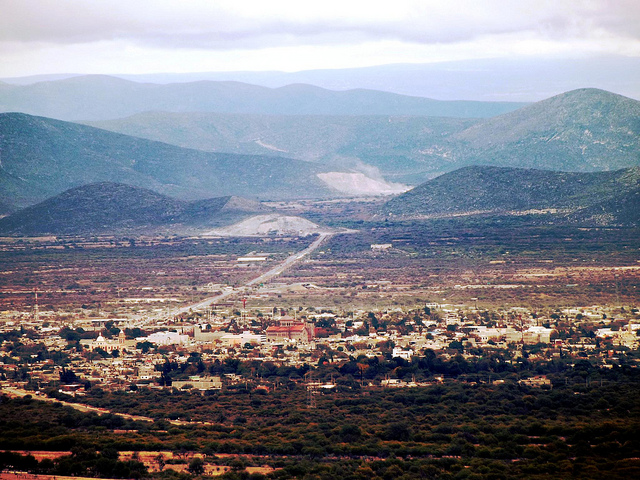 August 13, 2012
> Staff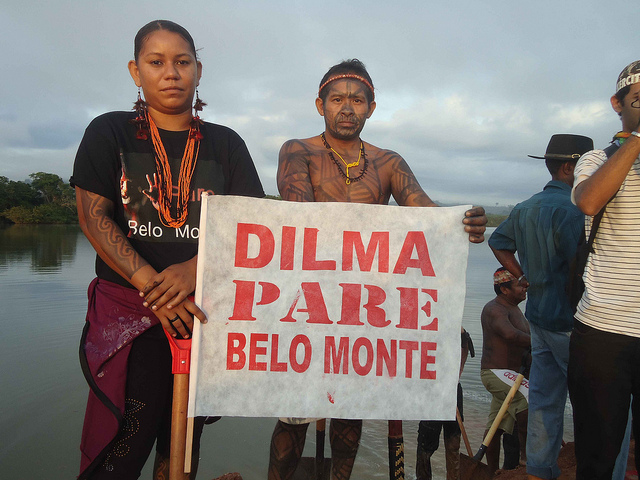 August 15, 2012
> Staff