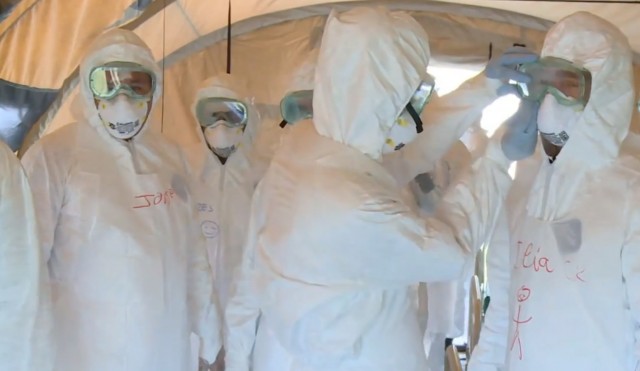 Latin American Ministers Will Meet in Havana to Discuss Ebola Fight
October 20, 2014
By Staff
Top Story — Top health officials from several Latin American countries are meeting today in Havana, Cuba, to discuss joint efforts to combat Ebola, as fears grow over the virus' potential to spread to the region.
Leaders from the socialist ALBA bloc, which includes Cuba, Venezuela, Bolivia, Ecuador, Nicaragua and several Caribbean countries, will meet to coordinate efforts following unilateral travel bans by several countries in the region.
On Saturday, retired Cuban leader Fidel Castro penned a column in the Communist Party newspaper Granma touting Cuba's anti-Ebola work in Africa. Cuba has already sent 165 doctors to Sierra Leone and plans to send nearly twice that number to Liberia and Guinea.
The head of Cuba's leading tropical medicine institute said he expected the participating countries to pledge more aid to anti-Ebola efforts. It remains unclear whether ALBA's ministers will also discuss other measures, like bans on air travel from affected countries, at the Monday conference.
Colombia, which is not a member of ALBA, enacted a ban last week denying entry to anyone who has recently travelled to several West African countries. Jamaica, Haiti and several other countries have made similar rules.
Public health experts worry that travel bans will hinder efforts to fight the disease's spread, because they limit the flow of people and resources into the places where they are needed most. The rules could also encourage travellers to lie to immigration authorities, making it difficult to effectively screen for potential carriers of the virus.
Widespread adoption of travel bans would be unprecedented. The U.S. has not enforced such a measure in recent history and President Barack Obama has expressed skepticism about the proposed policy, despite demands by many in the U.S. for more restrictive measures.
In addition to calls by members of congress for bans on air travel from Ebola-affected countries, several, including a top U.S. general, have expressed worries about the virus crossing over the border with Mexico.
In his column, Castro wrote that Cuba would happily work with the U.S. against Ebola. This cooperation would not be motivated by aims to improve relations with the U.S., but instead to foster "World Peace," Castro wrote.
The column concludes, "The hour of duty has arrived."
Headlines from the Western Hemisphere
North America
Caribbean
Central America
Andes
Southern Cone
Image: Youtube
Subscribe to Today in Latin America by Email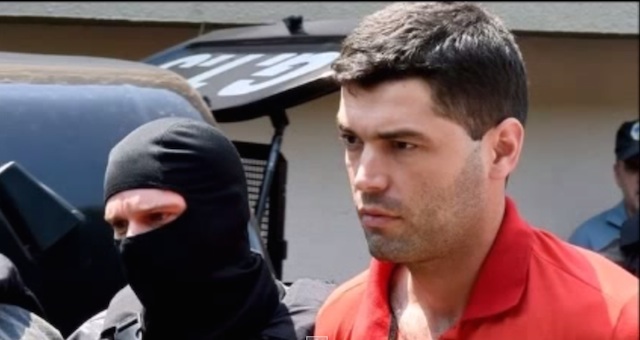 October 17, 2014
> Staff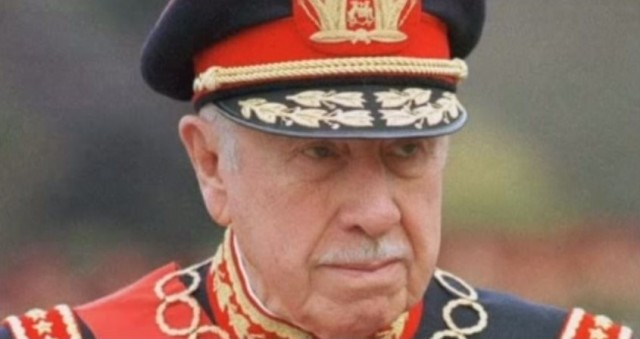 October 21, 2014
> Staff