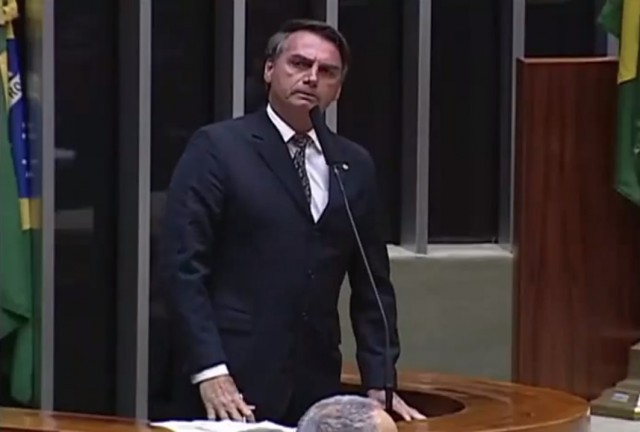 Great Reads Round-Up: Jan. 12-18
January 18, 2015
By Staff
"In Bolivian Prisons, Blood is Thicker Than Bars," by Sara Shahriari. Al Jazeera America. January 12, 2015.
San Pedro men's prison in Bolivia is home to a number of unofficial inmates: women and children who, because of safely or financial concerns, live with their jailed spouses inside the prison walls. As many as 1,5000 children live with family inside Bolivia's large, urban prisons, according to the country's independent human rights office. While some argue that this is better for children than living in orphanages or on the street, human rights groups say that the risky environment inherent in prisons is a danger to children and their well-being.
"Bullet Caucus' in Brazil Signals Political Shift to the Right," by Simon Romero. The New York Times. January 14, 2015.
Simon Romero explores the growing momentum of the "bullet caucus" in Brazil, comprised of politicians with police or army backgrounds who advocate for conservative measures to clamp down on crime. These legislators champion gun rights and harsher sentences for convicted criminals, including teenagers. The incendiary language sometimes employed by bullet-caucus members may appall Brazilians — the most glaring instance occurring when a congressman told a colleague that she was unworthy of getting raped by him — but their popularity demonstrates a shift in attitude by a populace overwhelmed by violent crime.
"Poor Guatemalans are Taking on North American Mining Companies — and Have the Bullet Wounds to Prove It," by Jimmy Tobias. The Nation. January 14, 2015.
Jimmy Tobias takes a look at tension over gold and silver mining by foreign companies in Guatemala, which frequently spills over into violence — sometimes deadly. When environmental activists organize blockades of routes essential to mining, the police are often deployed in overwhelming force, outnumbering the protesters. Interestingly, Tobias interviewed an engineer from a Nevada-based firm, who shared his belief that environmental NGOs across the country are paying local demonstrators to disrupt mining operations, but even Catholic leaders in Guatemala have expressed their opposition to the practice due to its environmental and economic consequences.
"Costa Rica's Quakers Dodged US Draft, Now Face Perils of Changing World," by Ryan Schuessler. Al Jazeera America. January 15, 2015.
Marvin Rockwell was one of 44 Quakers from Alabama to move to Costa Rica in the early 1950s in order to dodge the U.S draft because nonviolence is a core value of the Quaker faith. While culturally distinct from the Costa Ricans they encountered in Monteverde, the Quakers quickly integrated into their new community — building a bilingual school, constructing roads and introducing hydroelectricity. Quakers and locals married, and the Quaker philosophy of peace spread throughout the region. In recent years, however the Quaker community has had to adjust to Monteverde's growing tourism and industry. Ryan Schuessler speaks to Marvin Rockwell and other, newer members of the Quaker community to explore the effects of changing times.
Image: YouTube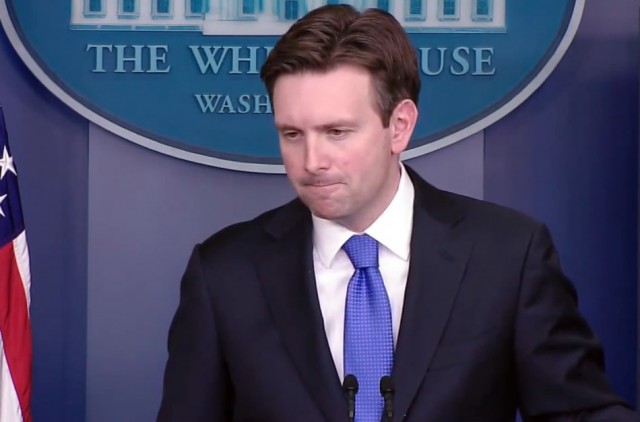 January 16, 2015
> Staff