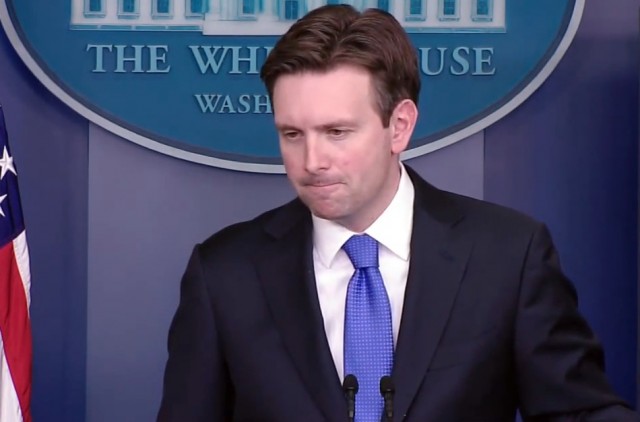 White House Rolls Out Details of New Cuba Policy
January 16, 2015
By Staff
Top Story — The United States on Thursday announced the details of the partial restoration of economic ties with Cuba, a handful of regulatory changes set to take effect on the following day. The policy changes by the U.S. Treasury and Commerce Departments follow the historic announcement by the U.S. and Cuban governments in December that they will seek to normalize diplomatic relations.
Starting Jan. 16, U.S. citizens will be allowed to use credit cards, open bank accounts and conduct limited trade activities in Cuba. While tourism on the island remains illegal, travelers seeking to take trips for previously approved purposes, like journalism or humanitarian missions, will no longer need to seek authorization in advance.
U.S. airlines will also be allowed to schedule regular flights to the island. Previously, Cuba was only accessible from the U.S. by charter flights. However, the new commercial flights will be on hold until the U.S. and Cuba can agree on civil aviation standards, despite an announcement on Thursday by carrier United Airlines that it would plan flights from Newark, N.J. and Houston, T.X.
As the Latin Dispatch reported following the initial announcement in December, many remain skeptical that the changes will bring about a renaissance in trade. A broader economic embargo remains in place, under the control of the U.S. Congress, where critics of President Barack Obama's December announcement are likely to push hard against any further efforts to strengthen ties, despite reforms on the island like the release of political prisoners and the announcement that wireless internet service will soon become available.
Despite the potential for further diplomatic progress, a boom in tourism is not immediately expected. While approved trips may be scheduled more easily, those visitors would still be required to keep strict schedules, which would likely deter casual vacationers. Even if U.S. law allowed it, Cuba would need to find a way to accommodate an influx of visitors to the island. When interviewed by The New York Times, John S. Kavulich of the U.S.-Cuba Trade and Economic Council asked, "Where are all these people going to eat?"
Headlines from the Western Hemisphere
North America
Caribbean
Central America
Andes
Southern Cone
Image: White House, public domain

Subscribe to Today in Latin America by Email
January 15, 2015
> Staff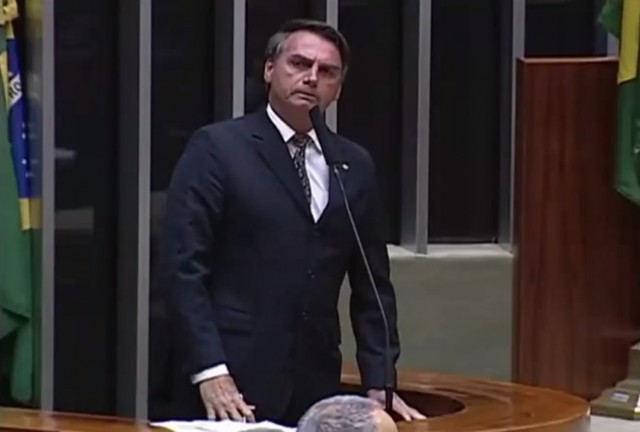 January 18, 2015
> Staff