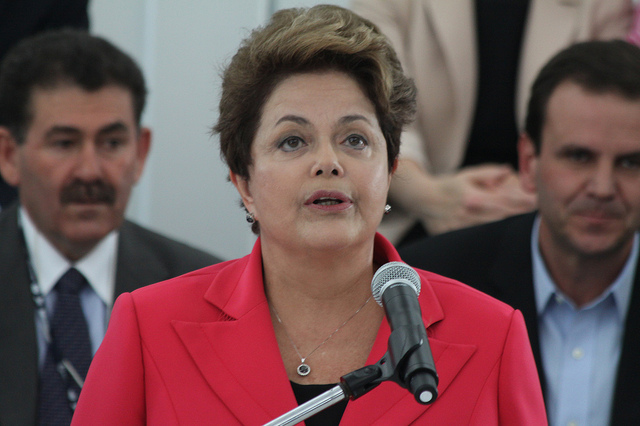 Brazil Withdraws Ambassador to Indonesia after Excecution of Citizen
January 19, 2015
By Staff
Top Story — The government of Brazil withdrew its ambassador to Indonesia on Saturday after the execution of a Brazilian national on drug trafficking charges. Brazil's President Dilma Rousseff said in a statement that she was "outraged" by the execution by firing squad of Marco Archer Cardoso Moreira, who was arrested in 2003 by Indonesian authorities who found cocaine concealed in his hang glider at the Jakarta airport.
Moreira was executed along with five others, most of them foreign nationals, and was the first Brazilian to be executed abroad, Rousseff said in her statement. Another Brazilian citizen in Indonesia, Rodrigo Muxfeldt Gularte, faces the death penalty on drug charges. Rousseff on Friday made a phone call to Indonesian President Joko Widodo, pleading for both sentences to be commuted, a request Widodo denied.
Despite Rousseff's statement of outrage, an analyst who spoke to Bloomberg said a major diplomatic crisis is unlikely, as the two countries have no reason outside of this incident for contention. Trade with Indonesia accounts for less than 1 percent of Brazil's overall trade, while Indonesia enjoys Brazilian tourism in places like Bali.
The death penalty is illegal in Brazil, although rights organizations have expressed concerns over the state of its prisons, as well as allegations that its police engage in extrajudicial killings at a high rate.
Before his execution, Moreira was visited by his family, who brought him the Portuguese salted-cod dish Bacalhau. "I will blindfold myself and the firing squad will shoot me," he said. "But I have hope. My life cannot end this way, so dramatically."
Headlines from the Western Hemisphere
North America
Caribbean
Central America
Andes
Southern Cone
Image: Ministério da Ciência, Tecnologia e Inovação, CC BY-SA 2.0
Subscribe to Today in Latin America by Email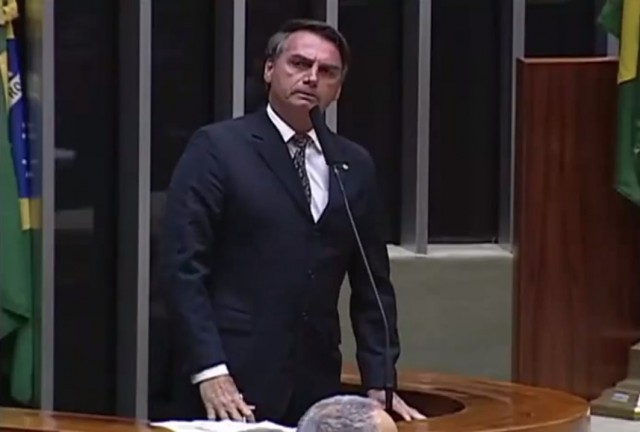 January 18, 2015
> Staff