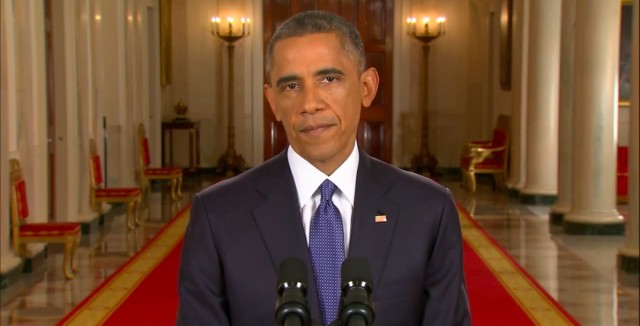 Obama Reluctantly Complies With Judge's Injunction on Immigration Order
February 18, 2015
By Staff
Top Story — President Barack Obama was forced to suspend on Tuesday the first phase of his executive order on immigration, which would have gone into effect Wednesday, after a Texas federal judge filed an injunction late on Monday that, for the time being, blocks it from taking effect.
Judge Andrew S. Hanen's ruling will bar up to 270,000 undocumented immigrants who arrived in the United States as children from applying for protection from deportation, challenging Obama's November executive order to overhaul the country's immigration system after failing to reach an accord on the issue with congressional Republicans.
"I disagree with the Texas judges' ruling," Obama told the press on Tuesday in reference to Hanen's decision to halt the start of the immigration program over what the judge argued was an unlawful overreach by the president to enact sweeping reforms. (our link to the transcript should go here)
"I'm confident that it is well within my authority and the tradition of the executive branch's prosecutorial discretion to execute this policy," Obama said. A statement released by the White House further stressed the legality of the order, saying that, "The Department of Justice, legal scholars, immigration experts, and the district court in Washington, D.C. have determined that the President's actions are well within his legal authority."
In issuing the ruling, Hanen sided with a lawsuit filed in December by 26 states. The federal judge found that the lawsuit cleared the minimum legal requirements necessary to continue, and further stated that the Obama administration had not followed the required administrative steps to enact the executive order. Hanen has been a vocal critic of Obama's immigration policies in the past.
Hanen's injunction is temporary, and Obama has said that the Justice Department will appeal the ruling.
"I think the law is on our side and history is on our side," the president said.
Headlines from the Western Hemisphere
North America
Caribbean
Central America
Andes
Southern Cone
Image: YouTube
Subscribe to Today in Latin America by Email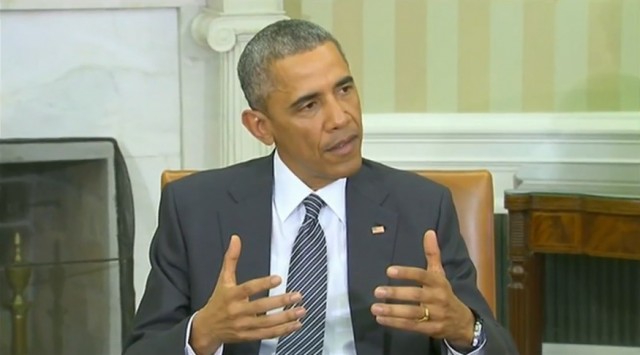 February 18, 2015
> Staff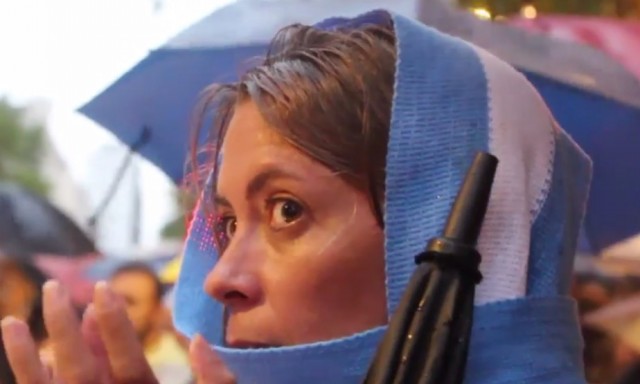 February 19, 2015
> Staff