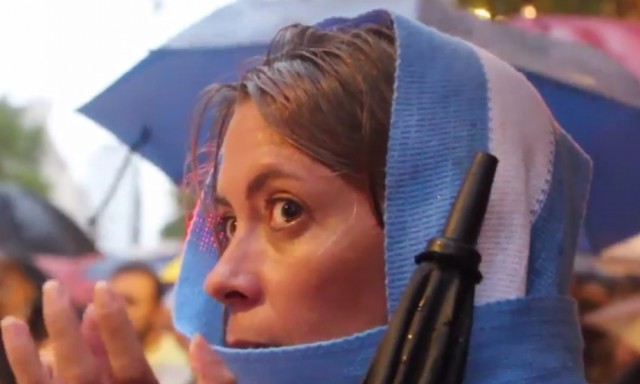 Thousands March in Argentina One Month After Prosecutor's Death
February 19, 2015
By Staff
Buenos Aires was the scene of a major protest on Wednesday as thousands held a rally to express their dissatisfaction with President Cristina Fernández's handling of the investigation into the mysterious death of prosecutor Alberto Nisman, The Associated Press reported.
While estimates on attendance were not immediately available, the march was one of the largest since Nisman was found dead one month ago in his apartment of a single gunshot wound to the head.
Fernández made veiled references to the fallout from the prosecutor's death during the inauguration of a power plant named for her late husband, former President Néstor Kirchner, early on Wednesday.
"I can go to any country in the world," Fernández said, "and say that in Argentina the law rules."
The protest against Fernández is the latest sign of discontent over her handling of Nisman's death, as well as the criminal complaint he was preparing against her, which alleges she covered up Iran's involvement in a 1994 terror bombing in Buenos Aires in exchange for access to oil. Nisman's investigation into the charges, which both Fernández and Iran's government deny, will be picked up by another federal prosecutor.
North America
Caribbean
Central America
Andes
Southern Cone
Image: YouTube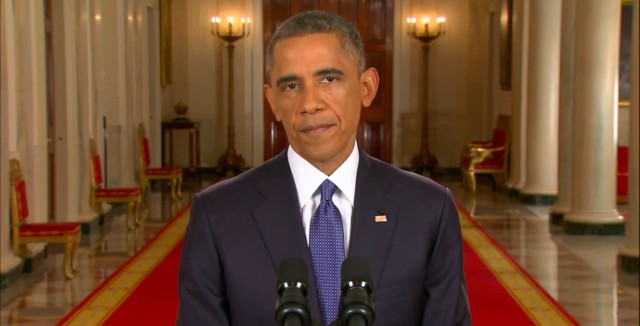 February 18, 2015
> Staff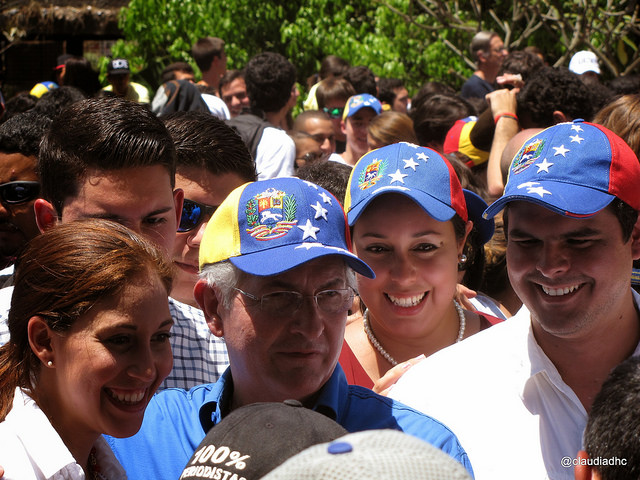 February 20, 2015
> Staff