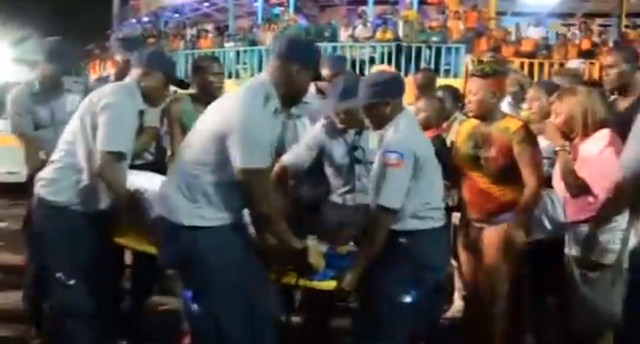 At Least 16 Dead, 60 Injured in Haiti Carnival Accident (Update)
UPDATE: The Haitian government has cancelled the last day of Carnival celebrations, and declared three days of mourning following Tuesday's accident.
UPDATE 2: The number of reported dead following the accident on Tuesday has been lowered to 16 from the originally reported 18.
At least 18 Carnival revelers were killed early Tuesday in Port-au-Prince, Haiti, after a low-hanging electricity cable struck a man atop a crowded float during street celebrations.
Seven people were electrocuted on the float, following the violent spark caused when the high-voltage cable made contact with the head of the popular hip-hop artist Fantom, of the group Barikad Crew. The ensuing panic led to many more being trampled to death.
Amateur footage of the incident, posted below, purports to show a small explosion followed by screams.
Warning: This video contains graphic images that some may find disturbing.
"I saw the wire falling and sparks and I started running for my life," Natacha Saint Fleur, 22, told The Associated Press.
A doctor quoted by local radio station Zenith-FM said that Fantom was expected to survive, despite the severity of the electrocution.
An official announcement is expected later Tuesday about whether the upcoming Carnival celebrations will be canceled. Haitian President Michel Martelly expressed condolences on Twitter, writing in French, "My sincerest sympathies to the victims of the grave accident that occurred this morning on Champ de Mars during Mardi Gras celebrations." First lady Sophia Martelly paid a visit to the injured at the General Hospital.
Mes sincères sympathies aux victimes du grave incident survenu ce matin au Champ de Mars à l'occasion du 2ème jour gras du Carnaval. #Haiti

— Michel J. Martelly (@MichelJMartelly) February 17, 2015
The tragedy in Port-au-Prince was not the only incident on Tuesday where Carnival celebrations were brought to a halt over electrocution deaths. Three revelers were killed in Brazil on Tuesday when the Carnival float on which they were standing hit a power line. The incident in Brazil followed the shooting death on Sunday of a reveler during Sunday celebrations in the town of Paraty, and the cancellation of traditional Carnival parties across the states of São Paulo and Minas Gerais, which have been plagued by a historic drought.
Image: YouTube, screenshot
Cleuci de Oliveira is a New York City-based journalist from Brasília, Brazil.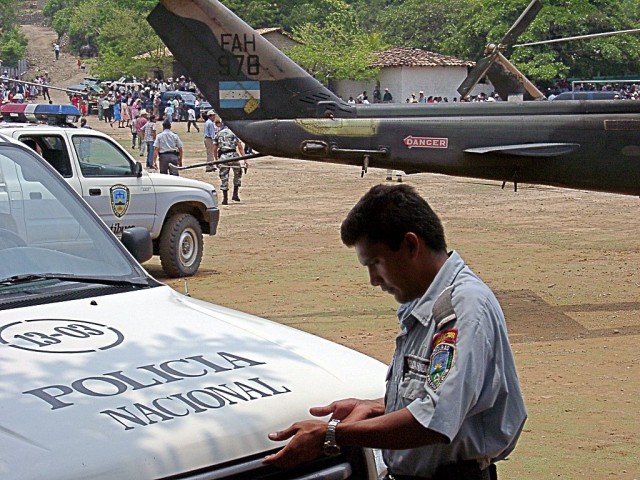 February 17, 2015 > Staff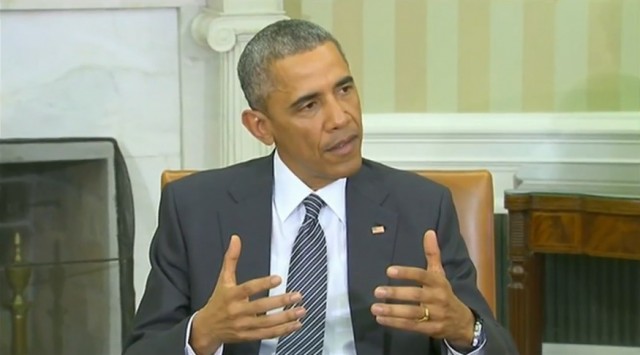 February 18, 2015 > Staff