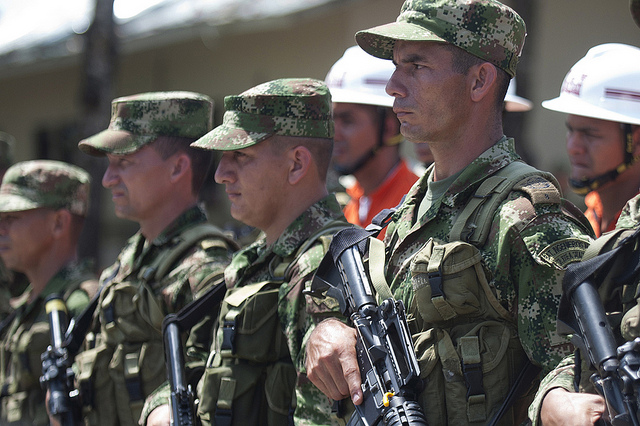 Colombia Military, FARC to Clear Landmines Together
March 9, 2015
By Staff
Top Story — Colombia's military and the FARC will work together to clear landmines planted since the latter launched a guerrilla war in 1964, several media outlets reported, the latest agreement reached in the ongoing peace talks in Havana, Cuba.
Under the agreement announced Saturday, a group from Norway, whose government has facilitated the peace process alongside Cuba, will supervise demining operations by military troops in concert with FARC members. The latter will not carry weapons or wear uniforms. A government spokesman called the agreement "a giant step toward making peace."
Military officers flew to Havana on Thursday to negotiate for the first time with the FARC, their longtime opponents. That development was lauded as a significant step in the talks, given that elements in the military have been accused of failing to fully commit to the peace process, which has been a top objective of President Juan Manuel Santos since its announcement in 2012.
The FARC declared an indefinite, unilateral ceasefire on Dec. 20, but Santos ordered the military to continue its offensive against the leftist guerrillas.
Some 220,000 have been killed in Colombia's 50-year internal conflict, and the country remains one of the most heavily mined in the world. According to the HALO Trust, a de-mining group, nearly 11,000 people have been killed or injured by landmines in Colombia since 1990.
Headlines from the Western Hemisphere
North America
Caribbean
Central America
Andes
Southern Cone
Image: Chairman of the Joint Chiefs of Staff, CC BY 2.0
Subscribe to Today in Latin America by Email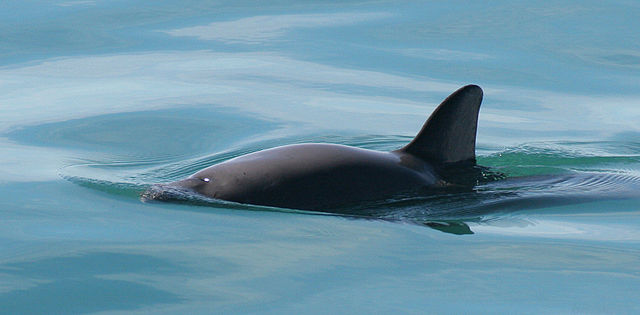 March 8, 2015
> Staff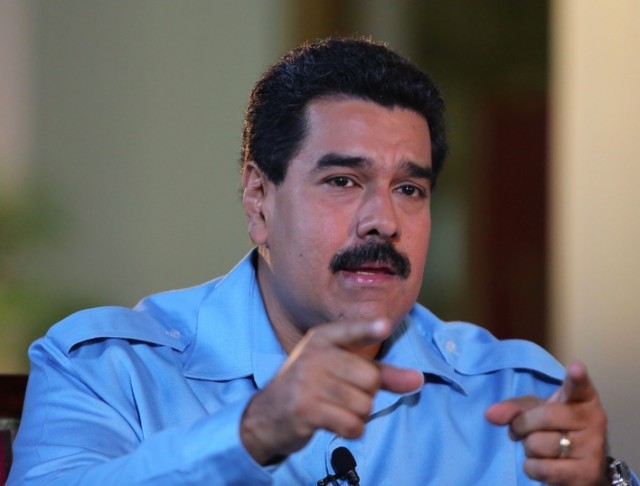 March 10, 2015
> Staff