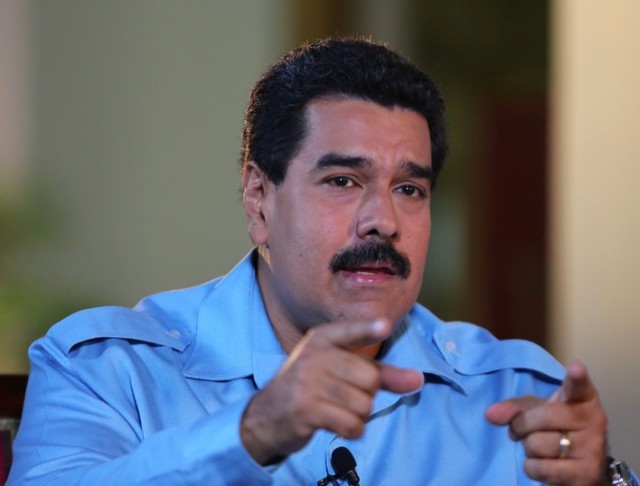 Obama Sanctions Top Venezuelan Officials
March 10, 2015
By Staff
Top Story — President Barack Obama signed an executive order on Monday implementing sanctions on seven Venezuelan officials, freezing their U.S. assets and banning them from entering the United States, or doing business with U.S. citizens. The seven officials named in the executive order stand accused of human rights violations and anti-democratic actions, in particular related to their role in clamping down anti-government demonstrations in Venezuela last year.
The executive order signed by President Obama states that it does not intend to damage Venezuela's economy or target the country's citizens. Rather, it is intended for "persons involved in or responsible for the erosion of human rights guarantees," which include the persecution of political opponents, limiting press freedom, use of violence against protesters and arbitrary arrests. The order also targets top government officials suspected of "significant public corruption."
In a statement released to accompany the order signed by President Obama, U.S. Treasury Secretary Jacob Lew said, "We are committed to defending human rights and advancing democratic governance in Venezuela through the use of financial sanctions."
Monday's executive order citing seven Venezuelan officials is the latest development in the months-long effort by the U.S. government to implement sanctions against the country. In December, President Obama signed a law enabling him to freeze the U.S. assets of Venezuelan officials accused of human rights abuses against anti-government protesters, as well as banning such officials from entering the United States.
Relations between the United States and Venezuela have rapidly deteriorated in the last few months. On March 3, Venezuela gave the United States two weeks to cut the number of U.S. diplomats currently operating in the country from 100 to 17. The two countries have failed to exchange ambassadors for over five years.
Headlines from the Western Hemisphere
North America
Caribbean
Central America
Andes
Southern Cone
Image: Venezuelan government, public domain.
Subscribe to Today in Latin America by Email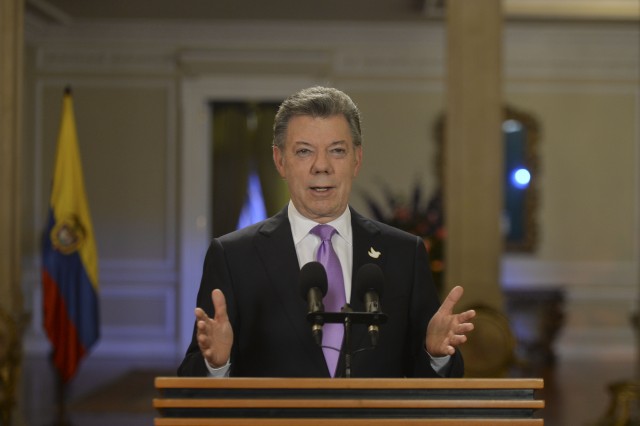 March 11, 2015
> Staff