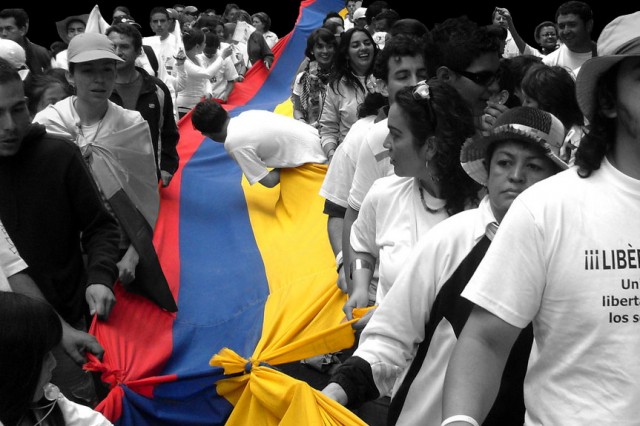 Great Reads Round-Up: March 16-22
Colombia: Is the End in Sight to the World's Longest War?
Ed Vulliamy. The Guardian. March 15, 2015. (4,001 words)
Since 2012, the Colombian government and the leftwing guerrilla group FARC have held talks in Havana, Cuba, in the hopes of brokering a peace agreement to end over 50 years of internal conflict. The talks have not been without fits and stops, but they have gained momentum in recent months. On the occasion of a potentially historic peace agreement, The Guardian's Ed Vulliamy provides a comprehensive overview of the war that has raged, almost unabated, since 1948.
Columba Bush's Painful, Unlikely Road From Mexico Toward the White House
Karen Tumulty and Mary Jordan. The Washington Post. March 21, 2015. (3,118 words)
As Jeb Bush's campaign to secure the 2016 Republican nomination kicks into gear, The Washington Post profiles his wife of more than forty years, Columba Bush. A reserved woman, Mrs. Bush has succeeded in maintaining a low profile throughout her husband's political career, while still managing to advocate for the causes that she holds dear, such as an end to domestic violence. She may not enjoy her relative invisibility for much longer: the looming presidential election might see her become the first Latina first lady in U.S. history.
New Evidence of Ancient Child-Trafficking Network Unearthed in Maya Sacrifice Cave
Ben Marks. Collectors Weekly. March 16, 2015. (4,952 words)
In Belize, a hapless criminal's accidental plunge down a cave shaft led to a remarkable discovery dating back to the ancient Mayas. Inside the Midnight Terror Cave, as it came to be known, were thousands of human bones belonging to children who had grown up hundreds of miles away. Where were the children from? How were they taken? Were they kidnapped, sold or given away by parents as gifts for angry gods? As scientists grapple with these questions, some speculate that the cave provides evidence of a vast, pre-Columbian child-trafficking ring.
Carmen Boullosa and Mike Wallace. Jacobin. March 16, 2015. (5,025 words)
In an adapted excerpt from their forthcoming book, "A Narco History: How the United States and Mexico Jointly Created the 'Mexican Drug War,'" novelist Carmen Boullosa and Pulitzer Prize-winner Mike Wallace chart the rise of neoliberalism in the late-20th century alongside the consolidation of the Mexican narco-trafficking industry, to highlight the role of U.S. policies in the unending drug crisis in Mexico.
Image: Marco Suárez, CC BY 2.0
Cleuci de Oliveira is a New York City-based journalist from Brasília, Brazil.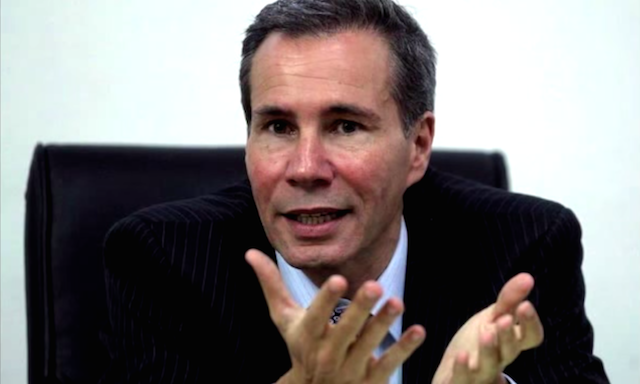 March 19, 2015 > Staff