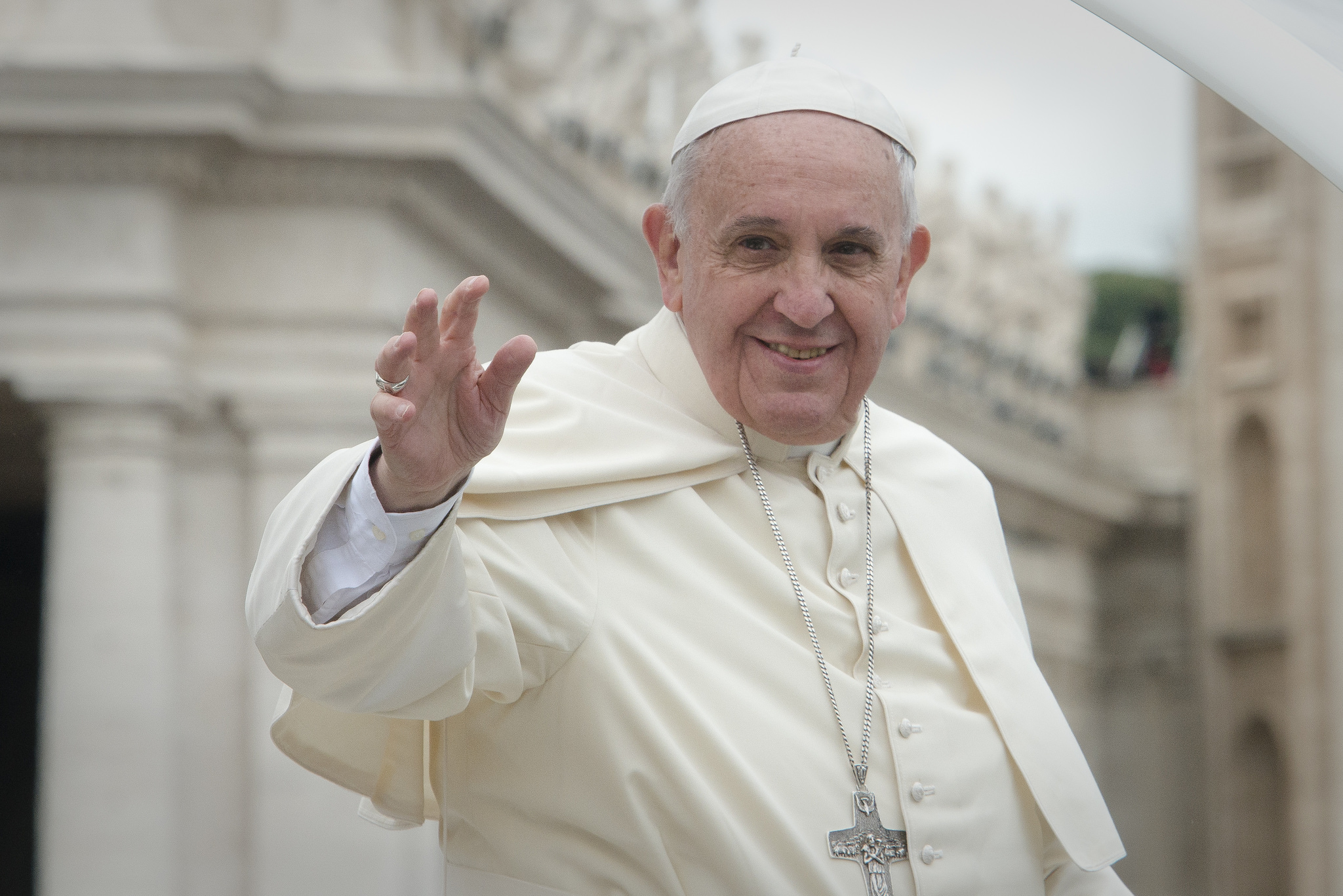 Pope Francis Draws Half a Million to Ecuador Mass
July 7, 2015
By Staff
Top Story — Pope Francis held mass in the Ecuadorian port city of Guayaquil on Monday, drawing more than half a million people from across the country.
The pontiff arrived in Ecuador on Sunday, the first stop of a regional tour that will also bring him to Bolivia and Paraguay. His sermon on Monday emphasized family, a major theme of his tenure as pope as well as a topic linked to controversy. His calls for families and the Catholic Church to embrace gays, as well as those who have been divorced outside of the church, have driven a wedge between the liberal and conservative bishops, according to The Associated Press.
A Vatican official estimated that at least 550,000 attended the Mass, held in a park in the outskirts of Guayaquil, Ecuador's largest city, the AP reported. One woman told reporters she had traveled with her sister from across the country to see Francis' homily. Others said they camped out overnight in the park.
During the remainder of his trip, Francis, born Jorge Mario Bergoglio in Argentina, is expected to emphasize themes of protecting the poor and the environment. Ecuador, Bolivia and Paraguay are among the poorest countries in the region, and all have faced major environmental challenges and controversies.
Headlines from the Western Hemisphere
North America
Caribbean
Central America
Andes
Southern Cone