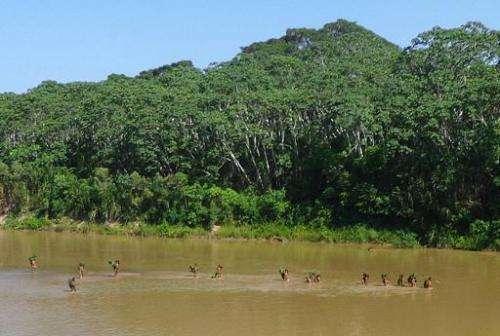 Peru To Hold Talks With Isolated Tribe For First Time
July 22, 2015
By Staff
Top Story — Government anthropologists from Peru are attempting to talk with a largely isolated clan of the Mashco Piro Indians for the first time, in order to understand why the tribe has been venturing outside its jungle enclaves and making contact with outsiders more frequently. The talks will aim to ease tensions after a group of Mashco Piro killed a man from a nearby community with an arrow in May.
Historically, the Mashco Piro have largely rejected outsiders and maintained their isolation. In the past year, however, members of their clan have appeared in more populated areas, often in search of machetes and food. Tourists, villagers and Christian missionaries have all interacted with the Mashco Piro, according to Reuters, giving them supplies. Besides the bow and arrow incident in May, other moments of contact have resulted in violence. The Peruvian government has been largely excluded from interactions until this point and now feels it is time to get involved.
Until now the Peruvian state had banned contact with the Mashco Piro because their immune systems cannot resist common diseases. As a preventative measure a team of doctors will be stationed six hours from where the talks are to be held in case disease breaks out.
Indigenous rights groups argue initiating contact now could set the wrong precedent, and lead to further interactions that have decimated isolated tribes before. Peruvian officials maintain, however, that they will not force the Mashco Piro to engage in contact and will not attempt to alter their lifestyle. Instead their goal is to prevent further conflicts.
Headlines from the Western Hemisphere
North America
Caribbean
Central America
Andes
Southern Cone
Subscribe to Today in Latin America by Email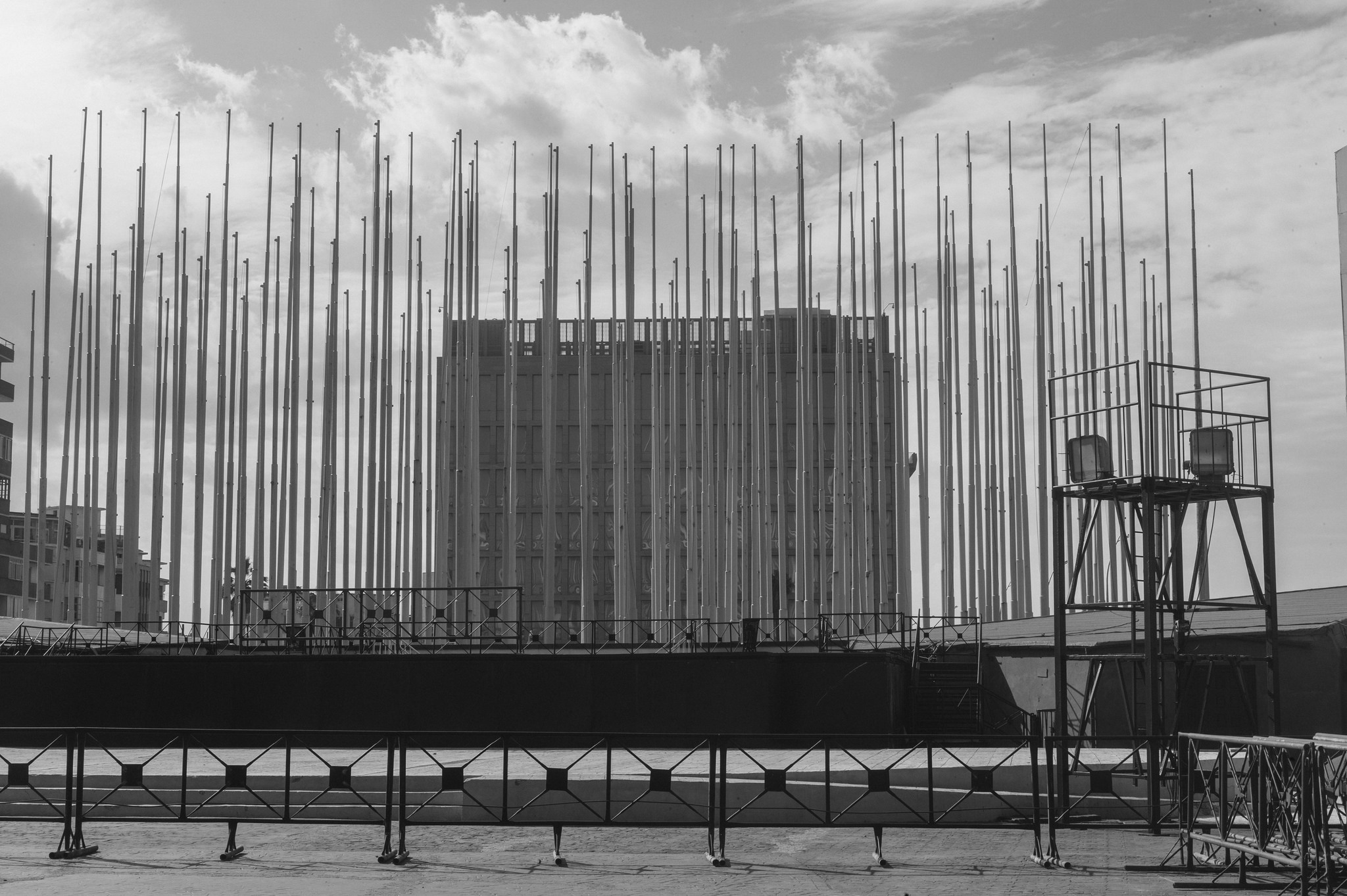 July 20, 2015
> Staff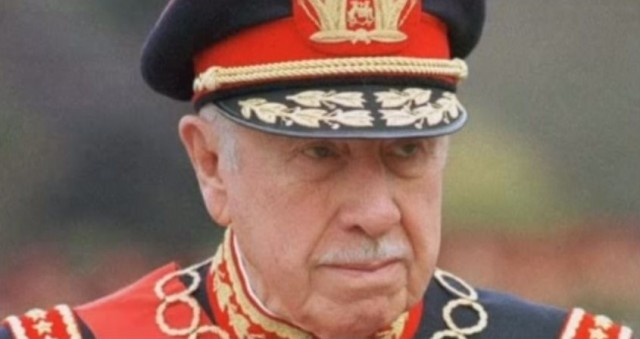 July 23, 2015
> Staff