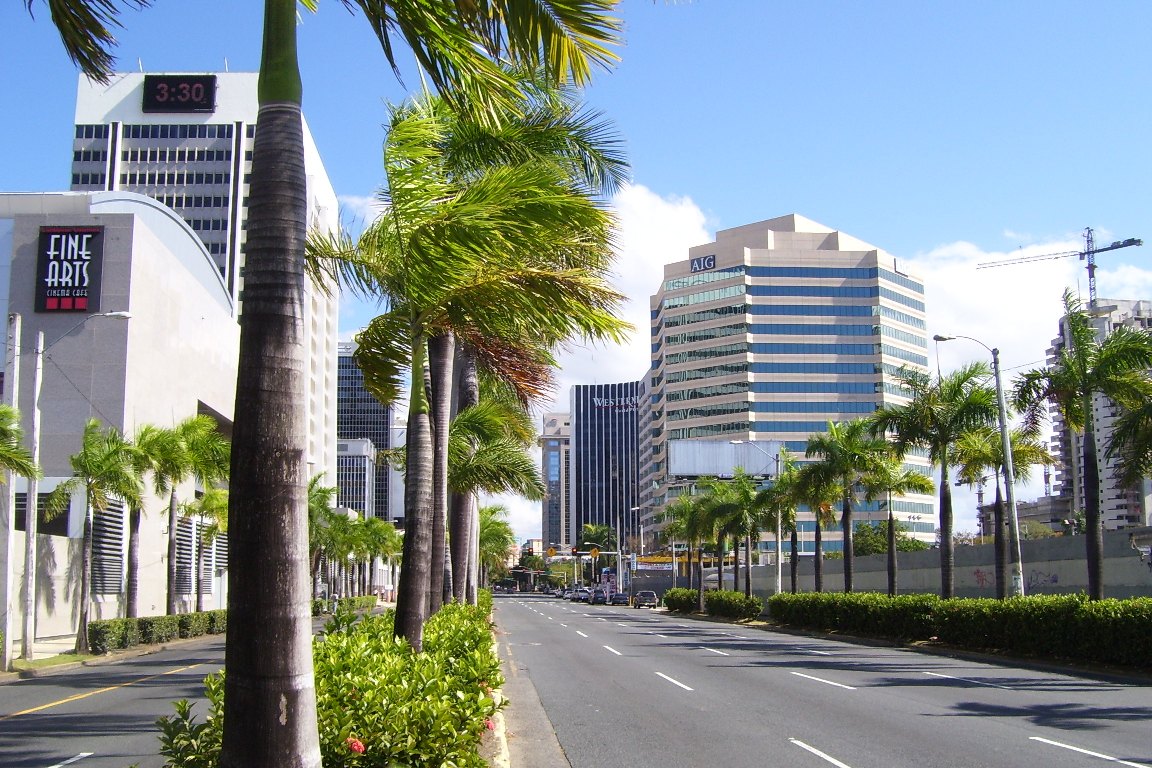 San Juan, Puerto Rico's Milla de Oro financial district, dubbed the "Wall Street of the Caribbean." (Image:
Carlo Giovannetti
, CC BY-SA 3.0)
Obama Administration Drafts Bankruptcy Protection Plan for Puerto Rico
October 22, 2015
By Staff
Top Story — The Obama administration on Wednesday proposed a series of measures to assist Puerto Rico in restructuring its $72 billion in debt. The proposal will grant Puerto Rico and other U.S. territories a means of declaring bankruptcy, which they are currently barred from doing.
The announcement by the Obama administration came on the same day that talks broke down between creditors and Puerto Rico's Government Development Bank after the creditors did not agree to accept reduced bond repayments. Gov. Alejandro García Padilla described Puerto Rico's debt crisis as a "death spiral" in June, and said that the $72 billion in debts were not payable.
The U.S. Treasury-backed plan includes the creation of an independent body to oversee the U.S. commonwealth's finances, and will write a new chapter of bankruptcy code specifically designed for U.S. territories. The proposal will also expand Medicaid coverage and extend income tax credits for Puerto Ricans, bringing those programs into line with what mainland residents already receive.
The majority of the plan will need to be approved by the Republican-led Congress, which has recently opposed any form of debt relief to the struggling U.S. commonwealth.
García largely welcomed the proposed measures in a statement, saying that "they have the support of my administration." With regards to the proposed financial oversight board, Padilla said that it would need to respect Puerto Rican autonomy and comply with "the democratic principles of our relationship with the United States."
Headlines from the Western Hemisphere
North America
Caribbean
Central America
Andes
Southern Cone
Subscribe to Today in Latin America by Email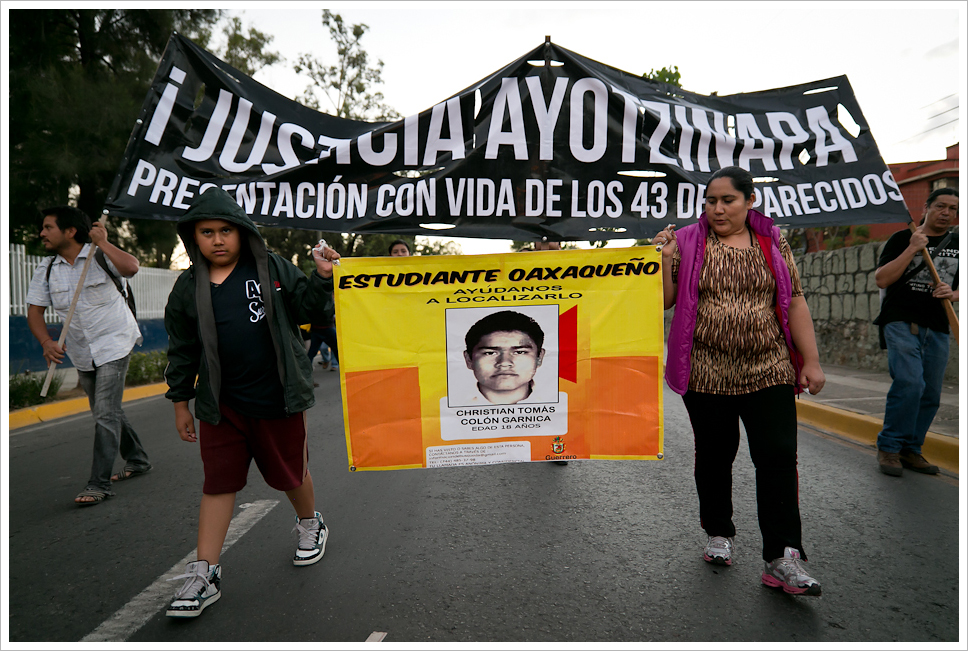 October 21, 2015
> Staff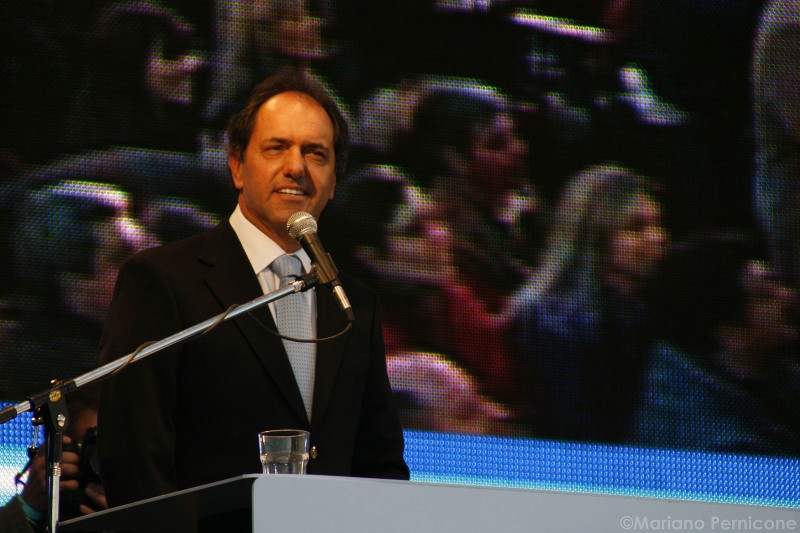 October 23, 2015
> Staff