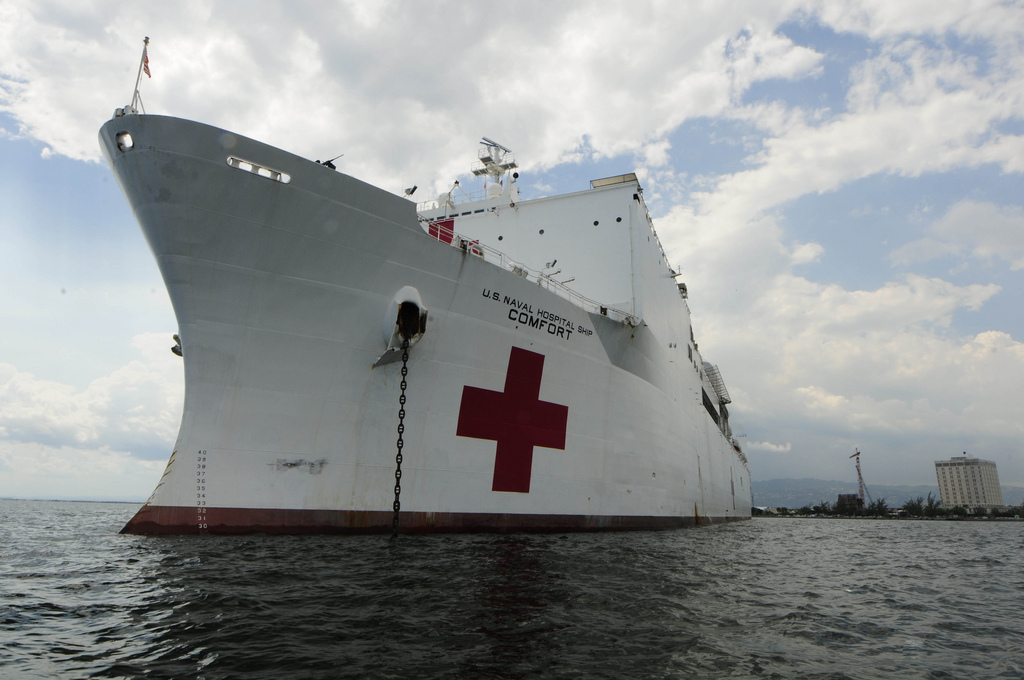 The USNS Comfort in Kingston, Jamaica on Apr. 22, 2011. Photo by United States Navy (CC0).

Medical Naval Ships Dock in Venezuela and Colombia
September 25, 2018
By Staff
TODAY IN LATIN AMERICA
VENEZUELA : A Chinese medical ship dubbed "Peace Ark" has been docked in Venezuela's La Guaira port since Saturday. The Chinese army says the ship is providing needed medical services to Venezuelans amid the crushing economic crisis. Additionally, Vladimir Padrino,  Venezuela's Defense Minister, says the ship is also part of the government's "strategic defense operation." Last month, the United States said it planned to send the USNS Comfort, a medical ship, this fall to Colombia to aid Venezuelan refugees, as President Nicolás Maduro has refused to accept any U.S. aid.
Venezuelan officials said they consider the U.S. ship deployment to Colombia a threat and a noticeable intent for military intervention. As tension between the nations continues, both presidents Maduro and Trump will make speeches at the United Nations General Assembly taking place this week in New York.
HEADLINES FROM THE WESTERN HEMISPHERE
NORTH AMERICA
MEXICO / COLOMBIA : Former presidents of Mexico and Colombia criticized the current approach to the war on drugs. They called to transition to legally regulated drug markets. Former Mexican president Ernesto Zedillo said that the current prohibition has done a lot of damage, while Colombian ex leader César Gaviria described it as a "nightmare" for Mexico, Central America and Colombia. The statements accompanied the release of a report by the Global Commission on Drug Policy that states that current drug legislature has resulted in militarization, mass incarceration and broken communities.
MEXICO / CHILE / COLOMBIA : Mexico, Chile and Colombia denied forming part in the attempted assassination of Venezuelan President Nicolás Maduro. Venezuela's government previously stated that embassy staff from these countries working in Caracas were involved in the attack. On Aug. 4 two drones carrying explosives went off near the Venezuelan leader as he spoke at a military event. He was not hurt.
MEXICO : The mass graves discovered early September in the coastal state of Veracruz hold children remains along with adults, giving a new dimension to the rising brutality of violence in the country. In prior years criminal gangs used to spare women and children. The National Commission of Missing Persons posted hundreds of images of children and adult clothes online so relatives of the disappeared could search and try to identify a familiar item. Since authorities announced the illicit burial pits, the body count has risen to 174.
CARIBBEAN
DOMINICAN REPUBLIC : The rate of murders against women by current and former partners continues to rise, especially in the northern part of the country. According to government statistics from the area, 35 women were have been killed. In nine of those cases, the murderer killed himself after committing the crime. Women's advocates say the femicide count leaves out many cases of violence against women, so the real amount of deaths is likely higher.
PUERTO RICO :  Members of Puerto Rico's Senate objected to another round of comments from President Donald Trump. He said in an interview that statehood is "an absolute no" because he views politicians like Carmen Yulín Cruz, San Juan Mayor, as "incompetent." Puerto Rico's Senate President Thomas Rivera Schatz said Trump's statements should not discourage pro-statehood supporters; "this won't be his last controversial statement."
CENTRAL AMERICA
NICARAGUA : A teenager was killed and several people injured at a protest against President Daniel Ortega in Managua. According to police, 16-year-old Max Romero was caught in the "crossfire" after protesters threw rocks at homes. Romero is one of more than 320 people who have died since violent protests started in April. The U.N. Human Rights Council has spoken out against the violence caused by pro-government paramilitary groups.
EL SALVADOR :  Authorities announced that Interpol will not issue a red notice against fugitive ex-president, Mauricio Funes, who's accused of embezzlement. A judge issued national and international arrest warrants while Salvadorian authorities petitioned for extradition for Funes as well as his wife and two sons. They currently have political asylum in Nicaragua. The scandal involves the Funes family and 14 others who allegedly stole $351 million in public money.
ANDES
VENEZUELA : A Venezuelan journalist has been released after he was arrested at Simón Bolívar airport and held for more than eight hours. Isnardo Bravo planned to leave the country with his 11-year-old daughter when he was allegedly told he was banned from leaving the country, prompting authorities to arrest him and seize his passport.
SOUTHERN CONE
BRAZIL : New poll results released yesterday show that support for Brazil's Workers' Party candidate Fernando Haddad has increased to 23 percent, suggesting the race will go to a second round of voting. Right-wing candidate Jair Bolsonaro has led the polls with 33 percent of voters' intent. Haddad entered the race after replacing imprisoned ex-president Luiz Inácio Lula da Silva; Haddad increased his polling by 7 percent compared to last week. The election is to take place on Oct. 7.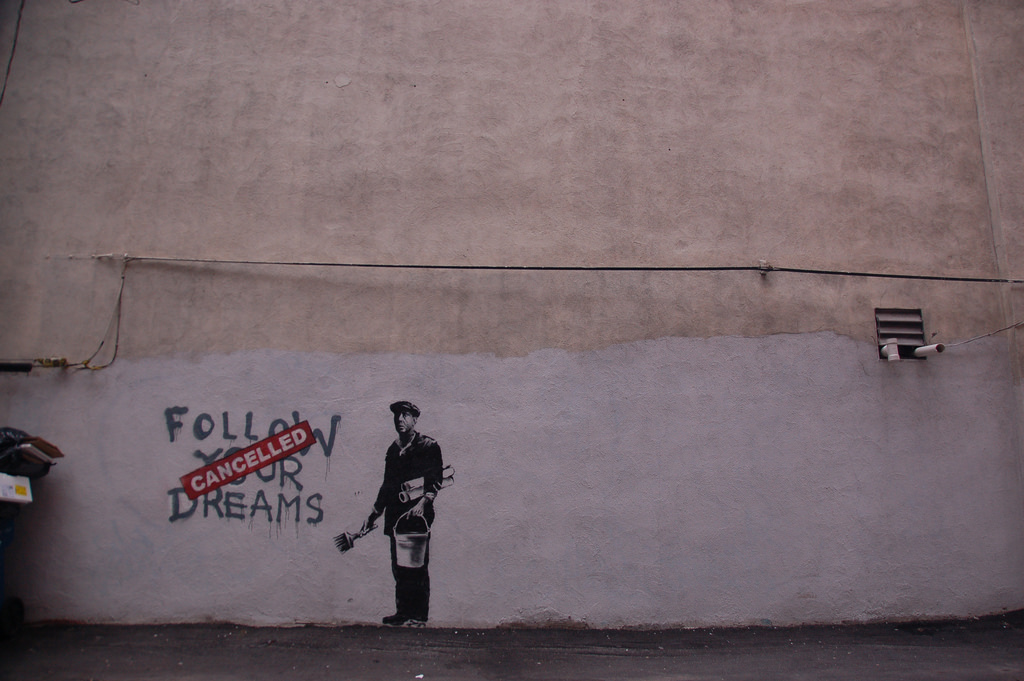 September 24, 2018
> Staff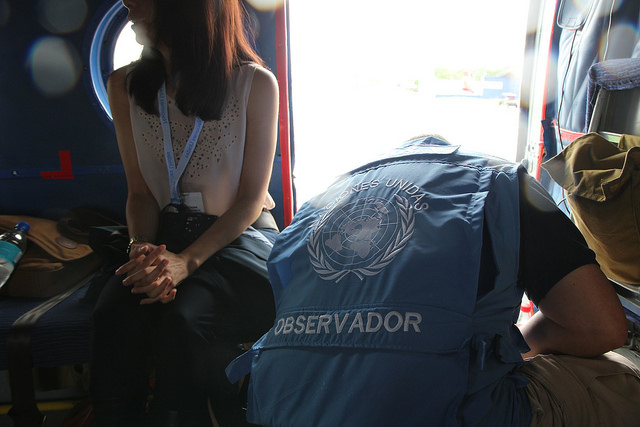 September 26, 2018
> Jo Corona