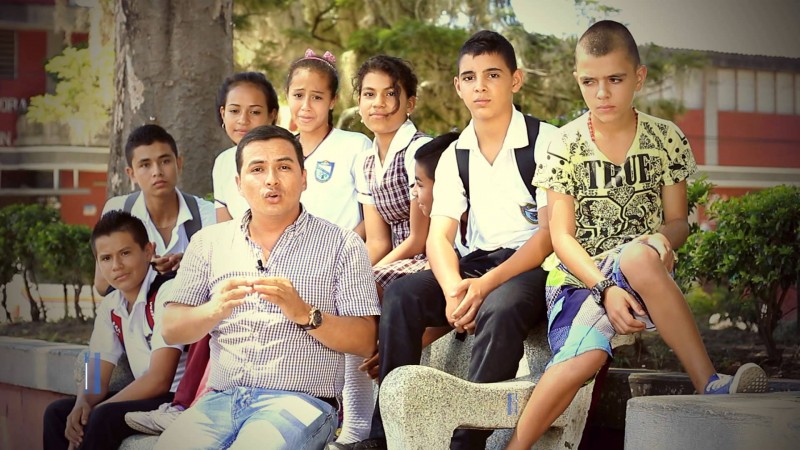 Julián Bedoya, the mayor of the town of Toro, who was Colombia's first openly gay candidate for political office. (Image:
YouTube
, screenshot)
Colombia Advances LGBT Rights But Some Say It's Not Enough
The past few weeks have been incredibly important for Colombia's LGBT community. Last month, the country's first openly gay candidate for political office was elected mayor in the southern city of Toro. Then, last Wednesday, the Supreme Court ruled that adoption agencies can not discriminate against LGBT couples.
These events come during a time of increasing rights for the LGBT community in Latin America. In late October, for example, Chile celebrated a new civil union law for same-sex couples, while the Inter-American Commission on Human Rights held hearings on anti-LGBT discrimination throughout the Americas. However, despite recent victories, Colombian politicians, academics and LGBT activists are quick to point out that LGBT rights remain a low priority for politicians, many of whom see the issue as politically dangerous.
The Oct. 25 election of openly gay doctor Julián Bedoya as mayor of Toro, in Colombia's conservative southern state of Valle de Cauca, says a lot about the state of LGBT representation in the country's political system. Winning as a candidate for the ideologically conservative Democratic Center party of former President Álvaro Uribe, Bedoya's campaign centered around uplifting poverty and lowering the unemployment rate, and made no mention of LGBT rights.
In an interview with Latin America News Dispatch, Bedoya said that he did not win by supporting the LGBT community, and does not want to put one community over another.
"I was not elected as a gay candidate that belongs to the LGBTI community," Bedoya said. "I do not represent interests of the LGBTI community. I represent the interests of the Toro community and interests of the Democratic Center party."
Bedoya said that he is open to supporting the LGBT community, but that his first commitment is to his job as mayor of Toro. "Just because there is a gay person it doesn't mean that person has to be showing his feathers all around… there is work to be done."
Bedoya said that the Colombian political sphere is not diverse on the perspective of LGBT representation in politics. This same sentiment is echoed by Dr. Javier Corrales, a political scientist at Amherst College whose research has found that LGBT legal rights have improved in Latin America and the Caribbean, but that political representation remains low.
The report finds that Colombia has the most LGBT political representation on a national level in Latin America and the Caribbean, with most of the seats belonging to women. Gina Parody, for instance, is minister of education, and both Claudia López and Angélica Lozano Correa are congresswomen
Since 1993, Colombia has also advanced pro-LGBT rights despite low LGBT political representation overall.
Earlier this year, transgender people won the right to change their name and gender identity on official documents. Before the country's interior and justice ministers signed the executive order, transgender Colombians were legally required to justify their gender identity to mental health professionals.
Most recently, last Wednesday's historic 6-2 high court ruling now allows same-sex couples to adopt children in Colombia, making it illegal for adoption agencies to discriminate against gay and lesbian couples. Prior to the court's decision, same-sex couples could only adopt if one of the partners was the biological parent of the child.
Corrales, the political scientist, said that the ruling was a big victory for the LGBT community.
"This ruling is remarkable because it eventually says that the issue of whether the adopting parents are homosexual or not is not relevant," he told Latin America News Dispatch in an interview. "It is also huge because we still don't have same-sex marriage by law".
Coming out as gay, however, is still seen as unsafe for politicians seeking votes. While LGBT rights have been advanced in the legal sphere, society has been slower to move.
LGBT activist Angelo Araujo from Cali takes this as a signal that much work still has to be done to advance LGBT rights in Colombia.
"In bigger cities it is politically easier to claim your identity as gay or lesbian and are better prepared for that political platform," he said. "But if we are talking about local, municipal or department elections, there is still lots of work to be done."
These historic events have nevertheless raised hopes that same sex marriage will soon be legalized in Colombia.
"This has been a tough fight. But this fight has been achieved by people empowering themselves on these topics," Araujo said. "When the LGBT community is fighting for their rights, those rights are reflected in other non-LGBT communities and that is important."
Jessica Diaz-Hurtado is a Colombian-Salvadoran researcher, multimedia storyteller and writer currently based in Colombia. She writes on culture, armed conflict and women's issues in Latin America with a humanistic storytelling approach.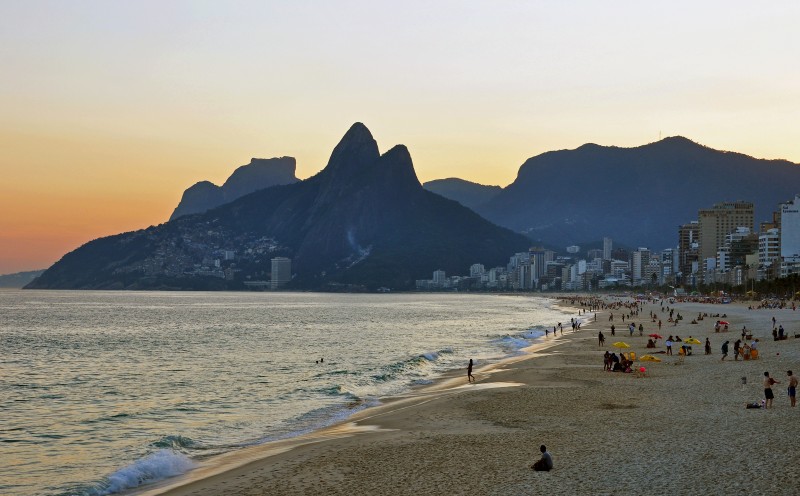 November 17, 2015 > Staff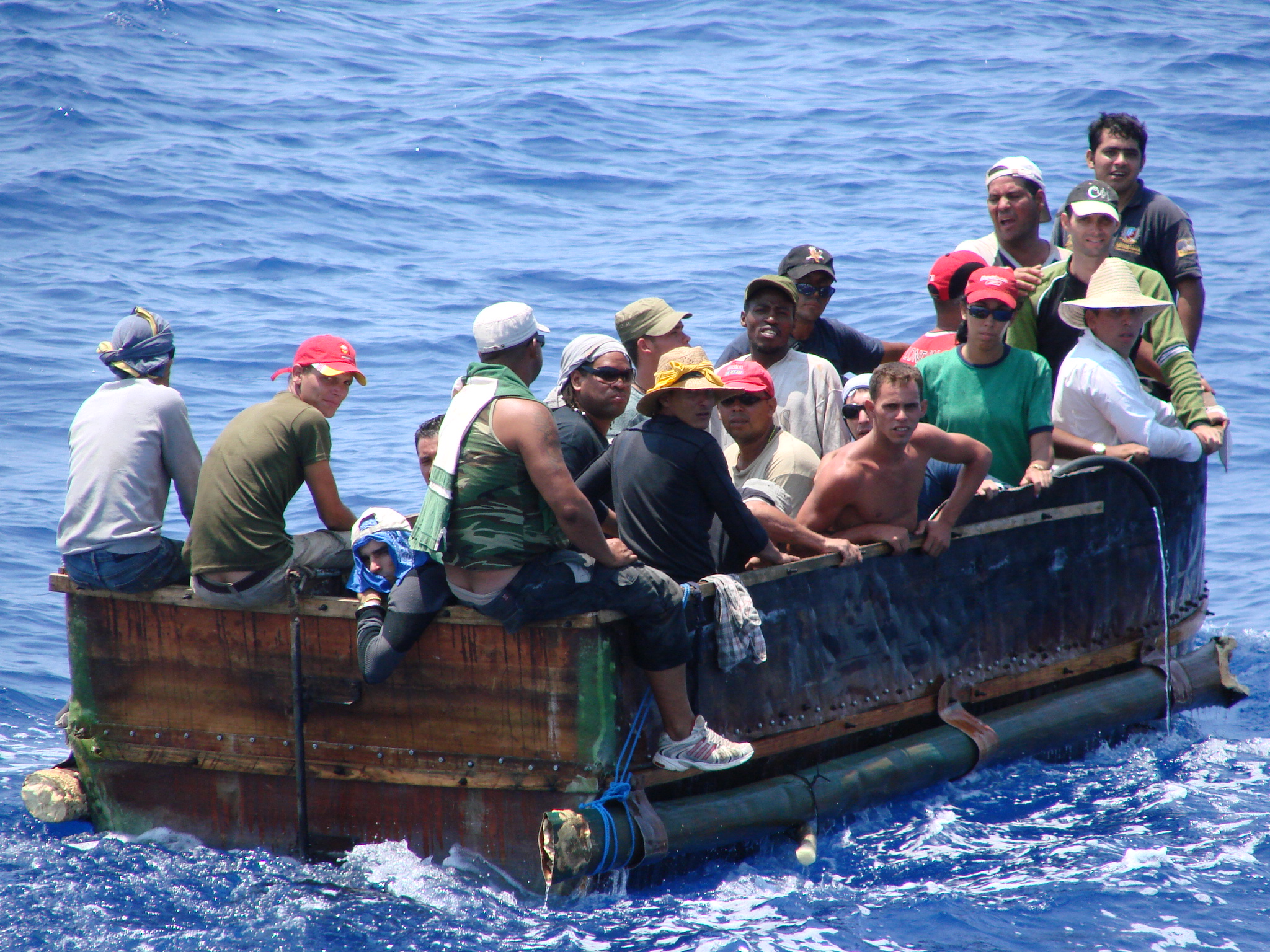 November 18, 2015 > Staff