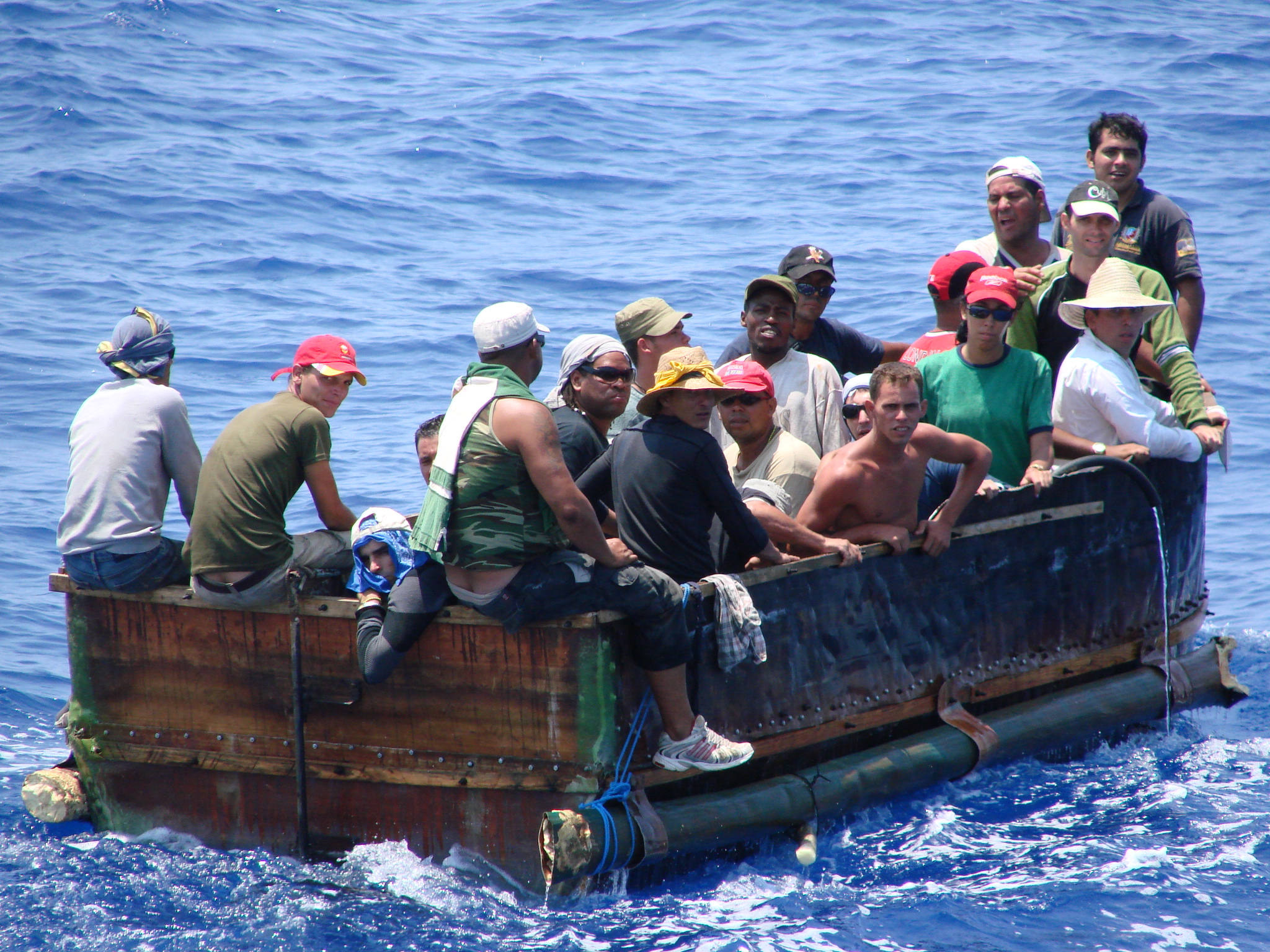 Cuba Blames U.S. Policy for Migrant Surge
November 18, 2015
By Staff
Top Story — Cuban officials have blamed U.S. policy for the recent surge in migration from the island to the United States, which has created a border crisis in Central America. In a statement issued Tuesday, Cuba's Ministry of Foreign Relations said that the Cold War-era "wet-foot, dry foot" policy, which eases the residency process for Cubans who make it to U.S. soil, contradicts the current efforts to normalize relations between the two countries.
The recent influx of Cuban migrants traveling by land over Central America has resulted in a dispute between Costa Rica and Nicaragua. Costa Rican officials announced Tuesday plans to establish a "humanitarian corridor" for the safe passage of Cuban migrants who are being refused entry into Nicaragua. That announcement comes after Nicaragua sent hundreds of Cubans back to Costa Rica on Sunday, claiming that their southern neighbor was triggering a humanitarian crisis by issuing transit visas to such a large number of migrants.
Costa Rican Foreign Minister Manuel González said that more than 2,000 Cubans are currently stuck at the border. Some 300 Cubans are estimated to arrive daily at Costa Rica's southern border with Panama.
Many Cuban migrants fear that this may be their last chance to take advantage of the "wet-foot, dry foot" policy, though U.S. officials say that there has been no discussion of changing the law. Cubans seeking to reach the United States often fly first to Ecuador, which does not require them to obtain a visa, and then make the journey north from there.
The Wall Street Journal reported that more than 9,300 Cubans have registered with Mexican immigration officials since January in order to travel safely through the country to the U.S.-Mexico border. This contrasts with a 79 percent increase in deportations of Central American migrants from Mexico in response to U.S. pressure following an influx of migrants fleeing violence in El Salvador, Honduras and Guatemala.
Several U.S. lawmakers whose families fled to the United States from Cuba drew criticism on Tuesday for their views on allowing Syrian refugees into the country in the wake of Friday's Paris attacks. Florida Representative Ileana Ros-Lehtinen, who arrived as a child when her own family fled Cuba, argued that Syrian refugees should be thoroughly vetted before being allowed entry. Senator and presidential candidate Ted Cruz, whose father fled Cuba, proposed a bill to block Syrian muslim refugees from entering the United States.
Just Published in Latin America News Dispatch
Headlines from the Western Hemisphere
North America
Caribbean
Central America
Andes
Southern Cone
Subscribe to Today in Latin America by Email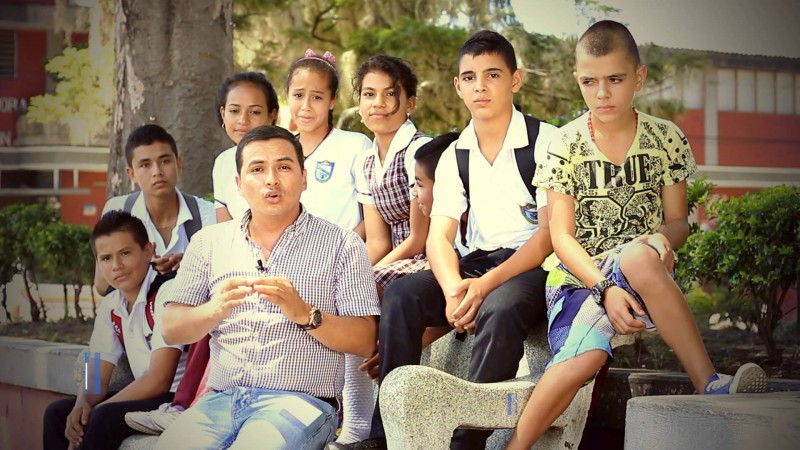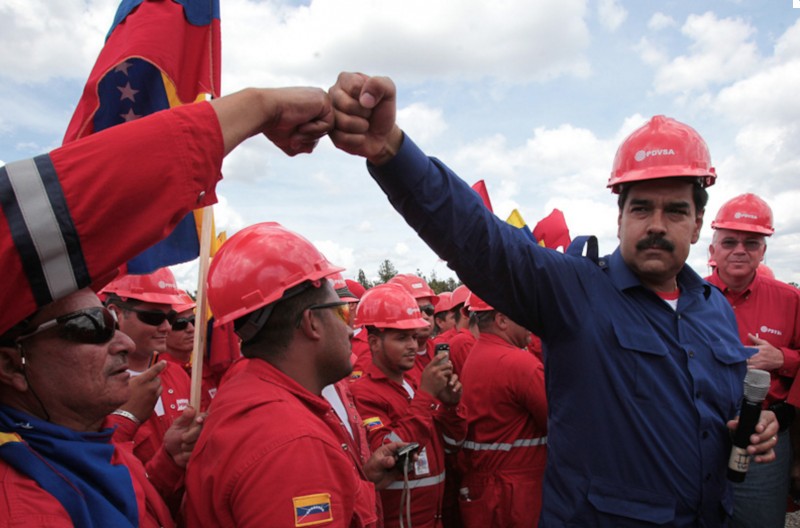 November 19, 2015
> Staff