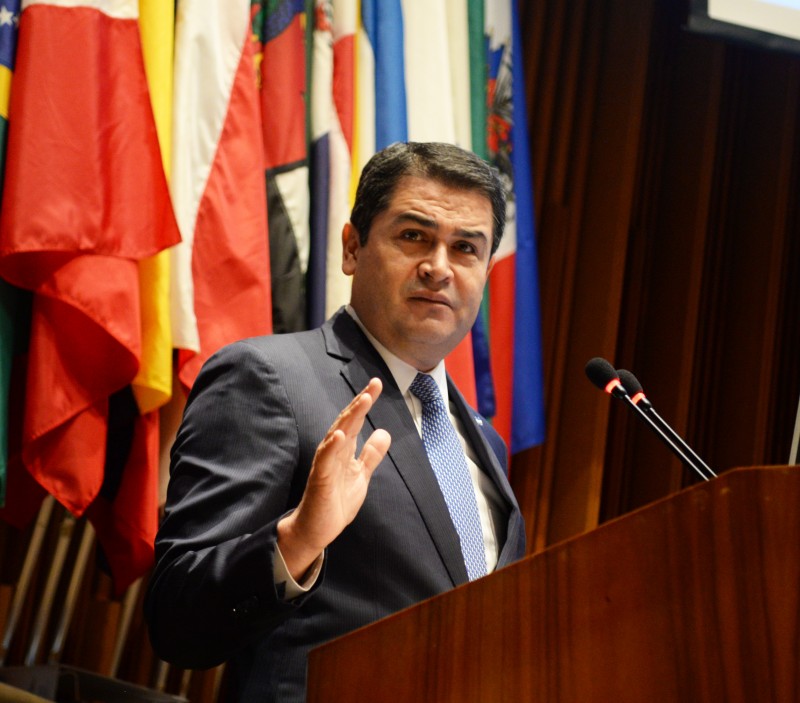 Honduran President Says Billionaire Will Likely Face Extradition to United States
January 21, 2016
By Staff
Honduran President Juan Orlando Hernández said Wednesday that his government will likely extradite billionaire businessman Jaime Rosenthal to the United States on charges of money laundering through his family's Banco Continental.
Rosenthal, who is suspected of working for drug traffickers who have made the country one of the world's most violent, would be the wealthiest Honduran to face such charges in the United States since extradition was legalized in his country two years ago. Before Rosenthal is extradited to the United States, he must first pass through the Honduran legal system.
The announcement comes just one day after President Hernández unveiled a new initiative to fight corruption and links between criminal networks and the political system. The Mission to Support the Fight against Corruption and Impunity in Honduras (MACCIH), an investigative body backed by the Organization of American States, is likely in part a response to the public outcry that resulted from Hernández's admission his 2013 election campaign used some $300 million in stolen public funds.
Protests against corruption have been sweeping Central America, and led to the ouster of former Guatemalan President Otto Pérez Molina in September after the country's International Commission against Impunity in Guatemala (CICIG), to which MACCIH has been compared, revealed his role in a massive corruption scheme.
While extradition proceedings against the Rosenthals and the creation of the MACCIH have been lauded as signs of progress against endemic corruption, the moves have also been criticized for the potential to be counterproductive. In Colombia, frequent extraditions, according to an Open Society Foundation-funded study, had the unintended consequence of undermining local judicial institutions. Additionally, the MACCIH may draw resources and power away from the local attorney general's office, which has itself been praised for making progress against corruption, InSight Crime director Steven Dudley told The Guardian.
While the Rosenthal family has denied the charges against it, Jaime, his son Yani and his nephew Yankel were all indicted on money laundering charges by a grand jury in Manhattan in October. Jaime is under house arrest in Honduras while his Yani and Yankel were arrested in New York and Miami, respectively.
Headlines from the Western Hemisphere
North America
Caribbean
Central America
Andes
Southern Cone
Subscribe to Today in Latin America by Email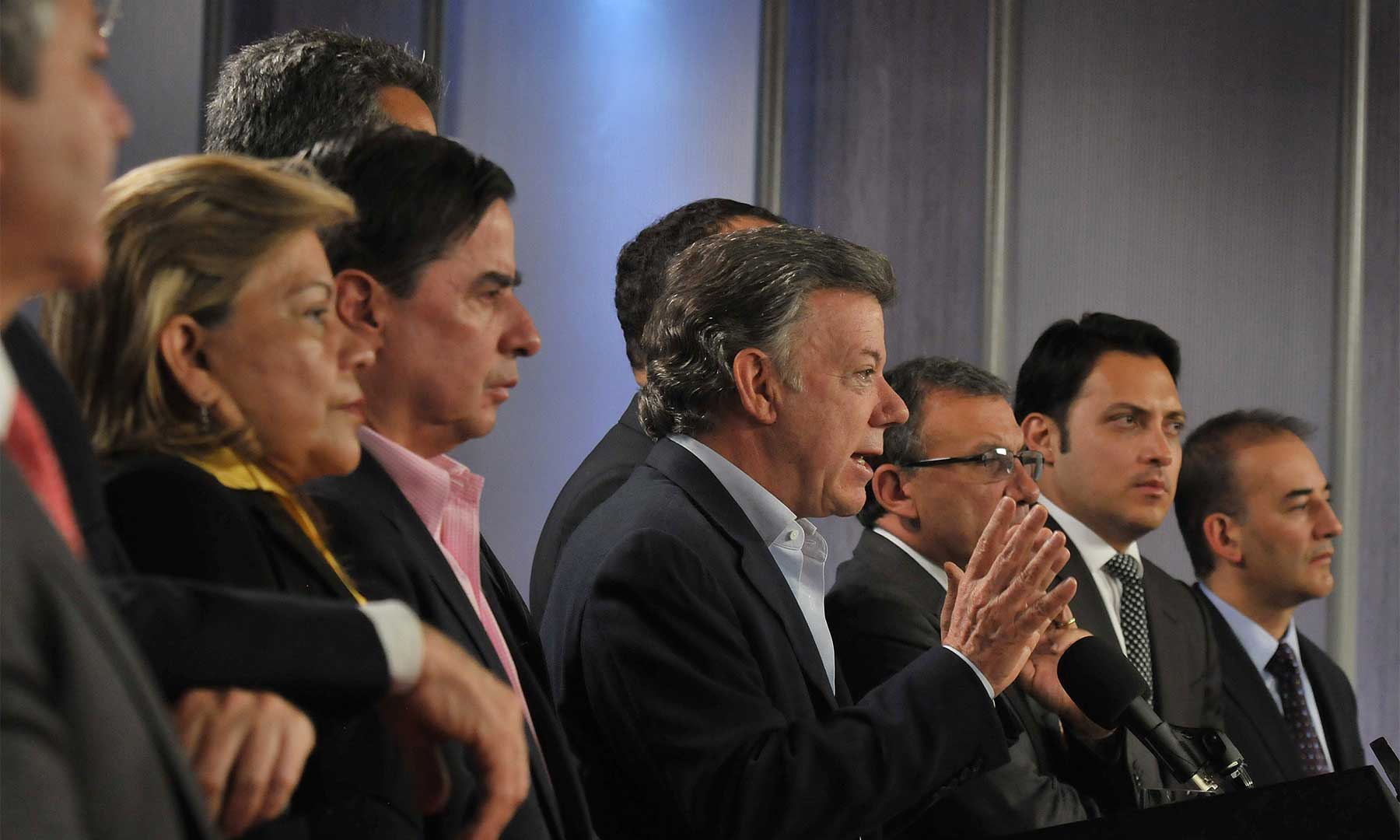 January 20, 2016
> Staff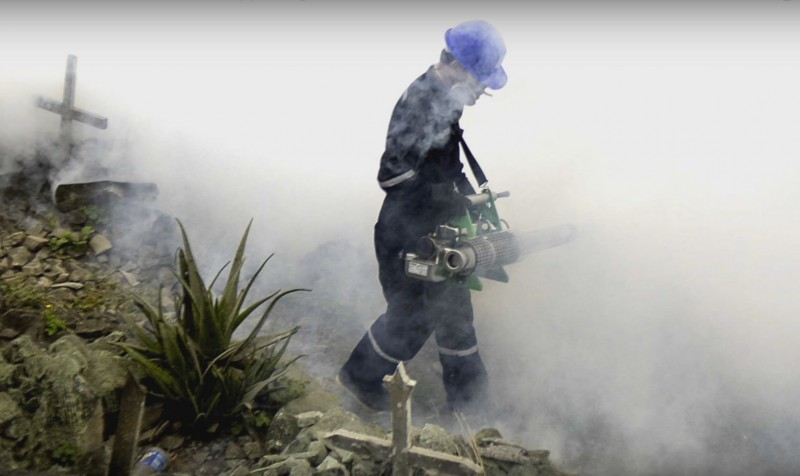 January 22, 2016
> Staff