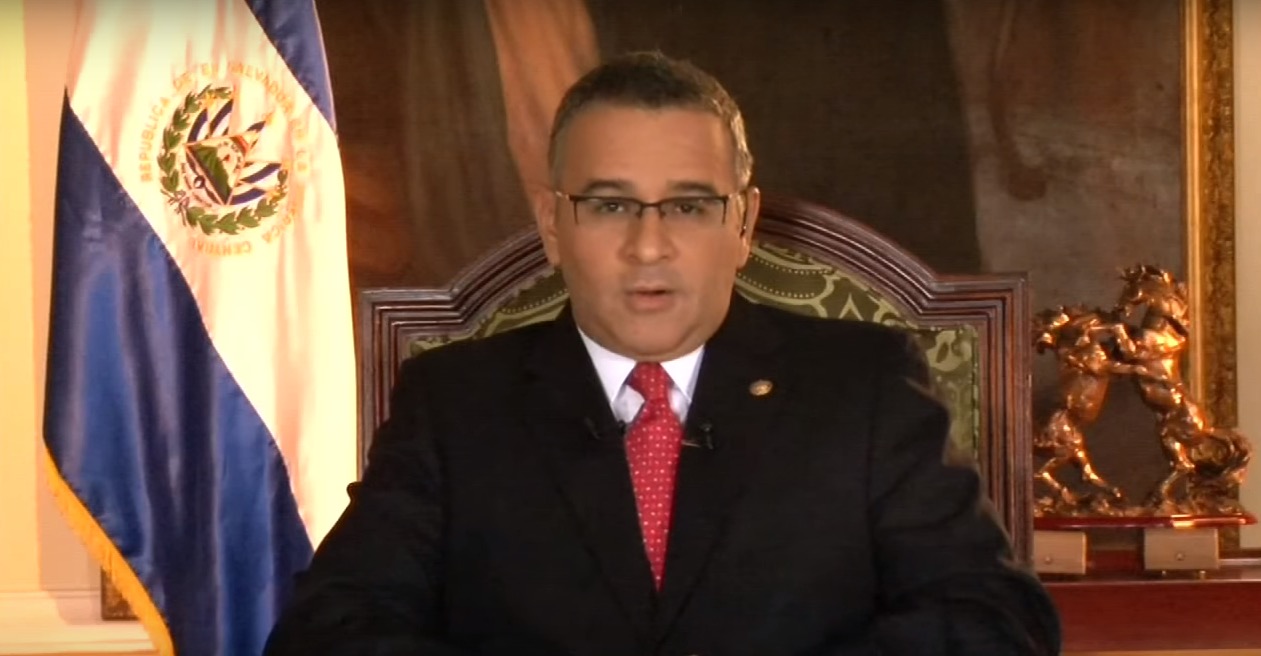 Another Former Salvadoran President to Face Corruption Charges
February 11, 2016
By Staff
Top Story — The Salvadoran Supreme Court ordered a civil prosecution Wednesday of former President Mauricio Funes on corruption charges. Though the case does not include drug charges, justices voted to freeze Funes' personal bank accounts in light of his inability to explain the source some $728,000.
The prosecution is the most recent in a string of prosecutions against former Central American heads of state. Last month, another former Salvadoran president, Francisco Flores, died while under house arrest on charges of allegedly embezzling $15 million in donations meant for earthquake survivors. In September, former Guatemalan President Otto Pérez Molina resigned from office, was arrested and indicted on corruption charges, all in one week following widespread protests calling for his ouster.
Funes' election in 2009 was momentous, ending two decades of conservative rule. He is a member of the FMLN party, which was formed by guerrilla rebels during the Salvadoran Civil War. His government was also involved in the historic 2012 truce between El Salvador's two largest gangs, Barrio 18 and the Mara Salvatrucha 13, though he denies any other association beyond mediation. Negotiations broke down in 2013, leading to record escalations in violence.
Taking to Twitter to denounce the ruling and allegations, the former TV journalist claimed that his lawyers had already proven to the court that the funds came from a legitimate source. He also said that this was not his first time being targeted by four of the justices involved with the case.
Headlines from the Western Hemisphere
North America
Caribbean
Two planes transporting 236 Cuban migrants left Costa Rica on Wednesday, en route to Nuevo Laredo, Mexico, as part of an agreement to facilitate the migrants' trip through Central America on their way to the United States.
Central America
Scientists are investigating whether the Zika virus or any other disease that could be passed to humans is behind the recent die-off of monkeys in Nicaragua.
Guatemala's Fuego Volcano erupted on Wednesday, spewing ash on a popular tourist destination and other neighboring towns.
Andes
Shopping malls in Venezuela will be decreasing their hours by four a day due to a widespread government electricity rationing order.
Bolivian President Evo Morales will be asking auditors to investigate contracts given to the Chinese CAMC Engineering Company, whose senior executive in Bolivia, Gabriela Zapata, happens to be the president's former girlfriend.
After Peru began operating its new Las Bambas copper mine last month, the country is set to increase its copper output by 19 percent in 2016, thus likely surpassing China as the world's second-largest copper producer.
Southern Cone
Argentina's newly elected President Mauricio Macri is facing growing tensions with Pope Francis over the arrest on charges of fraud and extortion of the prominent activist Milagro Sala, the leader of the immensely influential Túpac Amaru political organization in the northern province of Jujuy.
The spread of the Zika virus may actually help President Dilma Rousseff's dismal approval ratings, since her government initiatives against the spread of the virus were met with approval among Brazil's population, Bloomberg reports.
Subscribe to Today in Latin America by Email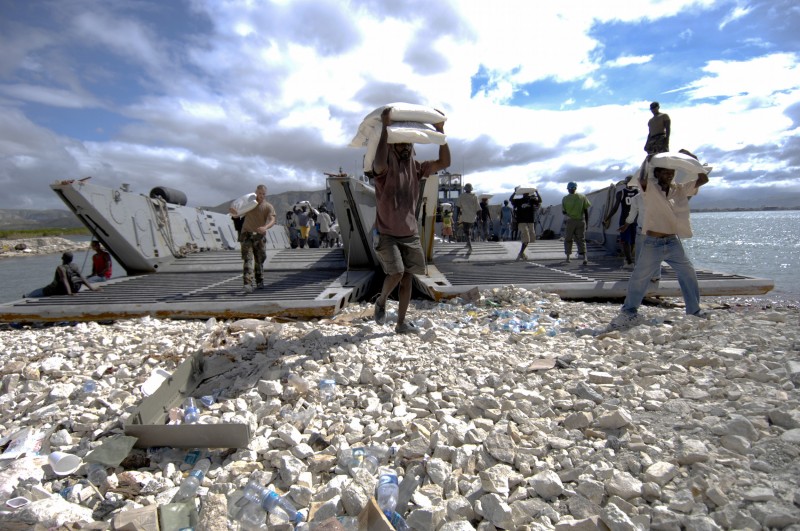 February 10, 2016
> Staff