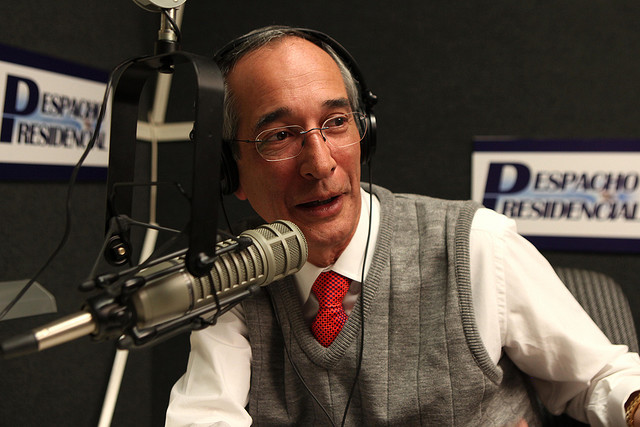 Heavy Rains Lash Central America And Leave At Least 19 Dead
October 13, 2011
By Staff
Today in Latin America
Top Story — Torrential rains caused by a tropical depression have slammed into Central America and left at least 19 people dead, with more than 40,000 people hit by flooding and landslides. Tropical depression "12-E" lashed Guatemala the hardest, where President Álvaro Colom said at least 13 people were killed including four people who were electrocuted in floods. The other deaths were caused by flooding of rivers and landslides. Colom said Wednesday that the storms would likely continue for another 48 hours and warned the governors of his country's 22 departments to stay on high alert. Nicaraguan President Daniel Ortega said that four people in his country had died and in El Salvador officials announced the deaths of a 19-year-old woman buried under a collapsed wall and a 63-year old woman killed in a mudslide. Tropical depression "12-E"  is unrelated the the former Hurricane Jova, which pounded Mexico's southern Pacific coast on Tuesday.
Headlines from the Western Hemisphere
North America
Caribbean
Central America
Andes
Southern Cone
Image: Gobierno de Guatemala @ Flickr. 
Subscribe to Today in Latin America by Email