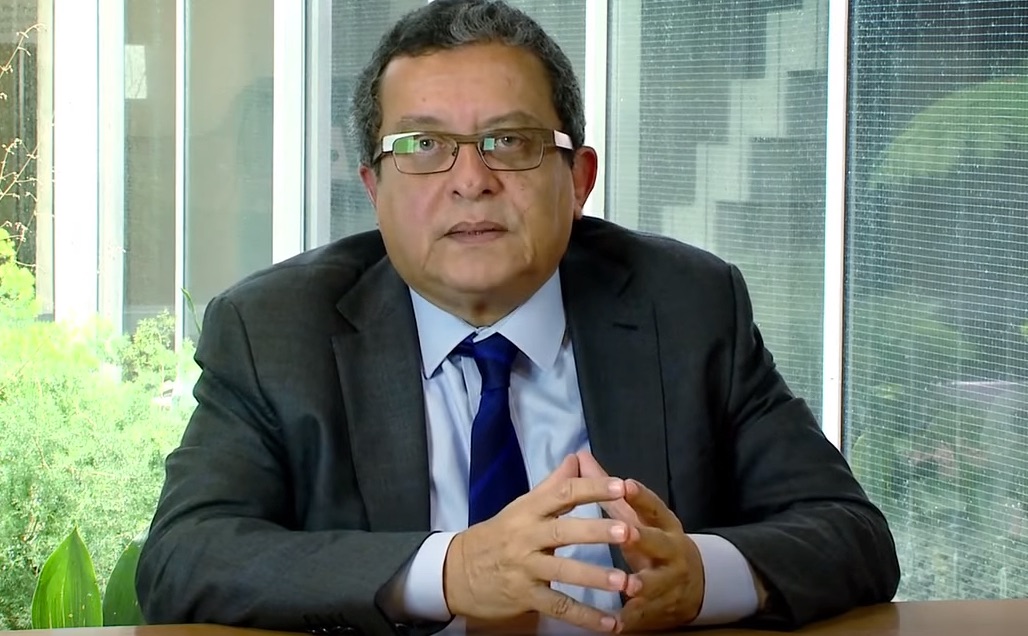 Brazilian Political consultant João Santana (Image:
YouTube
)
Corruption Probe Gets Closer to Brazil's Rousseff Following Arrest of Elections Advisor
February 23, 2016
By Staff
Top Story — Prosecutors who have been investigating Brazil's state-run oil company Petrobras on corruption charges have issued an arrest warrant for the political strategist who engineered embattled President Dilma Rousseff's 2014 re-election campaign.
Police allege that João Santana — a consultant for Rousseff and her predecessor Luiz Inácio Lula da Silva, and former treasurer for Rousseff's ruling Workers' Party — accepted $3 million in bribes from engineering firm Group Odebrecht as compensation for Petrobras construction contracts. Warrants have also been issued for Santana's wife and business partner Mônica Regina Cunha Moura.
The funds were a small part of what prosecutors allege was a conspiracy to channel billions of dollars in bribes to Workers' Party politicians and their allies.
The warrants renewed pressure on Rousseff who, since her 2014 re-election, has faced immense popular and political pressure to resign in response to the steep decline of the Brazilian economy, the fallout from the Petrobras scandal, an investigation into illegal campaign funds and a congressional impeachment case that alleges she misused budget funds during the 2014 election.
Those political problems have somewhat dampened as the outbreak of the Zika virus has offered an opportunity for Rousseff to turn the focus on her leadership capabilities and rehabilitate her political image. The imminent arrest of Santana threatens to renew the scrutiny that saw Rousseff receive the lowest approval rating in Brazilian history.
As of Tuesday morning Santana remained free, and his lawyers have stated that he would return to Brazil following his departure from the re-election campaign of the Dominican Republic's President Danilo Medina.
Just Published in Latin America News Dispatch
Headlines from the Western Hemisphere
North America
Caribbean
Central America
Andes
Southern Cone