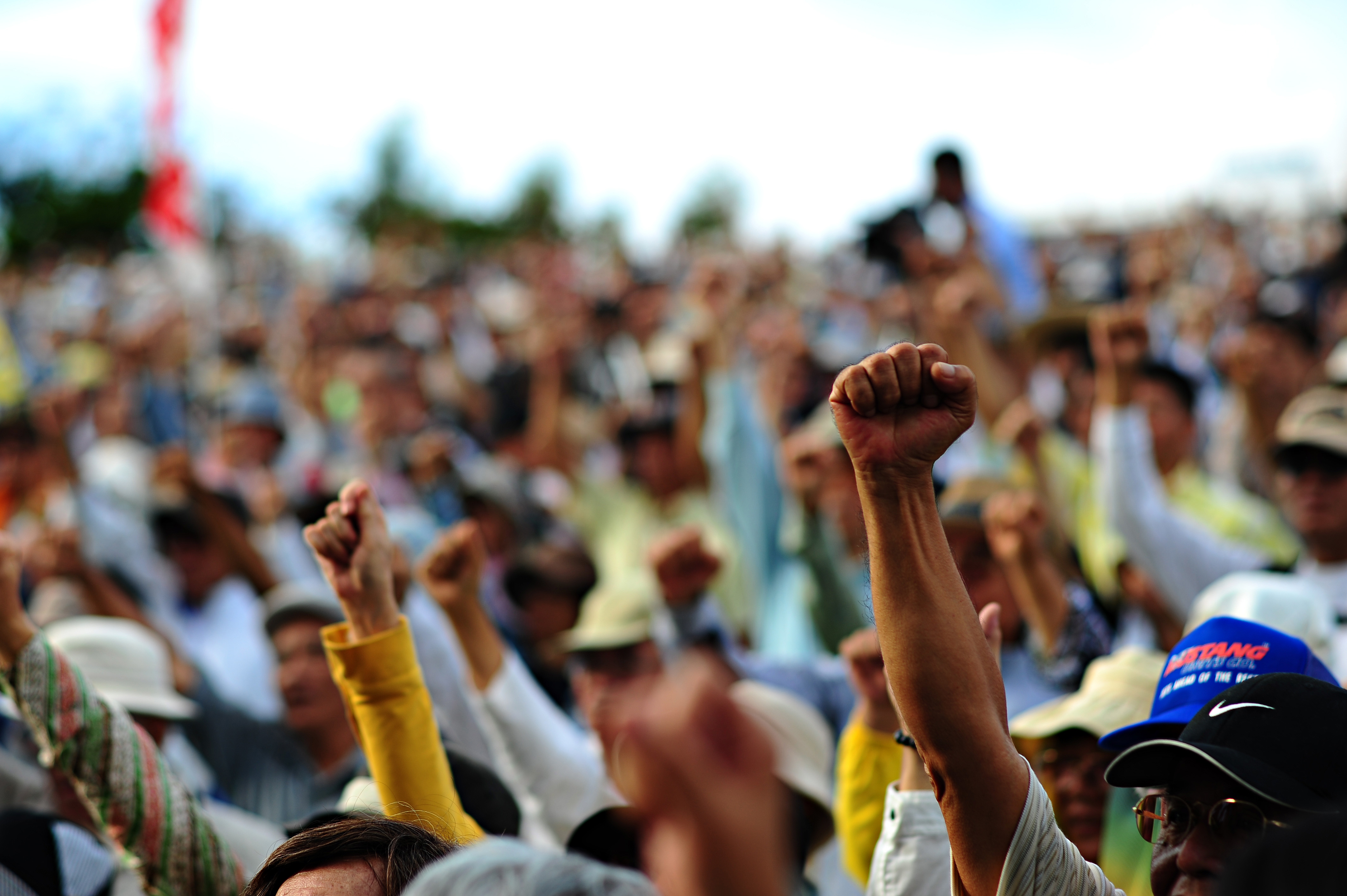 Photo: Nathan Keirn, Flickr
Nicaragua cancels social security changes after deadly protests
April 23, 2018
By Staff
TODAY IN LATIN AMERICA
NICARAGUA: President Daniel Ortega canceled an unpopular social security proposal in Nicaragua yesterday following five days of violent protests that left more than 20 people dead, including a journalist who was killed while broadcasting live on Facebook.
Demonstrations against the plan, which would lower pensions and increase worker contributions, began on Wednesday and escalated through the weekend, setting off clashes with the police in several cities. Among the dead are journalist Ángel Gahona, who was killed in the coastal town of Bluefields, and many young men, including high school and college students.
The U.S. Department of State called for calm in Nicaragua and condemned the use of "excessive force" against protesters. Pope Francis urged the government and protesters to resolve their differences "peacefully and with a sense of responsibility."
HEADLINES FROM THE WESTERN HEMISPHERE
NORTH AMERICA
MEXICO: The European Union and Mexico have agreed to cut tariffs for "practically all" goods traded between each other. The deal, a major update to a 2000 trade pact, was apparently accelerated after U.S. President Donald Trump pulled out of the North American Free Trade Agreement, forcing Mexico and the other members to renegotiate. The latest deal is part of a strategy for Mexico to reduce its dependence on the United States, its main commercial partner.
MEXICO: The first of three presidential debates was held last night in Mexico City, where frontrunner Andrés Manuel López Obrador, of the National Regeneration Movement Party, faced his four opponents—Ricardo Anaya of the PAN-PRD coalition, José Antonio Meade of the ruling Institutional Revolutionary Party, and independent candidates Margarita Zavala and Jaime "el Bronco" Rodríguez Calderón. The debate focused on their proposals regarding violence, corruption and impunity, democracy and vulnerable groups. López Obrador, who leads the latest polls with nearly 50 percent of support, was criticized by his rivals for his proposal to create a system of amnesty for members of organized crime. He defended his ideas saying that one cannot "put out a fire with more fire." The next debate is scheduled for May 20.
CARIBBEAN
CUBA: Venezuelan President Nicolás Maduro was the first dignitary to be received by newly-selected Cuban President Miguel Díaz-Canel. Saturday's diplomatic visit was held at the Palace of the Revolution in Havana, thus reaffirming the bilateral ties between the two socialist nations. Bolivian President Evo Morales is expected to meet with Díaz-Canel in Havana today.
CENTRAL AMERICA
GUATEMALA: Dozens of Guatemalans took to the streets on Saturday to demand the resignation of President Jimmy Morales after prosecutors uncovered yet another corruption scandal over illegal campaign financing leading up to the 2015 presidential election. Prosecutors, working with a United Nations' anti-graft commission in the country, said they have evidence that Guatemalan businessmen contributed with over $1 million, an amount Morales never disclosed to electoral authorities.
EL SALVADOR: Charges were dropped and late president Francisco Flores was absolved following an accusation that he diverted $15 million in earthquake funds from Taiwan. In office from 1999 to 2004, Flores died in house arrest in 2016 during the corruption probe. But authorities continued to pursue a civil case and even seized nine of his properties last year. The court ruled in his favor last week because the documents provided by the Public Ministry were "not authenticated."
ANDES
BOLIVIA: Six countries have temporarily suspended their membership in the Union of South American Nations, or UNASUR. Argentina, Brazil, Chile, Colombia, Paraguay and Peru suspended their membership over disagreements regarding who the secretary general of the organization should be. The decision, announced Friday by the Bolivian government, leaves the group with only six countries. The ones that suspended their membership said they would return once there is a possibility of fairly and efficiently electing a secretary general.
PERU: Indigenous leader and shaman Olivia Arévalo was shot to death in the Peruvian Amazon last Thursday. Neighbors blamed the murder on Sebastian Woodroffe, a Canadian citizen who had come to the small village looking for the Shipibo-Konibo tribe's traditional healing techniques, and lynched him as is shown in a video that was released to the press on Saturday. Arévalo's murder follows a string of killings of indigenous leaders who have defended their ancestral lands.
SOUTHERN CONE
PARAGUAY: Mario Abdo Benítez of the ruling Colorado Party won yesterday's presidential election in Paraguay, signaling a continuation of pro-business policies in the country. While pre-election surveys estimated an 18- to 20-point advantage, final results were much tighter, with center-left runner-up Efraín Alegre closely trailing behind Abdo. Abdo is the son of a private secretary of Alfredo Stroessner, who was dictator of Paraguay from 1954 to 1989.
BRAZIL: Killings related to land and resource conflicts in Brazil increased to levels unseen since 2003, according to a new report by violence watchdog Comissão Pastoral da Terra. The group found that 2017 was one of the bloodiest years in terms of land and resource conflict in the country, with 70 killings throughout the year.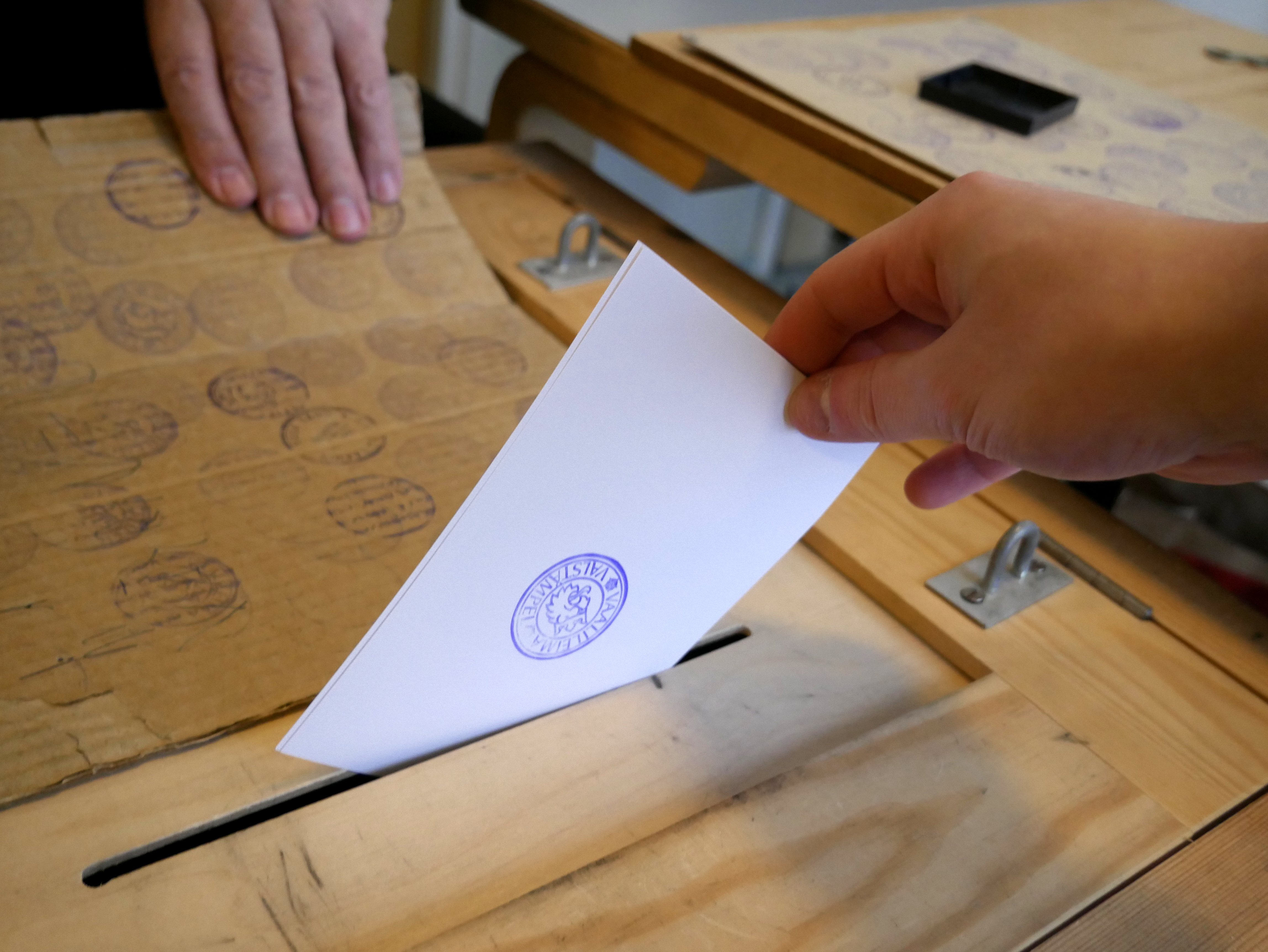 April 20, 2018
> Staff