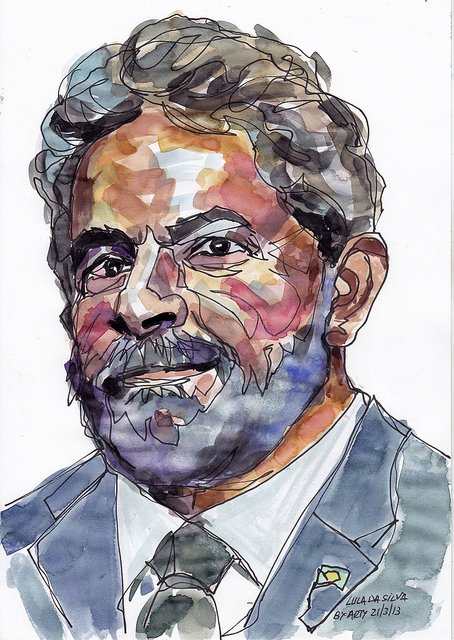 Former President Luiz Inácio Lula da Silva

Photo via Flickr by Arturo Espinosa CC BY 2.0
Brazil's Lula Stays In Prison
December 20, 2018
By Staff
TODAY IN LATIN AMERICA
BRAZIL: The chief justice of the Supreme Court overruled a decision yesterday that could have freed former President Luiz Inácio Lula da Silva from prison. Lawyers for the former president had rushed to file for his immediate release earlier that same day, after Justice Marco Aurélio Mello's ruled that prisoners in the first stages of the appeal process could be granted freedom while their cases advance.
The last-minute reversal capped an eventful day at the high court. Yesterday afternoon, the Attorney General's Office also filed new charges against outgoing President Michel Temer, relating to his alleged involvement in a port corruption scheme.
HEADLINES FROM THE WESTERN HEMISPHERE
NORTH AMERICA
MEXICO: Authorities said yesterday that three individuals were arrested in connection to the killing of two young Honduran migrants in Tijuana, Mexico. The two slain teenagers were part of the 6,000 people caravan that arrived last month. Migrants in Tijuana have experienced increased hostilities as asylum-seeking wait times increase.
CARIBBEAN
PUERTO RICO: After Hurricane María struck, more than 130,000 people left the island between July of 2017 and 2018, a 4 percent reduction in one year. According to a government report, there are 3,2 million inhabitants, which shows a decreasing population in the island.
CENTRAL AMERICA
GUATEMALA: The government of President Jimmy Morales withdrew the diplomatic immunity of 11 workers of the U.N. backed anti corruption commission. Amongst the affected are two lawyers that investigated former President Otto Pérez Molina. The U.N. employees were given 72 hours to leave Guatemala, according to the Ministry of Foreign Affairs.

NICARAGUA: Political unrest in Nicaragua has affected academics and scientists in the country, according to the scientific journal Nature. It warned that 40 faculty members from the country's main university have been fired and doctors have been warned against treating wounded protesters. Scientific conferences are also being moved or postponed due to security reasons.
ANDES
COLOMBIA: The government managed to pass a reduced tax reform bill through the lower legislative chamber yesterday, after months of opposition threatened to sink the measure altogether. The final bill raises just $2.8 billion in revenue to offset Colombia's budget deficit, almost half of what right-wing President Iván Duque originally sought through regressive taxes on basic foodstuffs.
ECUADOR: Representatives of the transportation sector attended a private meeting at the presidential palace in Quito yesterday to discuss the government's plans to lower subsidies on gasoline and diesel. The subsidy cuts are part of a broader, $700 million austerity push that could also see reductions in public worker salaries. President Lenin Moreno, who ran with the endorsement of outgoing leftist President Rafael Correa, has been pursuing market-friendly reforms since entering office amid low oil prices.  
SOUTHERN CONE
ARGENTINA: The executive board of the International Monetary Fund completed its second review of Argentina's financials yesterday, clearing the release of an additional $7.6 billion in loans. IMF staff had already signed off on the disbursement, but the board's approval was still required. President Mauricio Macri has negotiated $56 billion in loans from the international financing body, ostensibly to ease an economic downturn. To meet the terms of the agreement, he recently passed an unpopular austerity budget for the coming fiscal year.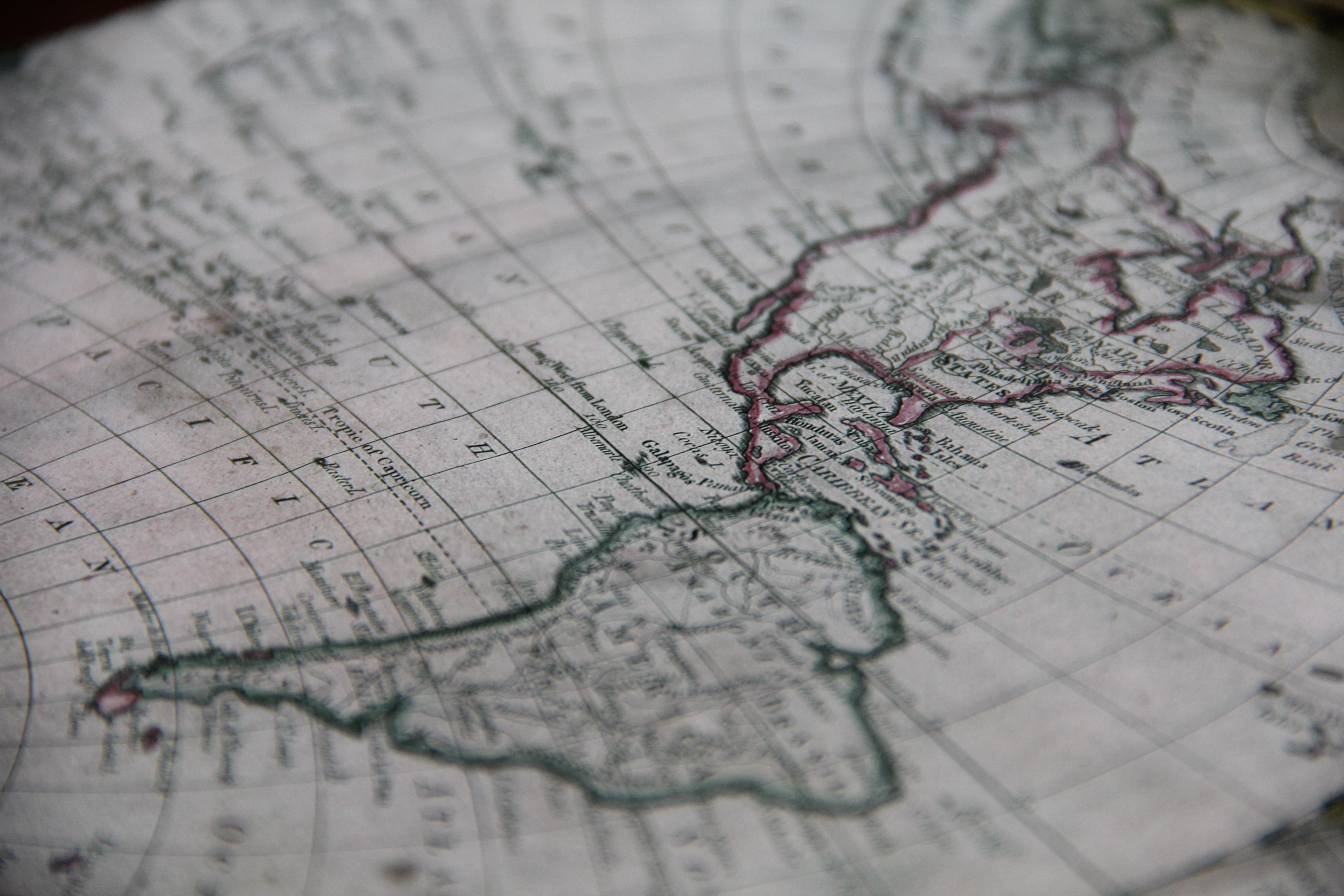 December 19, 2018
> Staff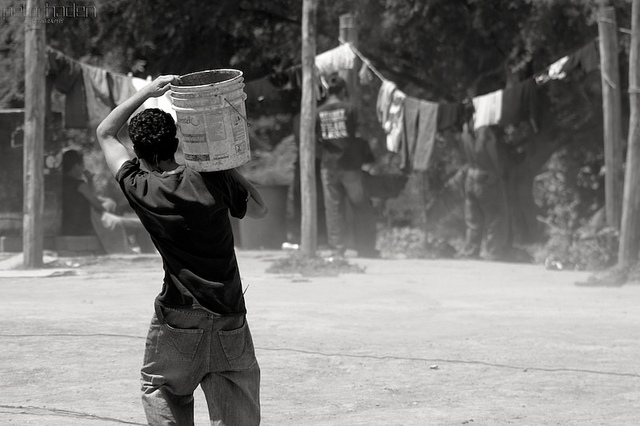 December 21, 2018
> Staff