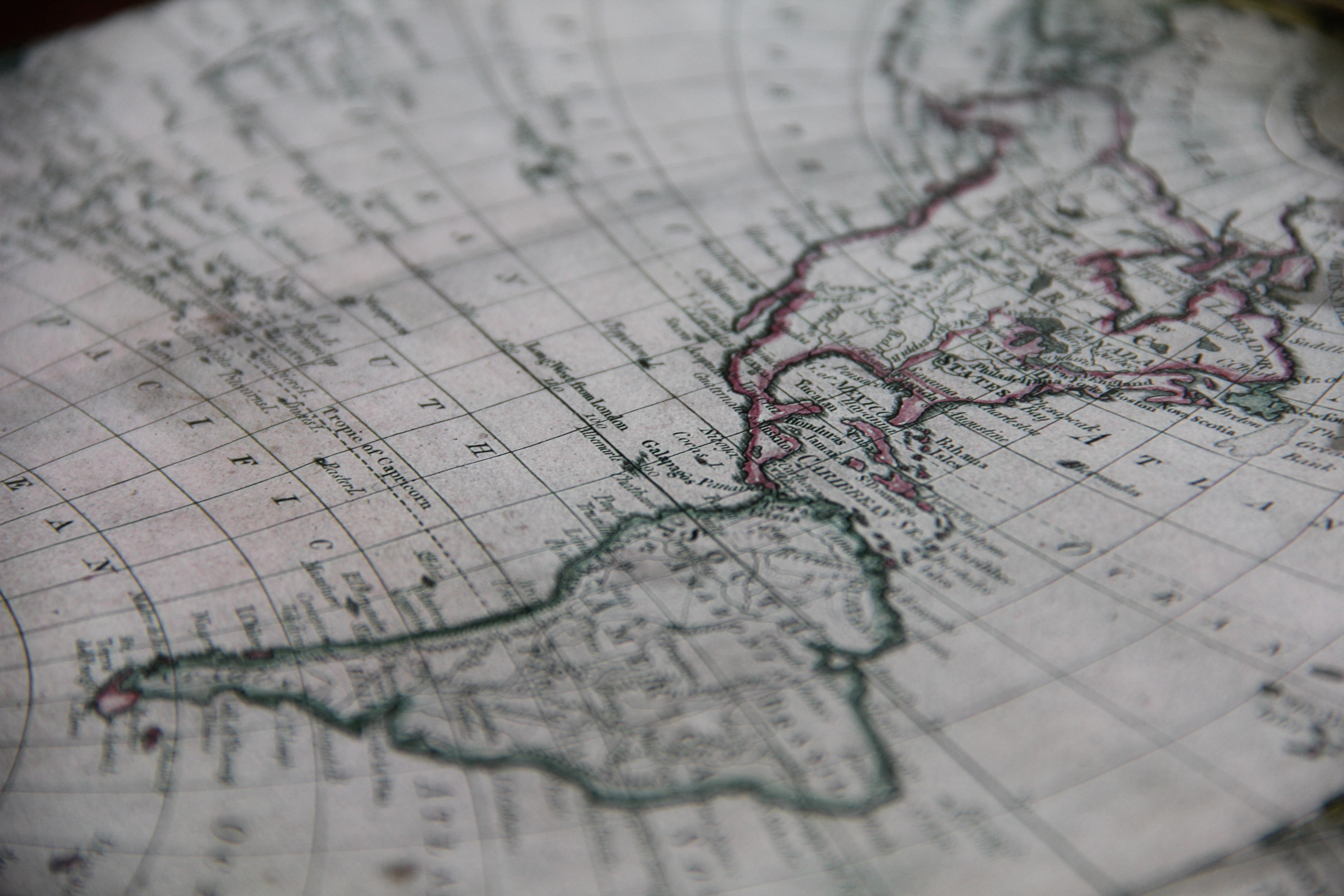 Photo by Leon Overweel on Unsplash
U.S. gives $10.6 billion in aid to Central America and Mexico
December 19, 2018
By Staff
TODAY IN LATIN AMERICA
UNITED STATES: The United States is giving $10.6 billion in aid to Central America and southern Mexico to help improve the economic and safety conditions in those countries and entice potential migrants to stay. Shortly before the announcement, Mexican President Andrés Manuel López Obrador, who promised to prioritize development in the southern region of the country, said, "I have a dream that I want to see become a reality … that nobody will want to go work in the United States anymore."
Unlike the proposed border wall, the U.S. investment does not require congressional approval. In a statement, the U.S. State Department said that the investment in Central America is intended to "promote institutional reforms and development." The investment in Mexico will support projects related to agriculture, forestry and tourism.
HEADLINES FROM THE WESTERN HEMISPHERE
NORTH AMERICA
MEXICO: President López Obrador announced yesterday that he will return 29 percent of his first paycheck. When he became president at the beginning of December, he issued an executive order that would decrease the presidential salary by 60 percent, but the order had not taken effect yet when he received his first paycheck. Last week he said he would not give up all of his salary because his family depends on the income. His first paycheck was 76,159 pesos ($3,790), and he returned 22,313 pesos ($1,110).
CARIBBEAN
JAMAICA: Sandals, the Jamaica-based Caribbean resort company, responded to charges of sexual assault on Monday after guests spoke out against the company on ABC's Good Morning America. On the program, Melissa Blayton described a 2017 assault at the Jamaican resort, and Jeff and Ashley Pascarella spoke of a 2016 assault during their wedding in the Bahamas. Blayton signed an NDA and received a voucher for future use from Sandals; the Pascarellas did not sign an NDA and are suing Sandals for $30 million. "While no guest should ever experience what these women allege to have happened, the story on ABC's Good Morning America did not include important and pertinent information about both cases, much of which we can't disclose due to pending litigation," Sandals said in its Monday statement.
CUBA: Cuba's National Assembly announced on Twitter yesterday that the country's new constitution will not include proposed language promoting the legalization of gay marriage. After gay rights advocates had pushed for updating the description of marriage as the union of "two people … with absolutely equal rights and obligations," the change was widely condemned by churches and the public. Instead, the new constitution will leave out language related to marriage, leaving the possibility for future legalization.     
CENTRAL AMERICA
EL SALVADOR: Imelda Cortez, who faced trial this month for an alleged abortion after her stepfather sexually assaulted her and she gave birth in a latrine, has been released after 18 months in police custody. While prosecutors argued that Cortez was guilty of attempted murder for not seeking medical attention during her pregnancy or after the birth, Cortez argued that she had not known she was pregnant but admitted to newborn neglect in order to dodge a more severe sentence. However, the Salvadoran court ruled that Cortez was not guilty of attempted murder nor neglect, and released her from custody on Monday.
GUATEMALA: The body of seven-year-old Jakelin Caal, who died in US Border Patrol custody Dec. 8, will be returned to Guatemala on Thursday. Guatemalan Foreign Ministry spokeswoman Marta Larra said that Caal's body will be returned to her hometown of San Antonio Secortez now that the necessary repatriation paperwork has been completed. Meanwhile, on Tuesday, Guatemala revoked the diplomatic immunity of 11 U.N. commission workers investigating corruption cases in the country. The International Commission Against Impunity in Guatemala (CIGIG) has been active for 11 years and is currently investigating corruption cases involving President Jimmy Morales's son and brother.
ANDES
COLOMBIA: Richard Dobrich, formerly the top-ranking U.S. Drug Enforcement Agency (DEA) official in South America, was cleared after an investigation into misconduct allegations, including an accusation that he had used government money to hire prostitutes. The Justice Department's Office of Inspector General opened the investigation after receiving an anonymous tip that claimed Dobrich asked drivers working for the U.S. Embassy in Bogotá to "procure sex workers." Following the investigation, a letter from the DEA concluded there was "no evidence to support this allegation."
COLOMBIA: Six people were killed at the site of one of the worst massacres in Colombia's civil war, President Iván Duque confirmed on Twitter. One minor was among those killed in Mapiripán. In 1997, dozens of people were killed by paramilitary forces with chainsaws and machetes in the same town. The recent killings have sparked fears about violence returning to the region. Authorities do not yet know who is responsible for the killings.
SOUTHERN CONE
BRAZIL: A fire destroyed at least 600 houses and injured at least four people in a low-income neighborhood in the city of Manaus yesterday. More than 2,000 were forced to evacuate the neighborhood. Authorities said an exploding pressure cooker may have started the fire. No deaths have been reported.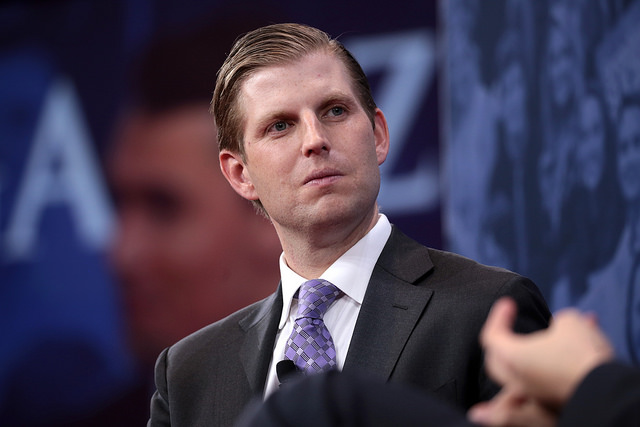 December 18, 2018
> Staff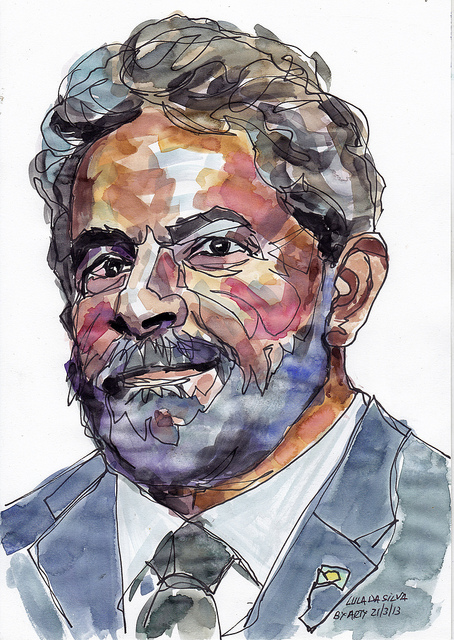 December 20, 2018
> Staff