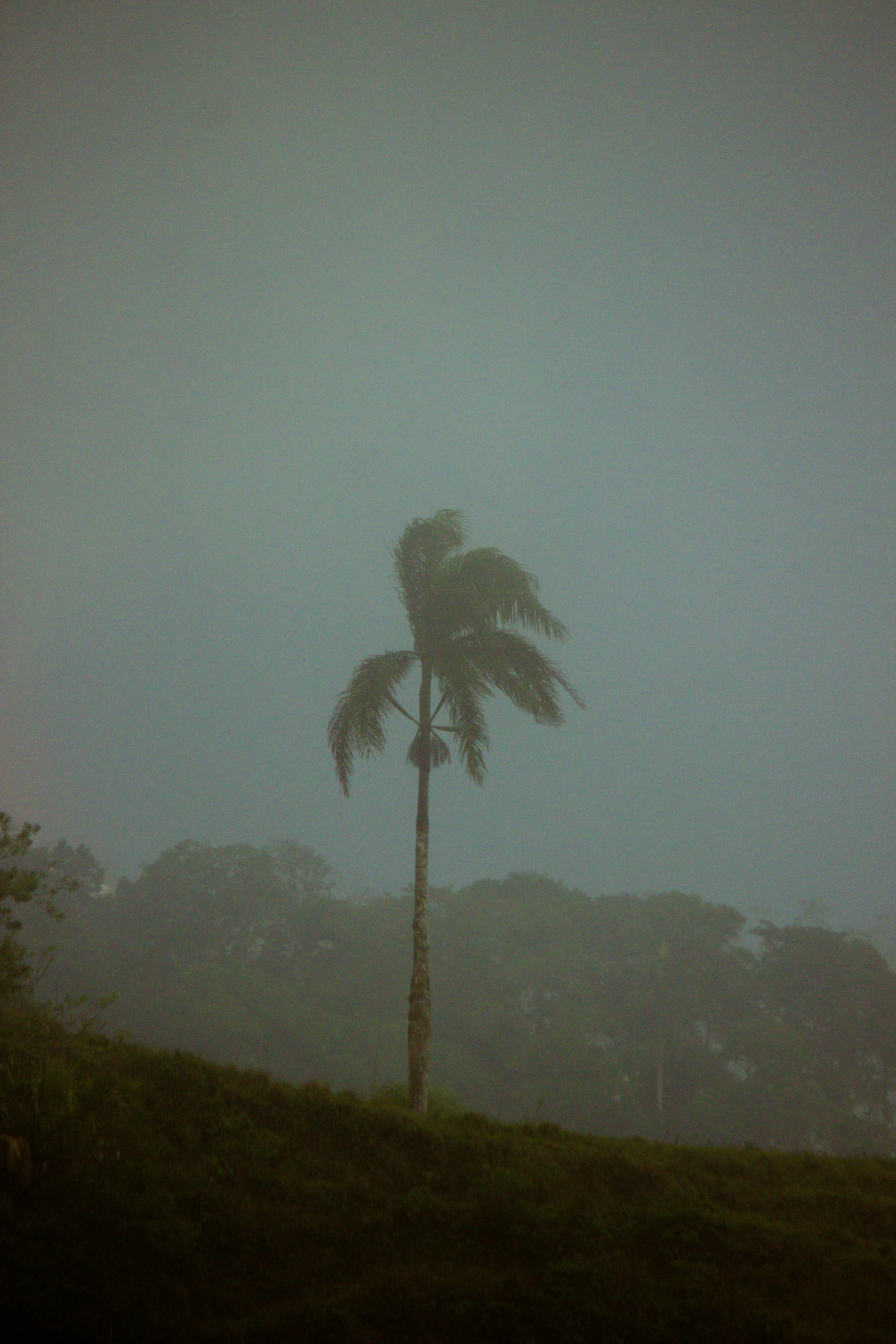 At least five deaths have been attributed to Hurricane Dorian, which made landfall in the Bahamas Sunday. (Photo courtesy of Siednji Leon via Unsplash)
5 Killed as Hurricane Dorian Hits Bahamas
September 3, 2019
By Staff
TODAY IN LATIN AMERICA
BAHAMAS: At least five people have been reported dead in the Bahamas after Hurricane Dorian made landfall Sunday. The Category 4 storm ravaged the island as it flooded homes, tore off roofs and slung cars, forcing even rescue organizations to find shelter until the hurricane passed. Prime Minister Hubert Minnis called the storm "a historic tragedy" and said that the damage is "unprecedented and extensive." Minnis also reported that at least 21 people had been injured in the storm.
Headlines from the western hemisphere
SOUTHERN CONE
ARGENTINA: In a reversal of President Mauricio Macri's 2015 policy to lift capital controls, the Argentine government is attempting to stabilize its markets by restricting the purchase of foreign currency and restructuring its loan from the International Monetary Fund. Argentines and foreign investors lost confidence in the country's economy after left-wing presidential candidate Alberto Fernandez won the primary elections in August. The country's dependence on external financing has made its currency vulnerable to sharp fluctuations during its recession. 
CHILE: According to a report by La Tercera, José Antonio Kast, president of Chile's new Republican Party, owns three foreign companies that he did not declare during his 16-year tenure in Congress. The companies are anonymous corporations in Panama that were allegedly established by Kast. Since 2016, Chilean candidates are required to declare their assets abroad. Kast has denied involvement with these companies, saying that if he were the owner, he would have declared them.
ANDES
COLOMBIA: President Iván Duque condemned a recent video by Iván Márquez, the former leader of the Revolutionary Armed Forces of Colombia (FARC), in which Márquez stated that the Colombian government betrayed the 2016 peace accord. The video was allegedly filmed in Venezuela, as the country's regime is believed to protect and facilitate the FARC's actions in the region. Márquez is organizing a new guerilla group that is open to dialogue and that will not perform kidnappings. Duque claims that this is not a new guerilla movement, but a "criminal enterprise backed by Mr. Maduro." Others claim that the FARC never actually disintegrated after the 2016 peace accord.
CENTRAL AMERICA
GUATEMALA: Ex-presidential candidate Sandra Torres was arrested in her home near Guatemala City yesterday. According to the attorney general's office, the charges include alleged violation of campaign finance rules and unlawful association. The office also said that Torres did not report the full extent of her campaign spending in 2015. The three-time candidate and former first lady most recently ran for president as a member of the center-left National Unity of Hope (UNE) Party. While these campaign irregularities were reported earlier this year, Torres was granted immunity from prosecution once she registered as a presidential candidate. She called the allegations a "political witch-hunt."
CARIBBEAN
PUERTO RICO: A group of feminist organizations, political parties and collectives demanded again yesterday that Gov. Wanda Vázquez declare the island in a state of emergency due to violence against women. The group has proposed solutions rooted in educational reform, prevention methods and a no-impunity policy. Vázquez is set to meet with the group tomorrow, but Interior Secretary Zoé Laboy said yesterday that it has not been decided yet whether or not the governor's office will declare a state of emergency.
NORTH AMERICA
MEXICO: As of September 2019, 166 attacks against Central American migrants have been recorded in Mexico. Following threats of U.S. tariffs in July 2019, Mexico began to crack down on its own southern border. By August 2019, hundreds of migrants from Guatemala, El Salvador and Honduras were stranded at the Mexican security fence. After the deployment of the Mexican National Guard to the southern border, migration diminished drastically and migrant smugglers have delayed and canceled trips north.
MEXICO: President Andrés Manuel López Obrador gave a speech Saturday that prompted public officials to speak out about violence against journalists. The UN High Commissioner for Human Rights has already spoken about the violence, urging the government to strengthen protection programs, which are currently underfunded. Backlash from the nonprofit Article 19 came in its semi-annual report published Sept. 1, which listed the murders of 11 journalists in 2019 so far. Across Mexico, there have been 249 attacks against journalists, in addition to the murders. NPR reports that Mexico has "consistently been one of the most dangerous countries on Earth for journalists," but this year is on its way to being the most deadly.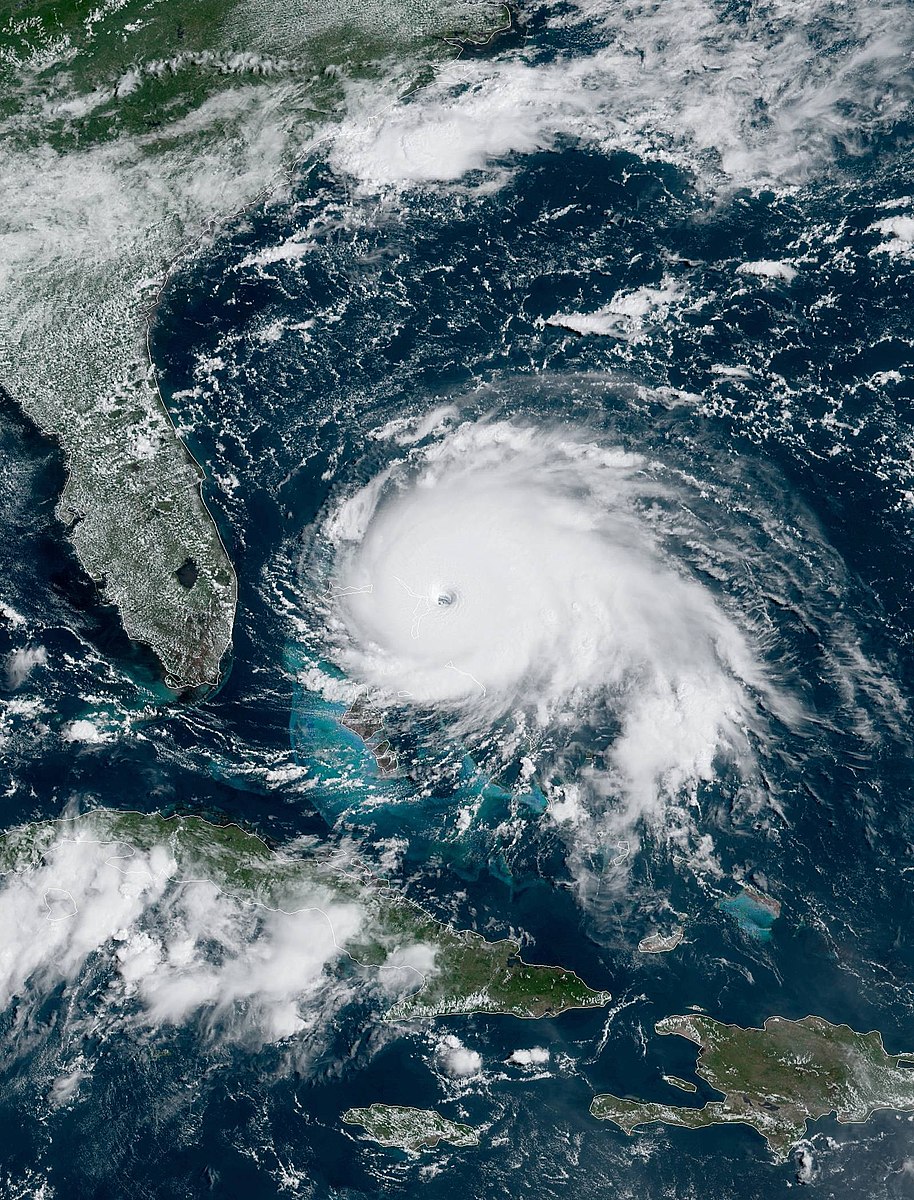 September 2, 2019
> Staff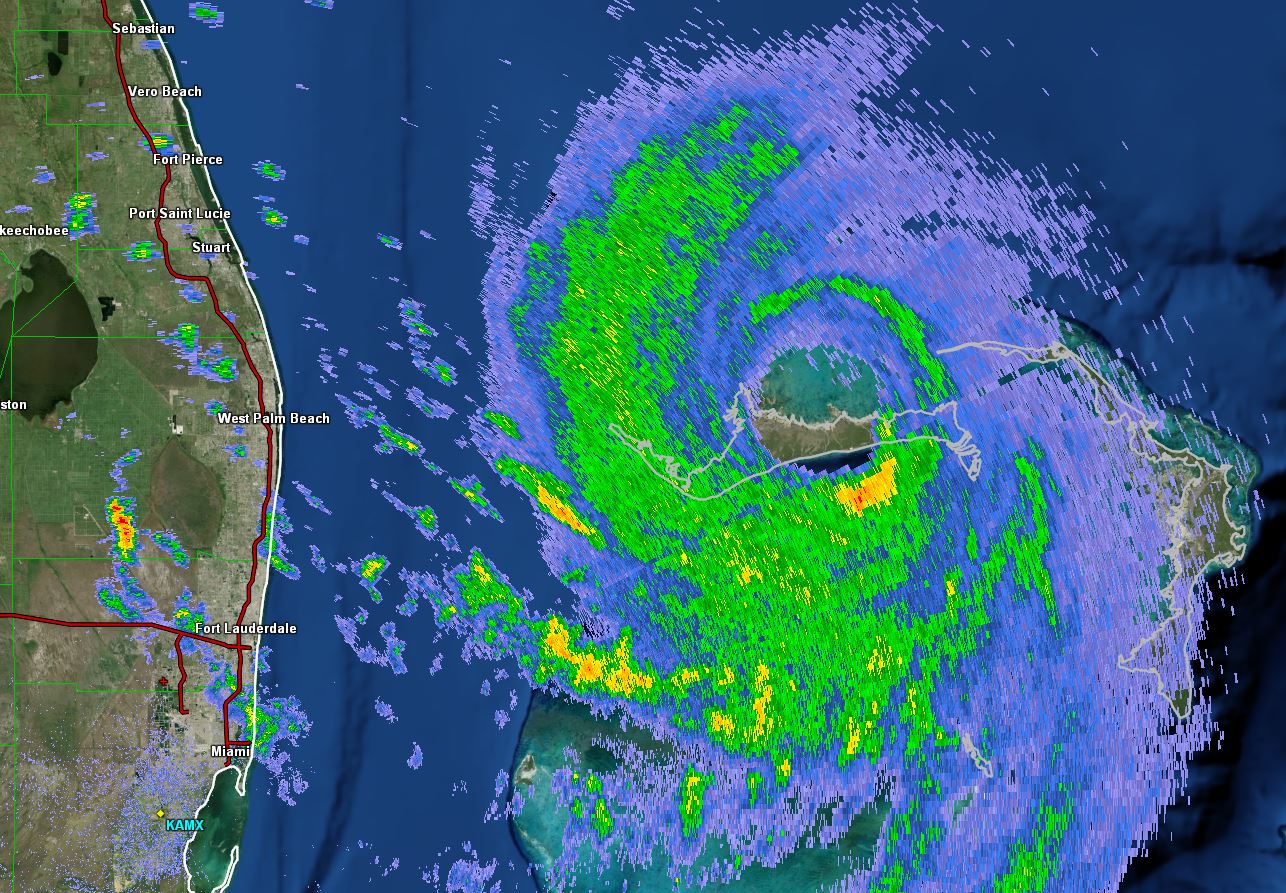 September 4, 2019
> Staff