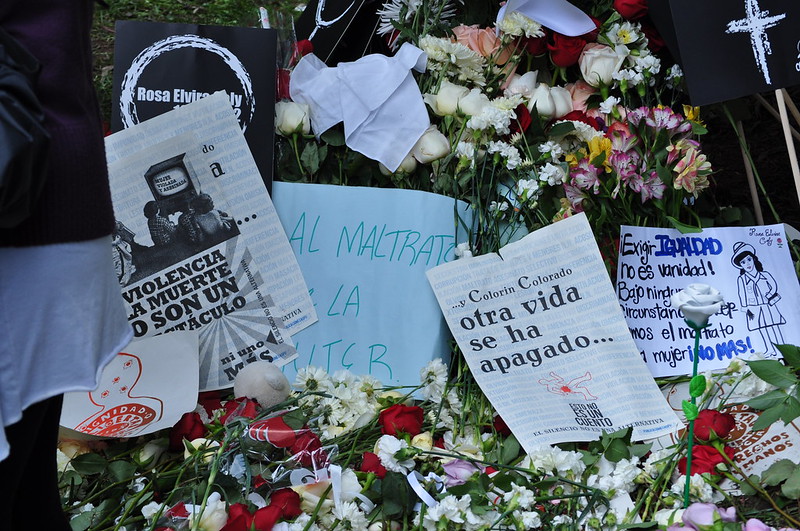 Protesters call for government intervention in honor of victims of gender-based violence during a "Ni Una Menos" protest in Bogotá, Colombia, in 2012. (Image courtesy of MARCHA PATRIÓTICA via Flickr)
Activists March Across the Region for International Day for the Elimination of Violence Against Women
November 25, 2019
By Staff
TODAY IN LATIN AMERICA
REGION: As governments recognize the International Day for the Elimination of Violence Against Women today — a day chosen to remember the Mirabal sisters who were killed during a dictatorship in the Dominican Republic — activists across Latin America have taken to the streets. In Dominican Republic, women organized protests on Sunday to bring attention to the alarming femicide rates happening in the country, as allegedly 66 women have been killed in the country by romantic partners in 2019. Women also took part in protests in Mexico City and nearby municipalities like Nezahualcoyotl, a response to Mexico City mayor Claudia Sheinbaum's announcement of a Gender Alert for the city in response to high levels of violence against women. The Gender Alert has been used in other Mexican states to concentrate government resources on preventing and solving violent crimes against women. Of Mexico's 31 federal entities, 20 have now declared emergencies over gender violence and femicide. Sheinbaum also said that the city will create a sex offender registry. A second march is planned in downtown Mexico City today.
In Puerto Rico, the feminist organization Colectiva Feminista en Construcción, along with others, marched to La Fortaleza, the governor's mansion, to protest violence against women. Last week, the government announced the creation of the Gender Violence Alert Advisory Committee, which will work on a plan to eradicate gender-based violence on the island. Recently, anti-police brutality organization Kilómetro Cero and feminist organization Proyecto Matria released a report that identified at least 266 femicides in Puerto Rico between 2014 and 2018 and found that the island's police undercounted murders of women by 11% to 27% each year in that period.
Headlines from the western hemisphere
SOUTHERN CONE
URUGUAY: Uruguay held a runoff in its presidential election yesterday, between the incumbent Broad Front party's Daniel Martínez and the National Party's Luis Lacalle Pou. Although Martínez's party has been in power for 15 years, Lacalle Pou held a single-digit lead before polling opened. Martínez and Lacalle Pou competed in the country's first round of voting in October, when Martínez earned 39% of the vote to Lacalle Pou's 29%. The winner of yesterday's election will take office on March 1, 2020.
ARGENTINA: Bishop Gustavo Zachetta will return to Argentina tomorrow to cooperate with a sex abuse investigation. Zanchetta has been accused of "aggravated continuous sexual abuse" of two seminarians in 2015. Pope Francis allowed Zanchetta to step down for "health reasons" in 2017, but was aware of the allegations of sexual misconduct. Francis and Zanchetta are close and currently reside at the same Vatican hotel. Zanchetta's response comes a week after Argentine prosecutors put out an order for his capture as Zanchetta had not answered prior phone calls and emails.
ANDES
BOLIVIA: Yesterday, interim President Jeanine Áñez signed a law calling for new elections to replace former President Evo Morales, approved by Bolivia's congress on Saturday. The law calls for new elections, but does not set a date for the vote and bans Morales from participating in the election. The new elections will also include a vote on members of the Legislative Assembly.
COLOMBIA: Colombians continued protests against President Iván Duque over the weekend, with thousands gathering in Bogotá Saturday evening. Protesters banged pots and pans in a typical "cacerolazo," or casserole, as they gathered across the city, including in front of Duque's residence. Earlier in the day police dispersed a crowd with tear gas, leaving one teenager critically wounded.
CARIBBEAN
CUBA: Cuba's government launched a program to combat "vestiges of racism," state-run media reported on Friday. Culture Vice Minister Fernando Rojas said in a cabinet meeting that the program will look to identify steps to fight discrimination, broaden education on the island's African legacy and prompt a public debate on racial issues. Rojas acknowledged that even though the government tried to "eliminate racism" after the 1959 revolution, the problem remains unresolved. A government committee headed by Cuban President Miguel Díaz-Canel will coordinate the program's tasks.
CENTRAL AMERICA
NICARAGUA: After nine days of protests, Nicaraguan hunger strikers said on Friday that they and the parish priest were evacuated by police. The protesters are demanding the release of family members they say are political prisoners jailed for taking part in protests against President Daniel Ortega's government. According to a human rights organization, police have had the church of San Miguel Arcángel in Masaya surrounded since the beginning of the strike, cut off basic services and arrested activists bringing aid to demonstrators.
NORTH AMERICA
MEXICO: A journalist was briefly abducted on Friday in Veracruz. Carlos Guillermo García, director of the online outlet El Clarín, was kidnapped from his home in the municipality of Nanchital alongside another unidentified victim. Security forces, including military personnel, the National Guard and federal police, freed him from captivity several hours later. The National Commission for Human Rights has called for protective measures for the journalist and his family.
MEXICO: Ricardo Ruiz resigned on Saturday as the coordinator of the left-wing Morena party in Mexico City's congress. He said that internal conflict in the party made his job difficult. Mayor Claudia Sheinbaum and Mexican president Andrés Manuel López Obrador represent Morena, which holds a majority in the Mexico City congress. In a message to other Morena Congresspeople, Ruiz wrote, "Today, conflicts within the group are getting worse." Mayor Sheinbaum told reporters that Ruiz's resignation would not affect the legislative agenda and that she hopes the legislators promptly select a new leader.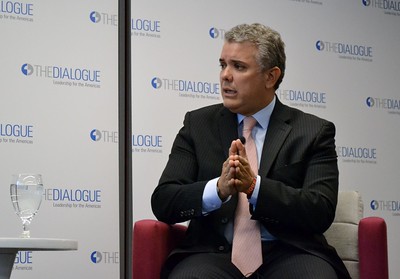 November 22, 2019
> Staff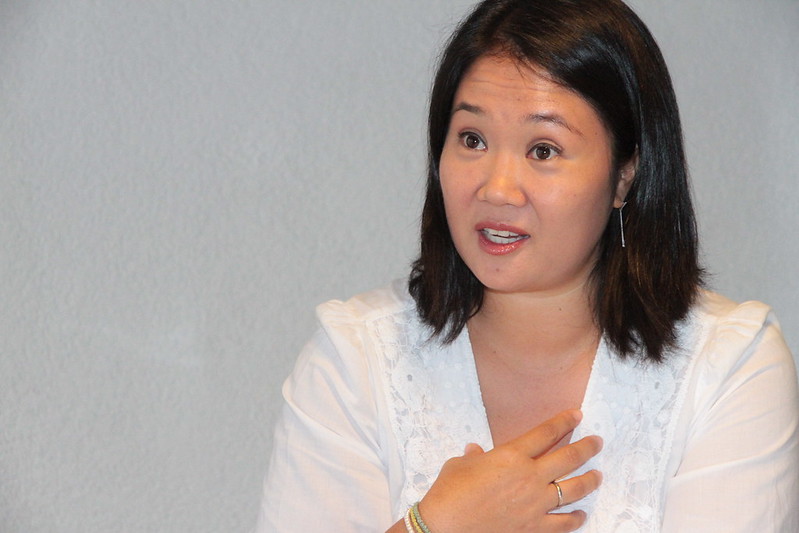 November 26, 2019
> Staff