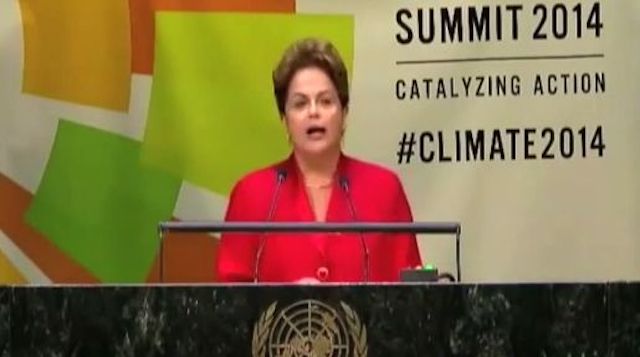 Brazil Refuses to Sign U.N. Forest Initiative
September 24, 2014
By Staff
Top Story – A plan to eliminate deforestation worldwide in the next 15 years collapsed when Brazil said it would not participate, reported The Associated Press. The United States, Canada and the entire European Union signed the declaration, the first of its kind, during a U.N. climate meeting Tuesday but without Brazil's involvement the plan will be nearly impossible as the country contains most of the Amazon rainforest, the world's largest.
Brazilian Environment Minister Izabella Teixeira said Brazil was not consulted on the declaration, and that her government is concerned the text might contradict Brazil's laws, which permit some logging in the Amazon.
More negotiations are scheduled later this year in Peru, as governments seek to sign a new treaty by the end of 2015.
Despite Brazil's refusal to sign the agreement, President Dilma Rousseff maintained that environmental preservation is a priority for Brazil in her own address before the U.N. Climate Summit.
Rousseff emphasized that Brazilian economic growth is compatible with cutting emissions and stressed her ability to promote economic development and curb deforestation simultaneously.
Her speech comes at a pivotal moment. Rousseff is running for re-election on Oct. 5 against Marina Silva, who has been labeled the potential first "green" president to preside over a major economy.
An environmental activist since her youth, Silva has listed ecology and conservation as part of her platform. This particularly resonates with Brazilian voters as their country's deforestation rates jumped by 29% in the past recorded year, the first time rates have increased since 2008.
Though the latest polls show the incumbent Rousseff with a first-round advantage over Silva, a runoff is expected, and is likely to be much closer.
Headlines from the Western Hemisphere
North America
Caribbean
Central America
Andes
Southern Cone
Image: Youtube
Subscribe to Today in Latin America by Email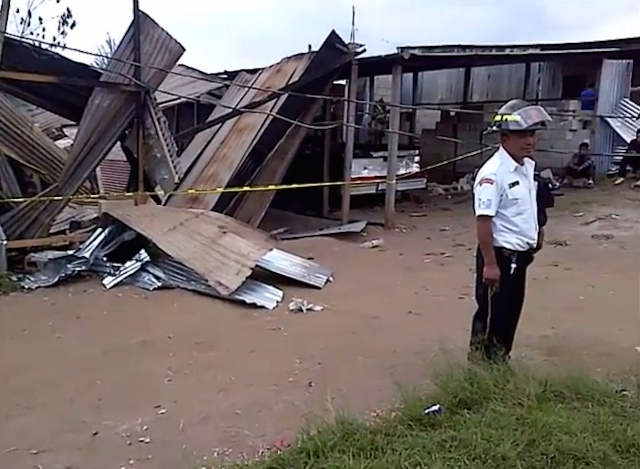 September 23, 2014
> Staff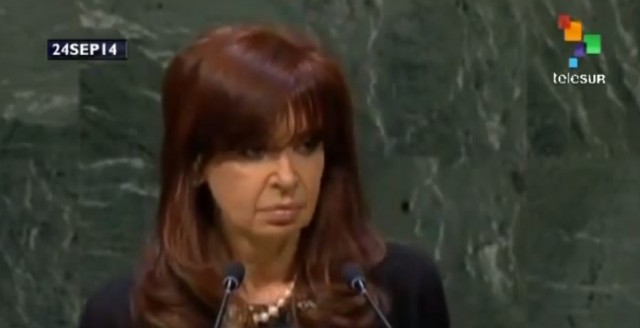 September 25, 2014
> Staff