A snowy road in Mendoza Province, Argentina. Photo taken on July 15, 2010.
Cold Front Strikes The Southern Cone, Killing Dozens In Argentina
July 21, 2010
By Staff
Today in Latin America
Top Story — Parts of South America have been hit by a strong cold front, that has left dozens of people dead.
In Argentina alone, at least 26 people have died from exposure, carbon monoxide inhalation and other weather related problems.
The cold front set in over last weekend and has caused snowy conditions throughout much of the region. South America is currently in the dead of winter.
In Paraguay, ten people have died from the cold and in neighboring Uruguay, two deaths were reported.
In Chile, after the death on one homeless person, Santiago's homeless population took shelter in sports stadiums and other facilities and in the province of Aysen, communities there have been cut off because of heavy snow.
The cold front has also been harsh on the region's livestock, with Bolivia, Peru and Paraguay all reporting large scale deaths of farm animals. Pregnant Alpacas were losing their babies and young Alpacas were dying due to the cold in Peru.
Just Published at the Latin America News Dispatch
Headlines from the Western Hemisphere
North America
Caribbean
Central America
Andes
Southern Cone
Image: Capirotazo @ Flickr.

Subscribe to Today in Latin America by Email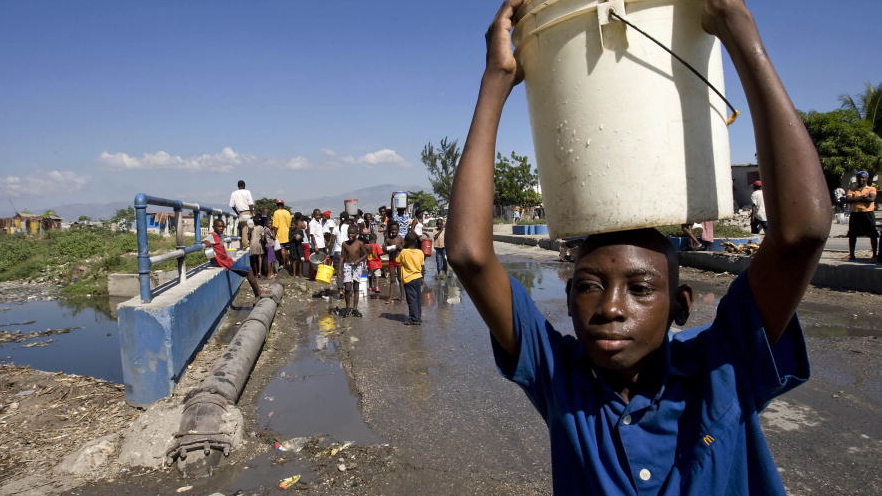 July 22, 2010
> Staff