New York City.
Low-Wage Immigrant Workers Face Special Challenges & Risks
NEW YORK — New York City's low-wage workers need more protection, advocates said this week.
At a Manhattan conference Tuesday, sponsored by the city's Office of Immigrant Affairs and grassroots groups, participants brainstormed how to support the city's low-wage immigrant workers.
Immigrant workers suffer workplace abuse, conference organizers said. They can be more vulnerable to illegally losing wages or employer mistreatment, often because they don't know laws that protect them.
"For many day laborers, it's wages over welfare," said Aileen Kim, from Staten Island's Project Hospitality.
The New York Immigration Coalition reported that in 2003, New York City housed 1.4 million immigrant workers, making up 47 percent of the workforce.
Specifically, among workers earning between $5.15 and $7.10, 62 percent were immigrants.
Immigrant laborers are often found in restaurants, construction and hospitals.  In 2003, the average hourly wages of the immigrants in these places was $8.55, $13.30 and $16.36, respectively, according to the Coalition report.
Research from the Urban Institute shows similar numbers.
Nationally, as of 2003, the group says, immigrants are 11 percent of residents but 14 percent of all workers and 20 percent of workers earning low wages.
Low-wage workers face particular perils.
In New York, 21 percent of low-wage workers were paid less than the legally required minimum, including half underpaid by at least one dollar, according to a report published earlier this year by the National Employment Law Project.
At the conference, participants suggested creating a multipurpose place for the estimated 10,000 day laborers who wait in the city for work.
In some boroughs, immigrants congregate at designated work centers where employees know to pick them up. This way, they avoid congesting sidewalks – often a complaint from neighbors – and also agree on a price so they're not cheated by contractors.
For example, in Staten Island, El Centro del Inmigrante helps connect workers to employers, giving each a central place to find each other.
The center helps day laborers agree on one price, like painters deciding on an hourly rate of $12.
"Then, the contractors know they can't go to the other corner and get a guy for $10," said Gonzalo Mercado, the center's executive director.
Image: Caruba @ Flickr.
Alison is a Missouri native and New York City freelance writer who has wanted to cover Latin America since studying Spanish in Central America. After moving to Brooklyn, her work has appeared in The New York Times, the Daily News, the Manhattan Times and Women's eNews. She earned a master's degree in journalism and Latin American and Caribbean studies at New York University. Her thesis focused on immigration policies after September 11, including counterterrorism measures, and their effects on the daily lives of immigrants in New York City.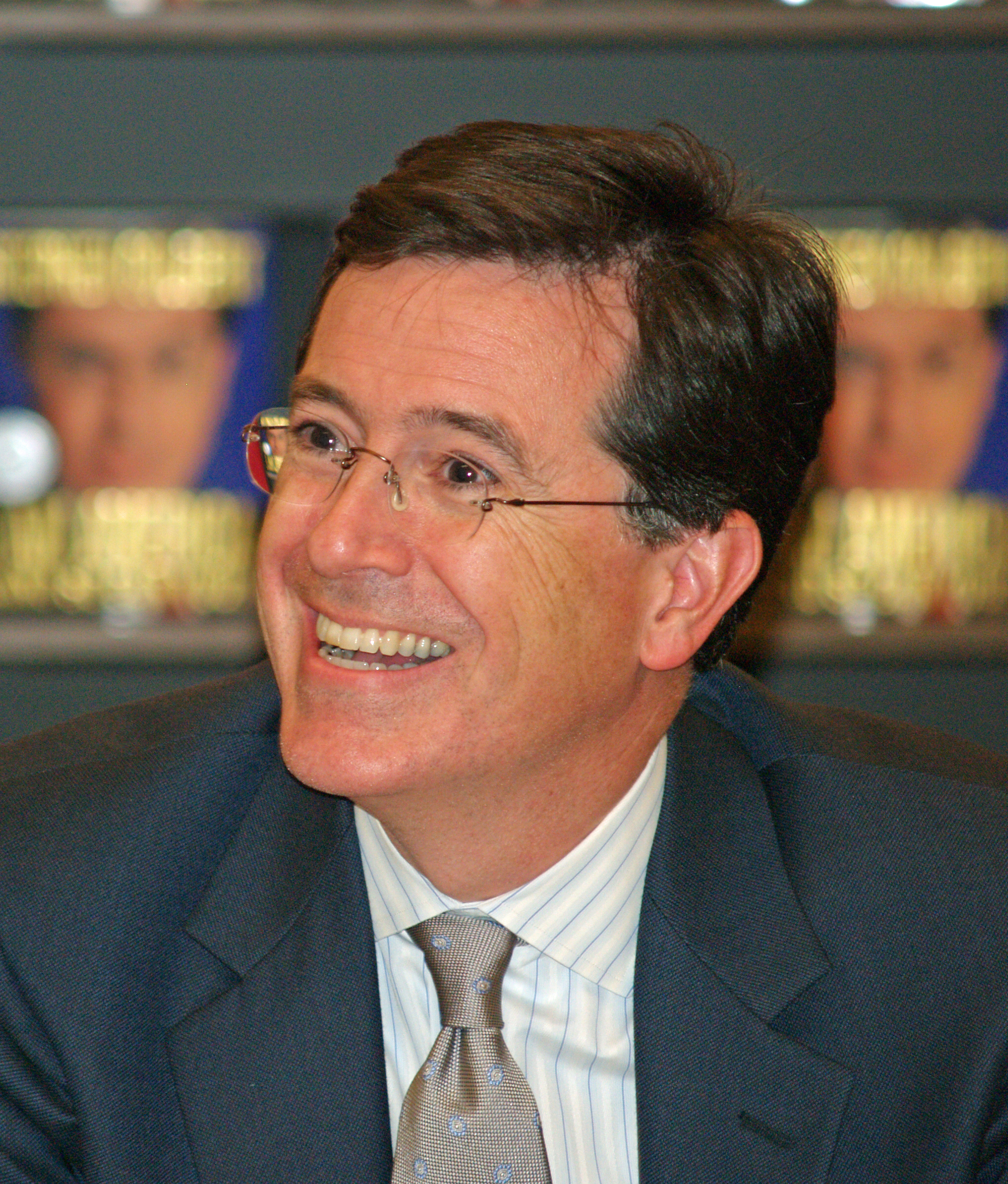 September 23, 2010 > Staff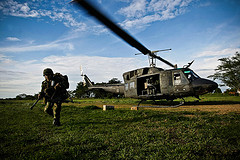 September 24, 2010 > Staff