Chávez Celebrates 12 Years In Power; Prepares For 2012 Elections
February 3, 2011
By Staff
Today in Latin America
Top Story — Venezuelan President Hugo Chávez celebrated 12 years in power Wednesday and asked his supporters continue with the country's socialist revolution.
Chávez, who admitted that he made mistakes during the last 12 years, said he was prepared for six more years in office and that "the battle has begun" for the election in 2012. He added that his government had lived up to the promises of his first election, highlighting achievements in education and in reducing poverty.
He visited schools and state-run supermarket to promote his re-election as well making a televised speech.
Chávez's popularity is Venezuela is not as strong as it used to be and the president is facing problems such as rising crime and 27 percent inflation.
His approval rating recently took a dive to 47 percent, but Chávez has launched an effort to rally his support base.
"He began a forceful communication strategy, a more designed campaign. Not just appearances on television and [the weekly program] 'Alo Presidente,'" Datanalisis director Luis Vicente Leon said in a radio interview Wednesday, according to The Wall Street Journal.
Opposition forces have also not chosen clear challengers to next year's election, but Chávez's power is far from firm after losing his party's supermajority in the national legislature.
"The opposition will try to convince the public that the path they are proposing is better," Chavez said, according to The Wall Street Journal.
Headlines from the Western Hemisphere
North America
Caribbean
Cuba will soon free four more prisoners and send them to Spain as it continues to clear jailed opponents from its prisons, the Roman Catholic Church said on Wednesday.
A Haitian man who suffered cholera-like symptoms and died in his Caribbean homeland after the U.S. government sent him back had participated in a hunger strike while detained in the U.S. and wrote to immigration attorneys that returning to Haiti amounted to a death sentence, his fiancee said Wednesday.
Central America
Andes
Southern Cone
Image: chavezcandanga @ Flickr.
Subscribe to Today in Latin America by Email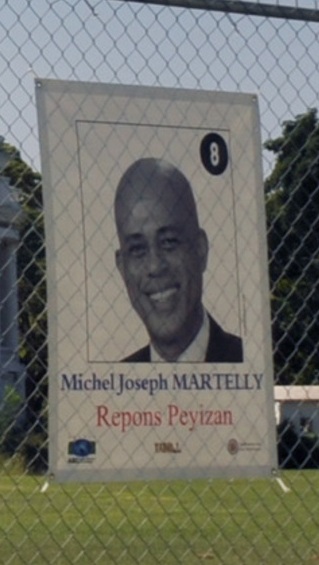 February 4, 2011
> Staff