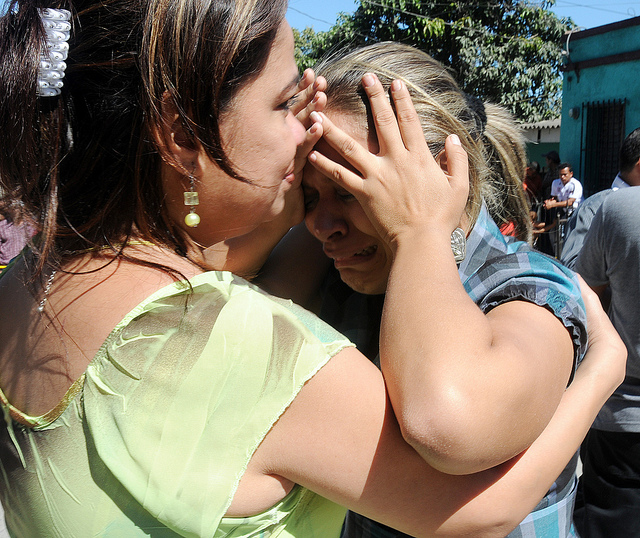 Kidnapped Honduran Radio Journalist Found Murdered
May 17, 2012
By Staff
Top Story — Honduran police have arrested a suspect in the murder of kidnapped RHN radio journalist Alfredo Villatoro, whose body was discovered in Tegucigalpa late Tuesday. Villatoro, a prominent Honduran journalist and news director for RHN, was kidnapped early Wednesday on his way to work. His family and colleagues urged Villatoro's kidnappers to release him unharmed, but he was found shot in the head nearly a week after his disappearance, wearing a police uniform, not the clothing he had on when he was last seen alive. Honduran President Porfirio Lobo went on national television to announce that the government would offer $3 million lempiras, or US $154,000, for information about the murder, but a Security Ministry spokesman declined to give details about the suspect currently in custody. Villatoro was reportedly close to the Honduran president, but the exact motive for his murder remains unclear. Villatoro's kidnapping occurred only days after another journalist's body was discovered in Honduras.
Read more from the AP.
Headlines from the Western Hemisphere
North America
Caribbean
Central America
Andes
Southern Cone
Image: clasesdeperiodismo @ Flickr.