Rio's favelas have become a major focus of police action in recent months.
Security Forces In Brazil Raid Favelas In Rio de Janeiro; Seize Weapons And Drugs
February 7, 2011
By Staff
Today in Latin America
Top Story — Hundreds of Brazilian police officers and military troops occupied nine favelas in the city of Rio de Janeiro that had been in the hands of drug traffickers.
The move, the first of its kinds since last November, brought nearly 1,000 civilian, military and federal police, 17 armored vehicles, four amphibian vehicles and marine riflemen to the favelas of the city. Favela is the name for Brazil's shanty towns.
"The situation is calm and we have completed the first part of the operation — controlling the territory," military spokesman Colonel Lima Castro, according to AFP. The forces faced little opposition in the two-hour operation that kicked off at dawn.
Brazilian officials also plan to deploy special police units in the favelas and set up permanent police posts designed to guarantee the security of the 20,000 people who live in the nine favelas. Sunday's operation was meant to find where drug traffickers hide weapons and drugs.
Along with the raids, officials in Rio also announced Friday that they have an armored Bell Huey II helicopter meant to combat the gangs as the city beefs up security in preparation for the 2016 Summer Olympics.
"The helicopter can also be used for search and rescue operations and is used for this purpose by the US Air Force, the New York Police and Colombian forces. A lighter version also is on service in Argentina, Peru and Dominica Republic," said Lieutenant Colonel Miguel Francisco Ramos, according to MercoPress.
Headlines from the Western Hemisphere
North America
Caribbean
Central America
Andes
Southern Cone
Image: David Berkowitz @ Flickr.
Subscribe to Today in Latin America by Email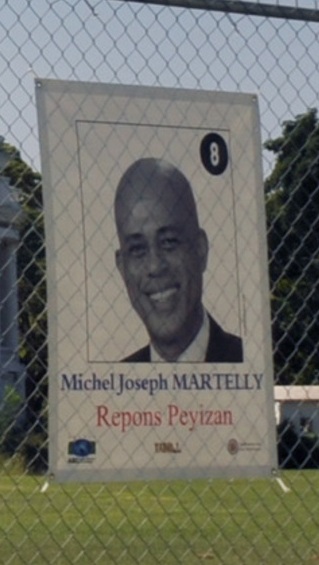 February 4, 2011
> Staff