Guatemala Commemorates Murdered Folk Singer Facundo Cabral
GUATEMALA CITY — People from all sectors of society gathered on the streets of Guatemala City to show their outrage at the murder of Argentine folksinger Facundo Cabral, which took place on Saturday, July 9. Photojournalist James Rodríguez snapped these images at the vigils and protest marches commemorating Cabral this weekend.
James is an independent photojournalist based in Guatemala who specializes in documenting that country's post-war social movement. Raised in Mexico City, James holds a B.A. in Cultural Geography from the University of California at Los Angeles. His work has appeared in numerous publications, including the Indypendent of New York and Yes! Magazine, and can be viewed at Mi Mundo.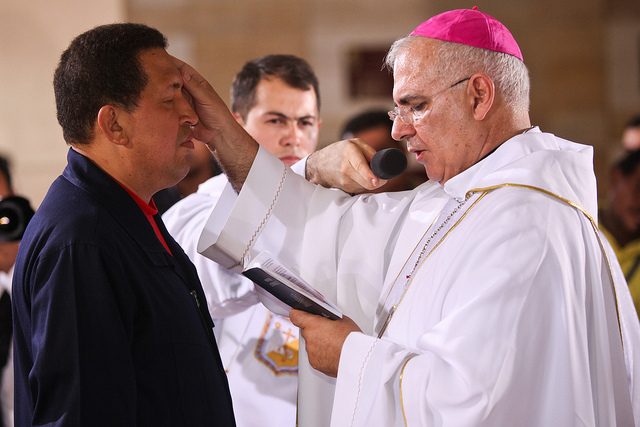 July 14, 2011 > Staff