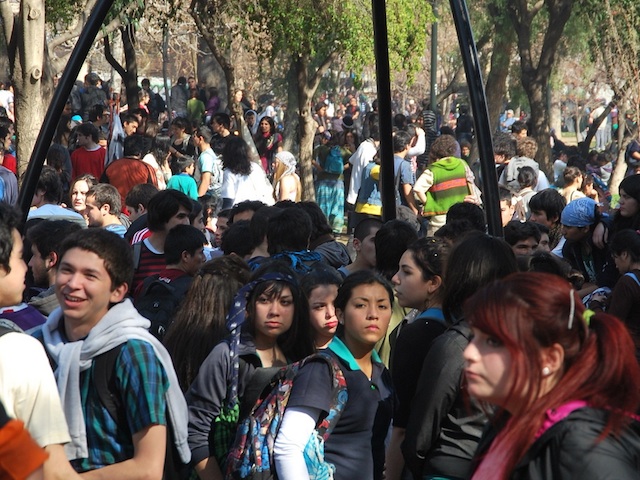 Chile: Protest For Educational Reform In Santiago Turns Violent
August 10, 2011
By Staff
Today in Latin America
Top Story — With much of the world's attention focused on the widespread rioting in the United Kingdom, demonstrators in Chile took to the streets of Santiago Tuesday to protest the country's educational policies. Vehicles burned, debris flew through the air and police used tear gas to repel a minority of demonstrators who caused disturbances and destroyed property during a protest for universal, free or subsidized access to education from kindergarten to university, and a host of other reforms. At least 273 protesters were detained, and 16 civilians and 23 police were injured. Besides students and professors, copper union members joined the protest and announced a strike in solidarity with the student movement. Tuesday's violent protest comes only a week after police arrested 900 demonstrators accused of blocking roads and disturbing the peace as they participated in unauthorized marches. President Sebastian Piñera announced last month a new plan that included a $4 billion education fund, but it has done little to calm the situation in Chile. Student organizers insisted their march was peaceful and that only a few were responsible for causing disturbances and altercations with police. Chilean authorities estimated that some 2,000 demonstrators turned violent out of the estimated 70,000-80,000 who marched, but argued that the violence showed that student organizers could not control the situation. "Unfortunately, the results have shown one more time that they (organizers) do not have control of the marches," said Chilean Interior Minister Rodrigo Hinzpeter.
Just Published at the Latin America News Dispatch
Headlines from the Western Hemisphere
North America
Caribbean
Central America
Andes
Southern Cone
Image: Fernando Manujano @ Flickr. 
Subscribe to Today in Latin America by Email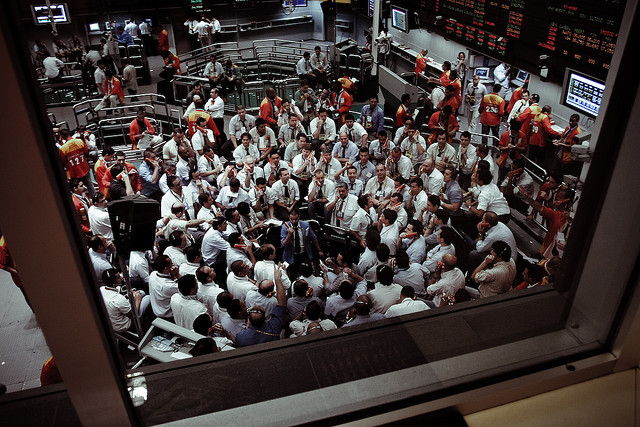 August 9, 2011
> Staff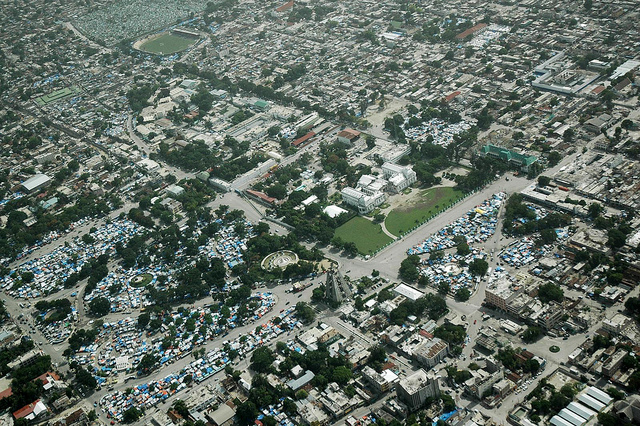 August 11, 2011
> Staff