Haiti: Port-au-Prince Mayor to Clear Tent Camp
August 11, 2011
By Staff
Today in Latin America
Top Story — Port-au-Prince Mayor Jean Yves Jason announced Wednesday that he intends to move nearly 20,000 Haitians living in one of the country's largest refugee camps to temporary shelters on Morne Cabrit mountain north of the capital. The refugees have been living in the Champs de Mars plaza across from the destroyed National Palace since the 7.0 magnitude quake last January that killed more than 300,000 people, according to Haitian government figures. Before the quake, the Champs du Mars was the political center of Haiti's capital city, home to the palace and government ministries as well as police and army headquarters. Citing an "act of banditry", the mayor says that criminal activity has prompted his decision to close the camp. According to the Associated Press, students at Champs de Mars have burned tires in protest of the shooting of another student when his laptop computer was reportedly robbed. The mayor's plan to relocate the refugees and provide them with compensation must be approved by Haiti's central government. Despite government plans to close six camps in public areas and relocate the residents, Haitian President Michel Martelly has publicly opposed the forced removal of refugees in Haiti, where some 630,000 people still remain without shelter nineteen months after the earthquake.
Read more from the Associated Press.
Just Published at the Latin America News Dispatch
Headlines from the Western Hemisphere
North America
Caribbean
Central America
Andes
Southern Cone
Image: Timoluege @ Flickr.
Subscribe to Today in Latin America by Email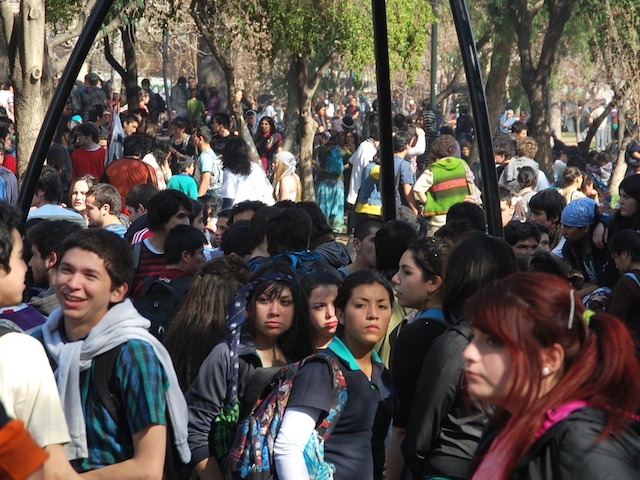 August 10, 2011
> Staff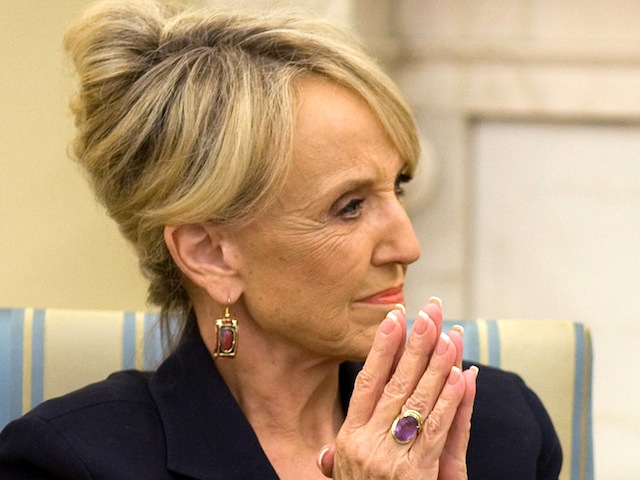 August 12, 2011
> Staff