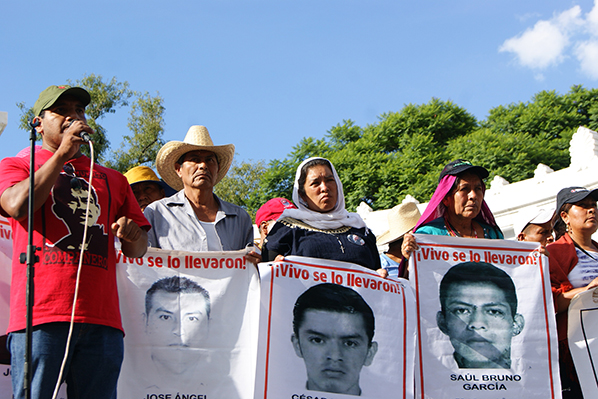 Parents of the 43 slain teacher-trainee students march on the 10-month anniversary of the massacre. (Image:
PetrohsW
, CC BY-SA 4.0)
Mexico Authorities Make New Arrest in Ayotzinapa Case
September 18, 2015
By Staff
Top Story — Mexican authorities on Thursday announced the arrest of a drug cartel lieutenant they say is responsible for incinerating the bodies of 43 students who disappeared in September 2014.
A Guerrero state prosecutor announced that Gildardo Lopez Astudillo was arrested on Wednesday for drug trafficking, organized crime and extortion, The Associated Press reported. Mexico's National Security Commissioner Renato Sales called him an "intellectual author" of the September disappearances, which prompted nationwide protests over insecurity and land impunity.
Astudillo is accused of informing his boss in the Guerreros Unidos gang of the detention of the 43 students, who were travelling on the night of Sept. 26 to a protest in the Guerrero city of Iguala.
Mexico's authorities, as the AP notes, have continued to face criticism over alleged inconsistencies in the official account of the disappearances, including by international observers who have questioned the narrative which blames Guerreros Unidos.
Adding to the uncertainty over the true fates of the 43 students is the fact that the majority of the students' remains have not been discovered; on Wednesday, authorities announced they have identified the remains of a second victim, although a team of forensic scientists from Argentina have called those results into question, the AP reported.
Headlines from the Western Hemisphere
North America
Caribbean
Central America
Andes
Southern Cone
Subscribe to Today in Latin America by Email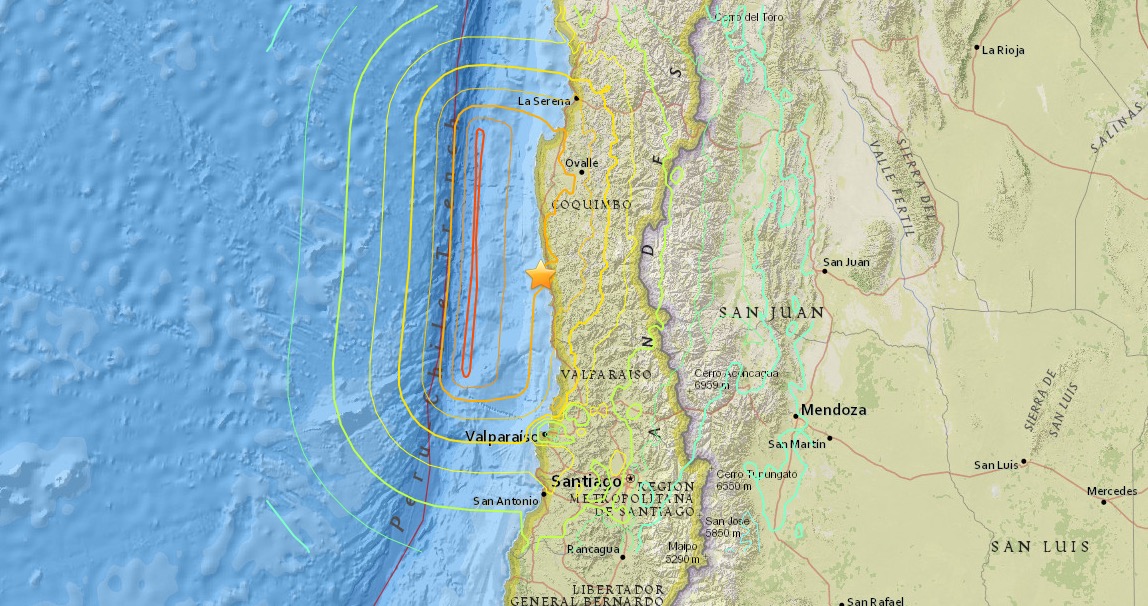 September 17, 2015
> Staff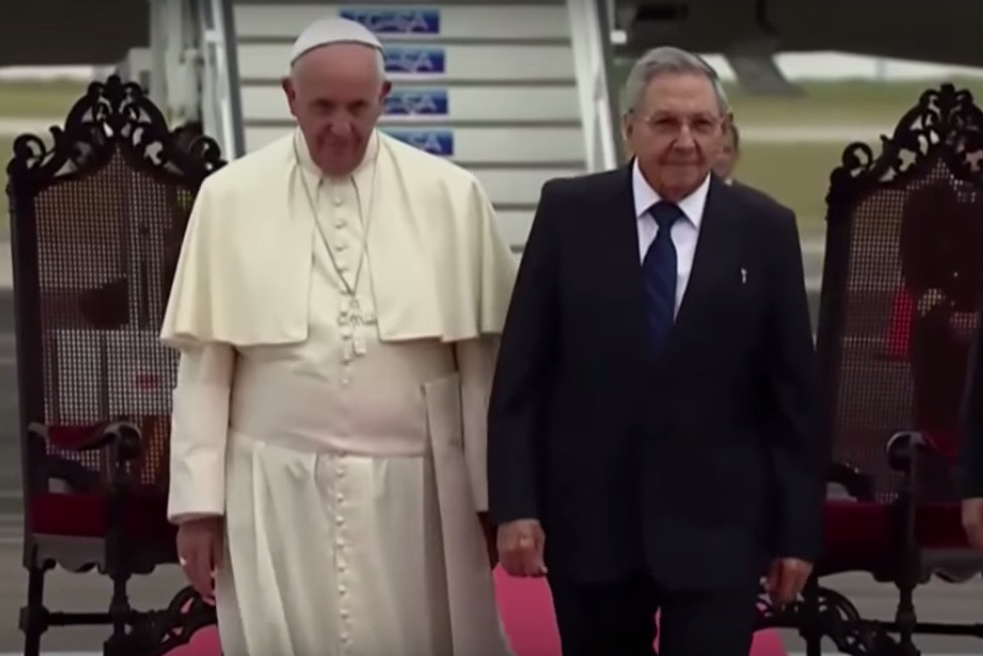 September 21, 2015
> Staff