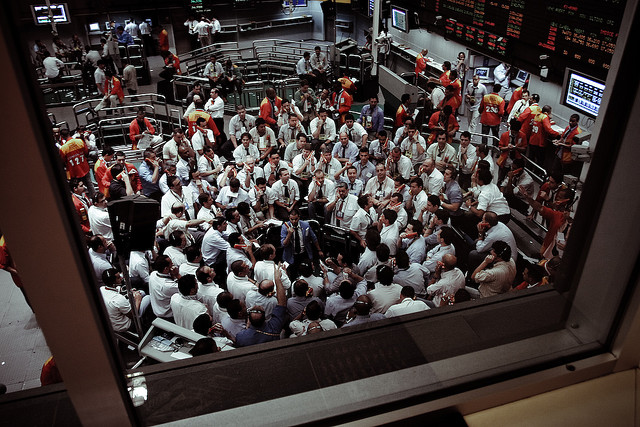 Latin American Stocks Plummet Amid Fears of U.S. & European Woes
August 9, 2011
By Staff
Today in Latin America
Top Story — Amid fears that U.S. and European debt crises would drag down global growth, Latin American stocks plummeted Monday in what was their worst day in over a year. The MSCI Latin America stock index fell 5.52 percent in what could be its worst day since February 2010 and investors are selling off their riskier assets throughout the region. While the United States managed to avoid defaulting, the country's budget package is raising fears globally about a crippled fiscal policy. Adding to the worries was ratings agency Standard & Poor stripping the U.S. of its valued AAA rating late on Friday, with Moody's warning of a similar downgrade on Monday. "It's hard to forecast anything, there are a lot of people calling in stops, and right now it's all on irrationality," said José Goes, an analyst with Win Trade, a division of Alpes Corretora.
Just Published at the Latin America News Dispatch
Headlines from the Western Hemisphere
North America
Caribbean
Central America
Andes
Southern Cone
Image: Paulo Fehlauer @ Flickr.