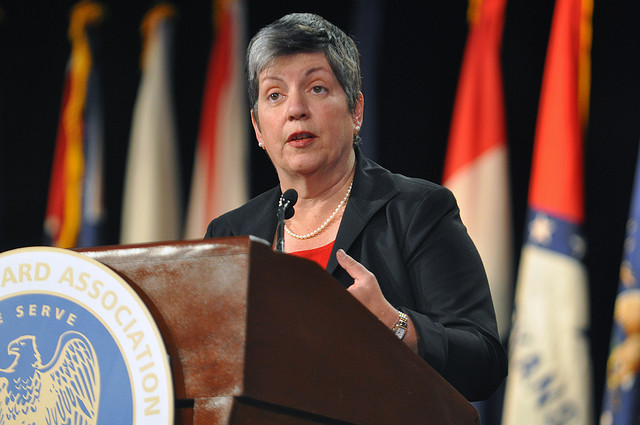 Immigration Policy Tweaked: 300,000 Deportation Cases Under Review
Today in Latin America
Top Story— The Obama administration said Thursday that undocumented students and other low-priority immigration offenders will not be targeted for deportation under enforcement programs. Instead, authorities will focus on removing from the U.S. convicted criminals and those who might be a national security or public safety threat. Homeland Security Secretary Janet Napolitano said that a case-by-case review of approximately 300,000 undocumented immigrants facing the possibility of deportation in federal immigration courts will be needed to determine who will stay in the U.S. and who will be deported. "From a law enforcement and public safety perspective, [Department of Homeland Security] enforcement resources must continue to be focused on our highest priorities," Napolitano wrote of the new legislation. "Doing otherwise hinders our public safety mission – clogging immigration court dockets and diverting DHS enforcement resources away from the individuals who pose a threat to public safety." Republicans have complained that the government's new policy circumvents Congress.
Read More From The Huffington Post. 
Headlines from the Western Hemisphere
North America
Caribbean
Central America
Andes
Southern Cone
Image: The National Guard @ Flickr. 
Subscribe to Today in Latin America by Email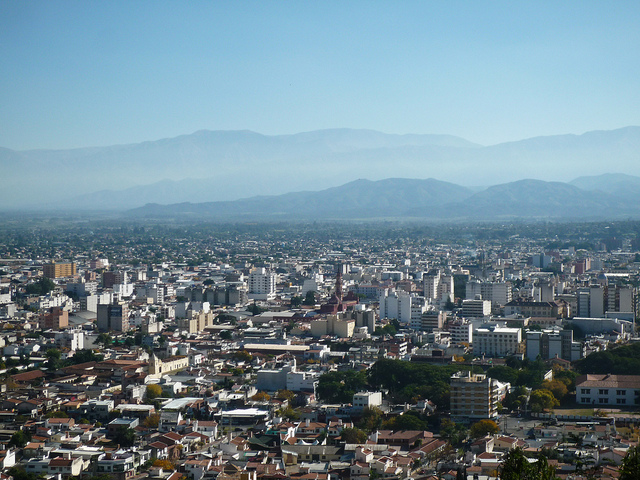 August 17, 2011
> Staff