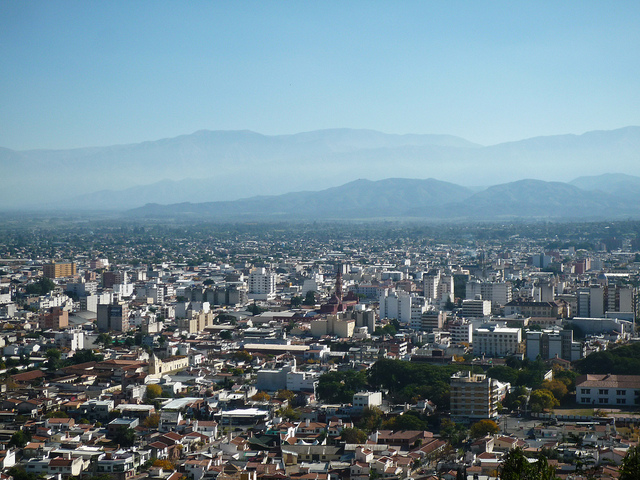 Argentina: Two Suspects Linked To Dead Tourists By DNA
August 17, 2011
By Staff
Today in Latin America
Top Story — Investigators in Argentina have DNA and ballistics evidence implicating some of the eight suspects under arrest in the July killing of two French tourists. Argentine spokeman Marcelo Baez said that semen found in the body of one of the victims matches that of Gustavo Lasi, a part-time tour guide whose girlfriend was found in possession of a cellphone and camera belonging to the women. Lasi also allegedly owned a .22-caliber rifle that ballistics linked to the death of one of the women. Other tests matched a .22-caliber pistol to the shot that left the other French woman slowly bleeding to death. That firearm was recovered from the property of an ex-convict. The two French tourists and university students, Houria Moumni and Cassandre Bouvier, were found in July on a trail in an area overlooking the provincial Argentine capital of Salta.
Read More From The Associated Press.
Headlines from the Western Hemisphere
North America
Caribbean
Central America
Andes
Southern Cone
Image: T. Chen @ Flickr.