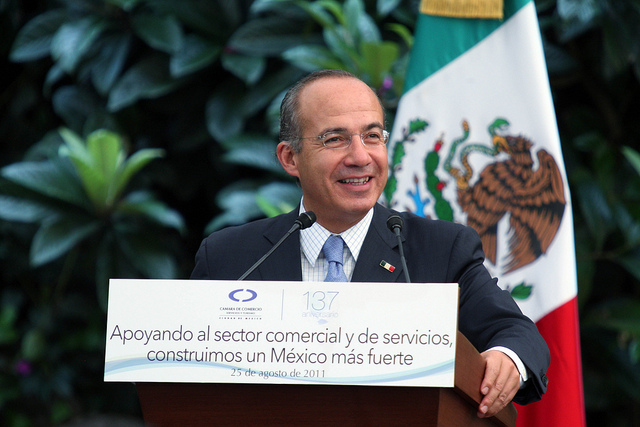 Mexico: Casino Attack Leaves 40 Dead In Monterrey
August 26, 2011
By Staff
Today in Latin America
Top Story — At least 40 people were killed Thursday afternoon in the northern Mexican city of Monterrey, when a group of armed men set fire to the Casino Royale. Mexican news organizations described the attack as the worst massacre in the five years since the Felipe Calderon administration launched the country's drug war. The governor of Nuevo Leon state, of which Monterrey is the capital, said that law enforcement had yet to determine a motive for the attack. President Calderon said the attack highlighted the need to continue pushing forward with the fight against the drug cartels. "These reprehensible acts oblige us all to persevere in the fight against these unscrupulous criminal gangs," Calderon said in a tweet.
Read more from The New York Times.
Just Published at the Latin America News Dispatch
Headlines from the Western Hemisphere
North America
Caribbean
Central America
Andes
Southern Cone
Image: Gobierno Federal @ Flickr. 
Subscribe to Today in Latin America by Email