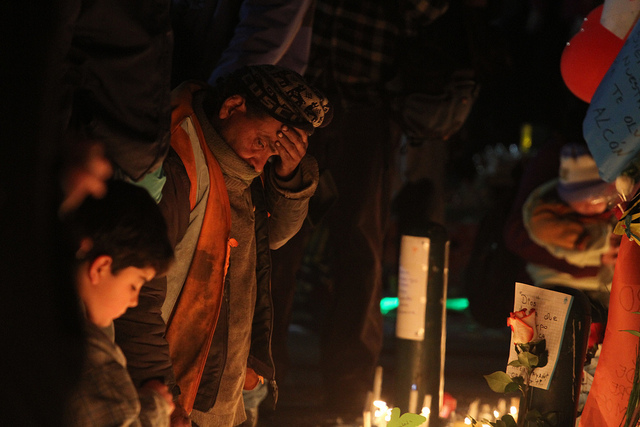 Chile: Plane Crash Kills 21 People
September 5, 2011
By Staff
Today in Latin America
Top Story — A military plane in Chile carrying troops, journalists and a businessman crashed over the weekend off a Chilean island in the southern part of the Pacific Ocean. All 21 people on board died instantly, said Chilean Defense Minister Andrés Allamand. The plane crashed late Saturday night off the coast of Juan Fernández island, about 375 miles west of Chile. The bodies of two journalists, a soldier and a Culture Ministry employee were recovered from the scene and flown back to the Chilean capital of Santiago, said Chilean presidential spokesman Andrés Chadwick. The Chilean Defense Ministry said that the plane was attempting to land on one of the islands to bring humanitarian aid. Chief Inspector Ricardo Gutiérrez told reporters that the search for the remaining bodies would continue day and night until they are all recovered.
Headlines from the Western Hemisphere
North America
Caribbean
Central America
Andes
Southern Cone
Image: Sebastián Villanueva @ Flickr. 
Subscribe to Today in Latin America by Email