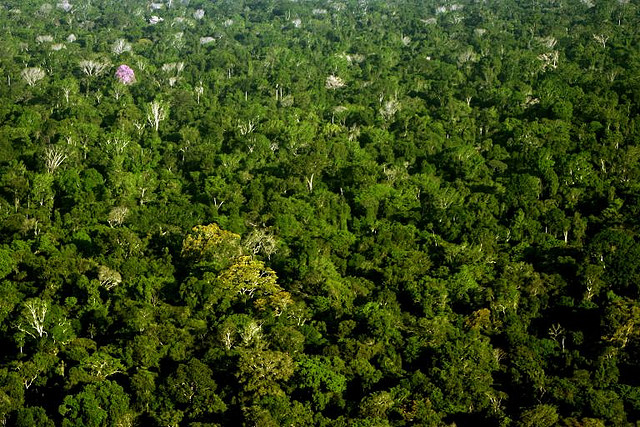 Brazil Upholds Conviction In Slaying Of Activist Nun
September 7, 2011
By Staff
Today in Latin America
Top Story — A court in Brazil upheld the conviction of an Amazon rancher who ordered the killing of an American nun and rain forest activist in 2005. A court in the Brazilian state of Pará last year sentenced rancher Regivaldo Galvão to a 3o-year prison sentence for ordering the killing of Dorothy Stang, but he was quickly free after an appeal was filed. The court Tuesday denied that appeal, but Galvão's attorneys have other appeal options open. Prosecutors argued that Galvão and another rancher ordered the killing of Stang because she was preventing them from illegally obtaining a parcel of land. Stang was an activist who had worked for three decades to preserve the Amazon and defend impoverished settlers' land rights.
Read More From The Associated Press.
Just Published at the Latin America News Dispatch
Headlines from the Western Hemisphere
North America
Caribbean
Central America
Andes
Southern Cone
Image: Leoffreitas @ Flickr.
Subscribe to Today in Latin America by Email